Aesthetic park.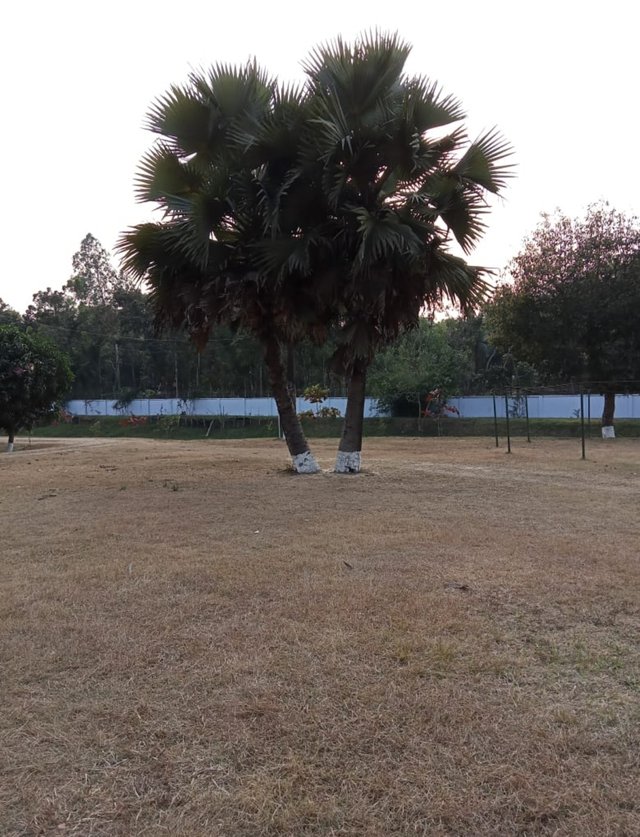 Photography taken from a small but aesthetic park in Chittagong called "Cafe Twenty Four". And the tree shown in the photography is the Bismarck palm tree. It is usually planted to enhance the beauty of the garden.
The main beauty of this tree is its matching leaves. The scientific name of this plant is Bismarckia nobilis. By looking at the plant, many people may have realized that it is a species of date palm. It is mainly cultivated in tropical countries and is very common in Madagascar. The name of this tree comes from the name of German Chancellor Bismarck.
---

I do use Polish to edit photos. So that my photos looks very nice and more gorgeous. You can do anything with your picture using polish. I do recommend you to use polish as your photo editor. You can easily download it from Below


For Android || For IOS

---
Earn Crypto for Publishing and Reading Join Now - Registration is Free and Instant. Publish0x is a Blogging website where you can earn money just by tipping peoples. You can also Create post there and earn by them. Join the awesome Website Today!


---
---
** TᕼᗩᑎK YOᑌ **
ʄօʟʟօա | Share | ʊքʋօȶɛ