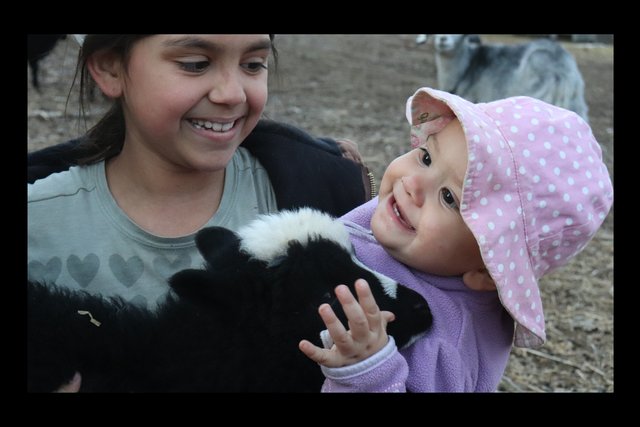 It'll be good to get back home!
Before we departed from home for our trip to Michigan, we spent a little extra time with our animals. Here are some photos of our girls enjoying our newest lambs.... and their might be some more by the time that we get back! Gotta love the next generation of animals on the homstead!

THE GIRLS AND THE LAMBS - PHOTOS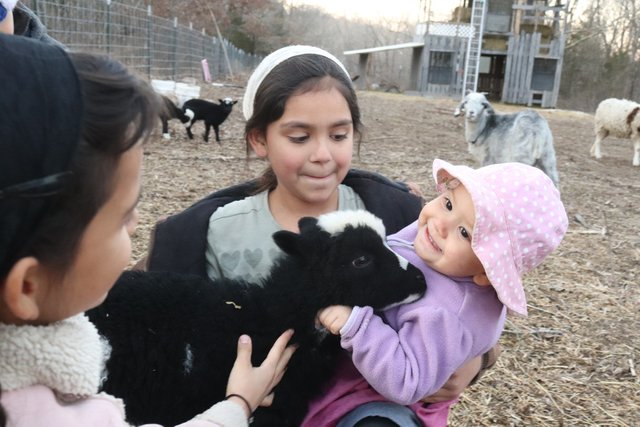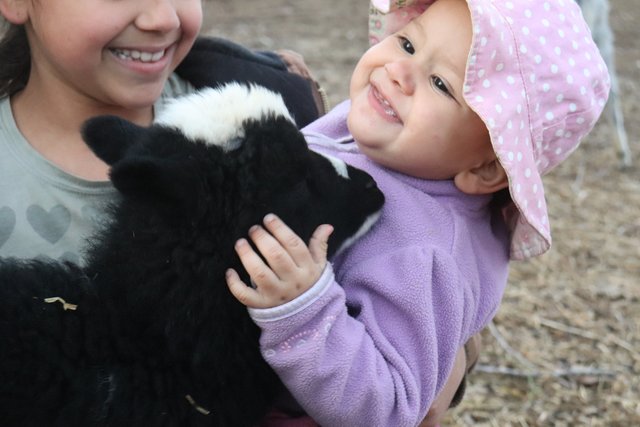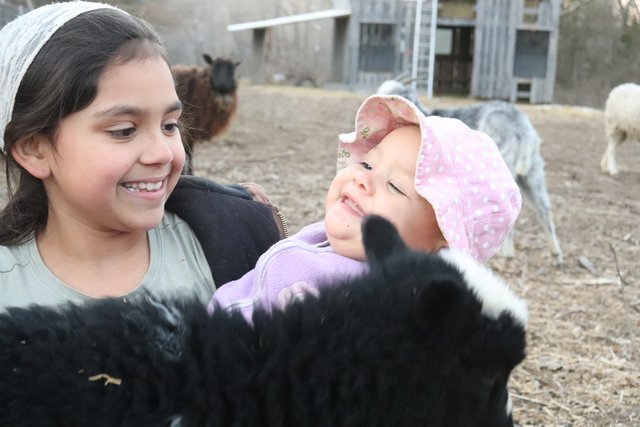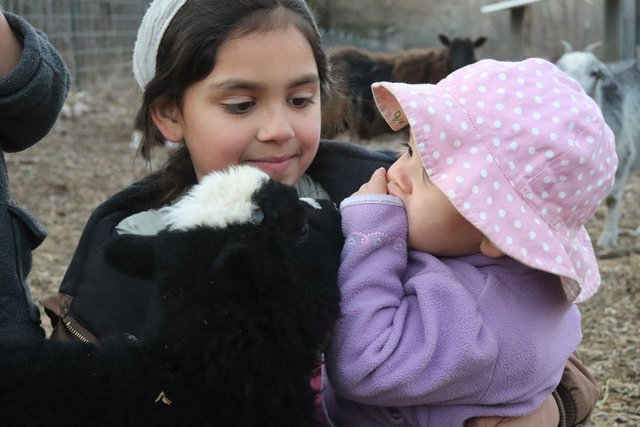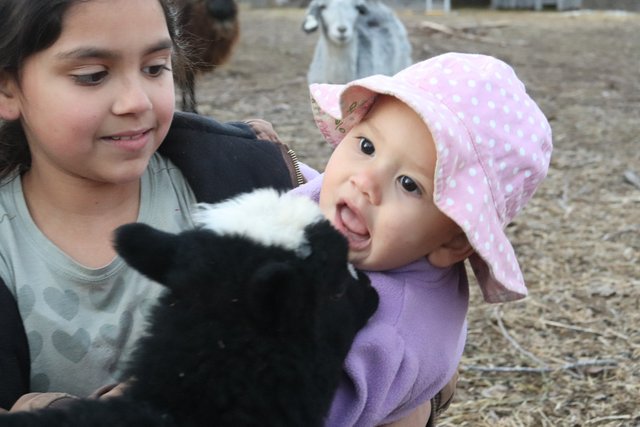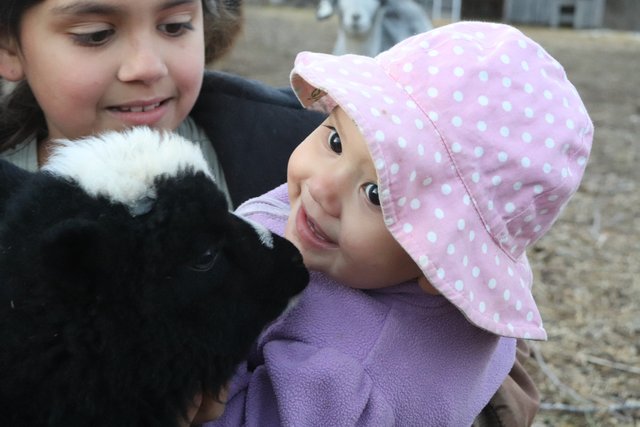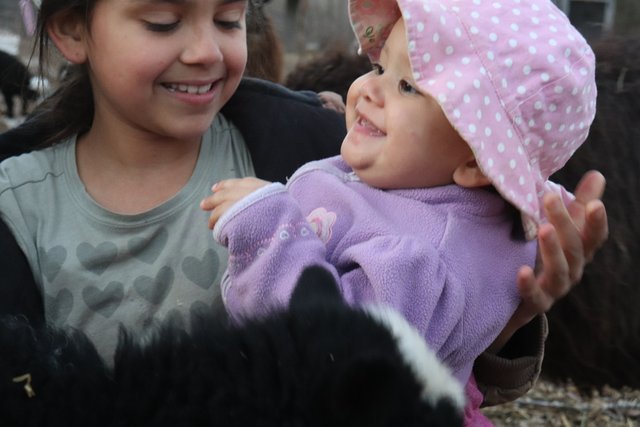 Until next time…
Make today special!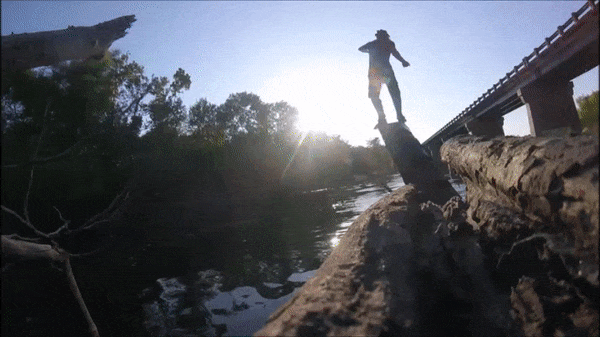 ---


Want to sell sustainable, handmade products in the Homesteaders Co-op?