Painting 🖼 is an art work and I appreciate painters
Nigeria youths are industrious; irrespective of harsh economy.
---
I really love seeing entrepreneurs that are trying their best to support themselves and their environment.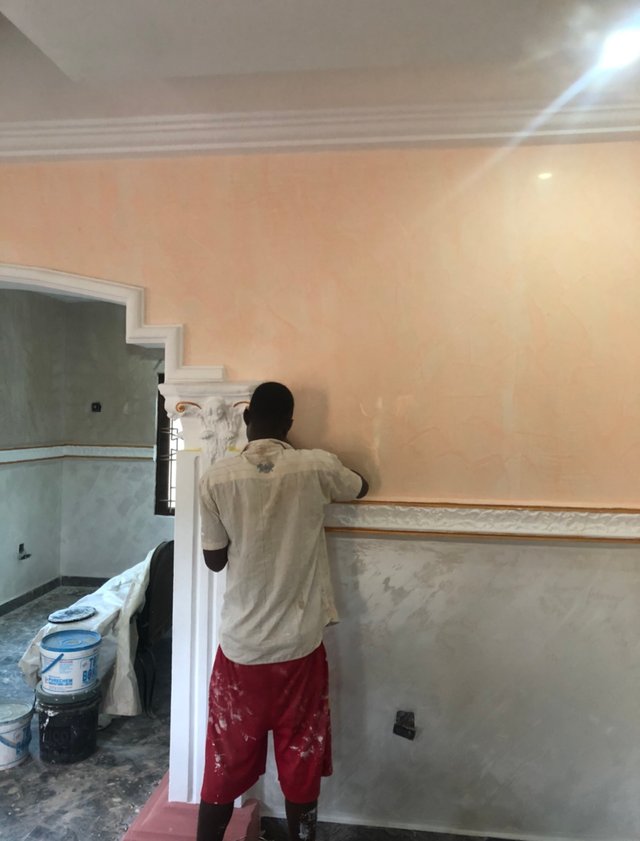 Someone recommended this painter to me concerning my painting needs. I invited him and his team over and had a discussion with them. Seeing that they seemed industrious, I decided to give them the job of painting some parts of my building.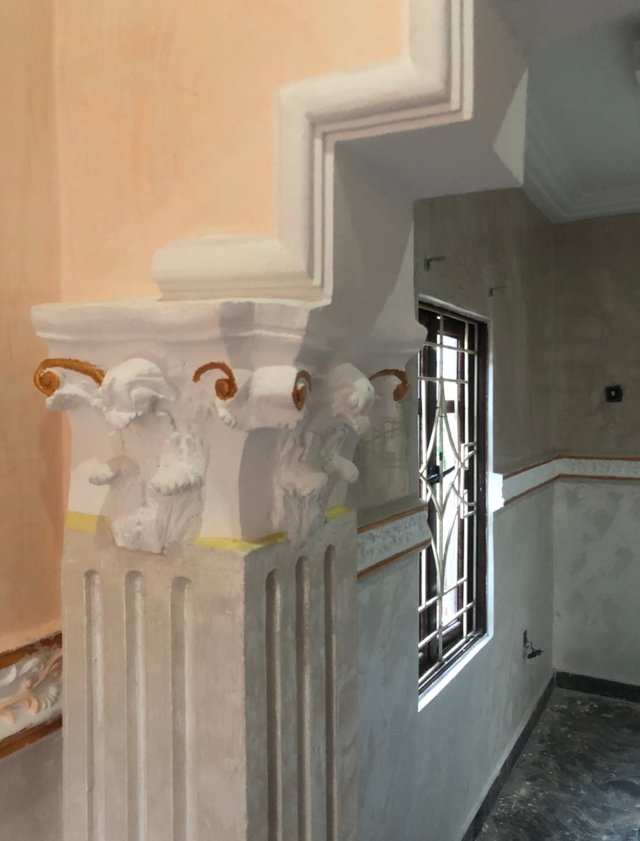 Looking at their work, it seems ok to me, and I'm thinking of giving them more jobs.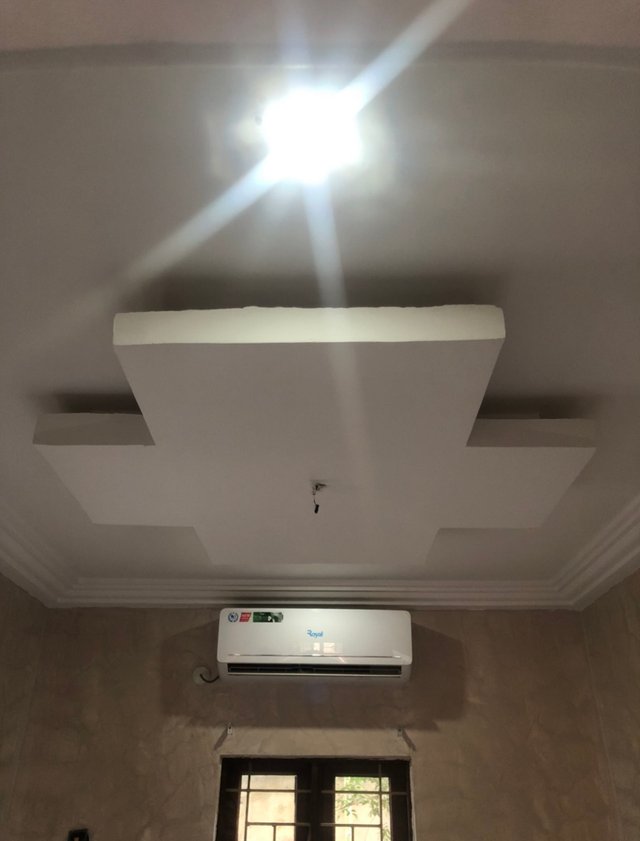 Patience is one of the characteristics required for painting and I saw it in them. I hope you like their painting pattern. Though I was the one that chose the colors of my choice, but they delivered.