My cute friends || Animal friends
Good animal friends could be preferred at times to humans. Mafia and Lore are so wonderful!
---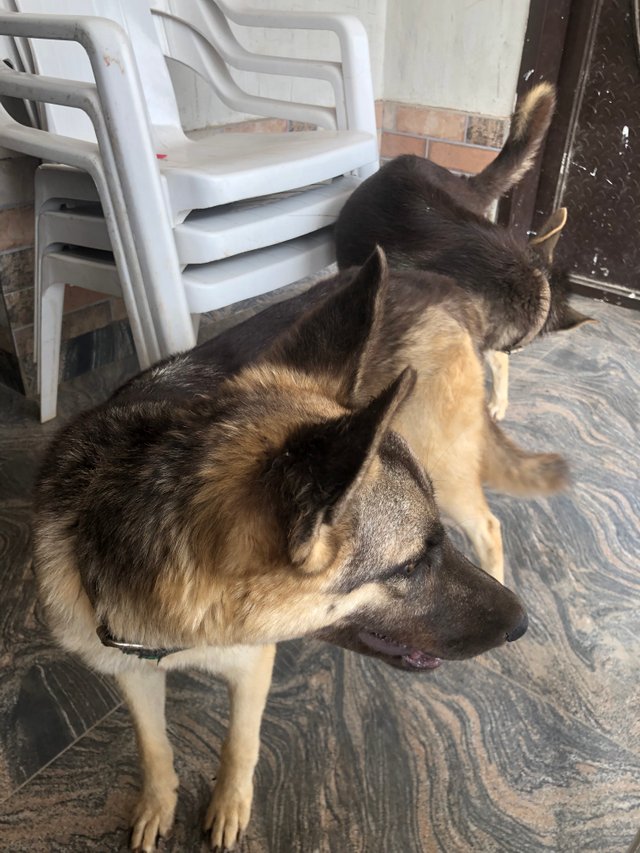 I adopted these friends last year, and they're doing very well. My children like playing around with them more than their neighboring children.
For my, I love playing with them but lack the time. Dogs are friendly, but some people still prefer cats 🐈 to dogs 🐕; for me it's all about choice.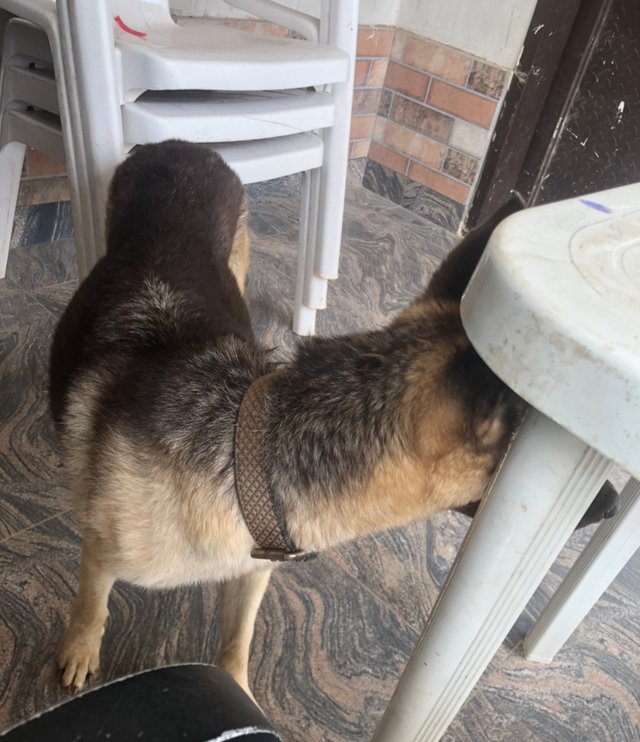 I don't know about you; what's is your favorite pet? If you have one, I'll like to know. Maybe 🤔 I should also adopt cats and also study their character.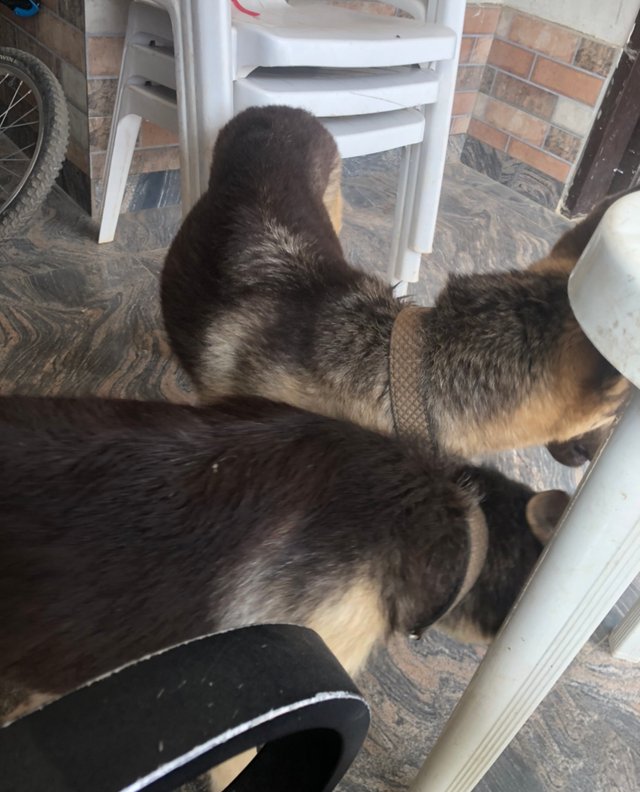 Some of my friends have started booking for their children, and I laughed at their quest for pet. Well, it's a good experience to have such friends at home.
My dogs are German Shepherds, a breed used by farmers in Germany 🇩🇪 during those days. This breed is known for their intelligent and their ability to learn fast. German Shepherds are number one when it comes to security. This is why they're used around the world as police 👮‍♀️ dogs.
Thanks for reading.