Cute's Butterfly Monarch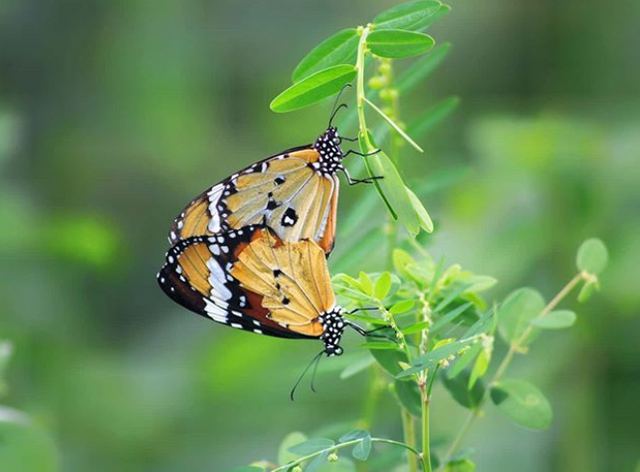 The butterflies merupukan which initially from the caterpillar then develops into a cocoon and then turns into a butterfly that is very sweet and beautiful. Whoever looked at him must be interested.
A few days ago, I went to a place, then I found butterflies flying to and fro, suctioning butterflies over blooming flowers.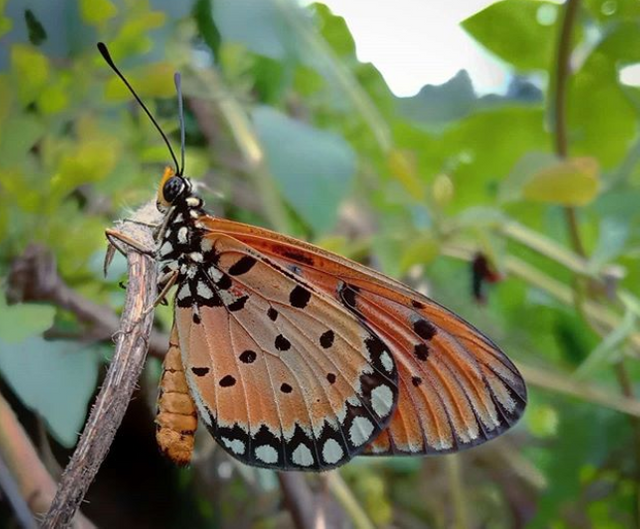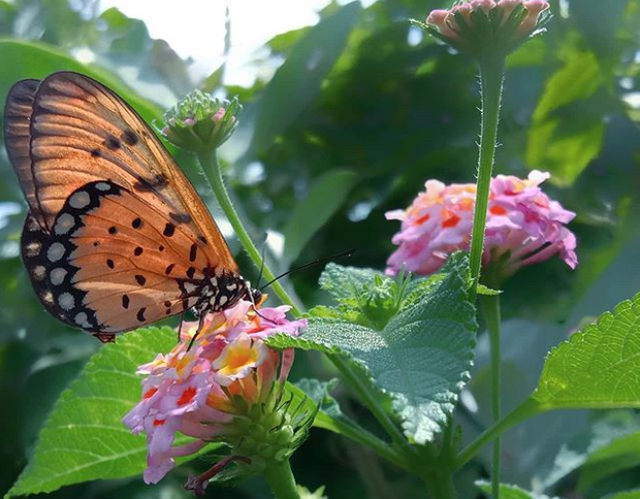 THANKS FOR VISIT MY BLOG
BEST REGARDS