A Glimpse of Nature (Photography)
Good morning friends and community members,
Here are few of my nature photography which I took with my smartphone. The quality may not be as good as a professional camera, however, I tried to have some shots of pure nature and hope you will enjoy.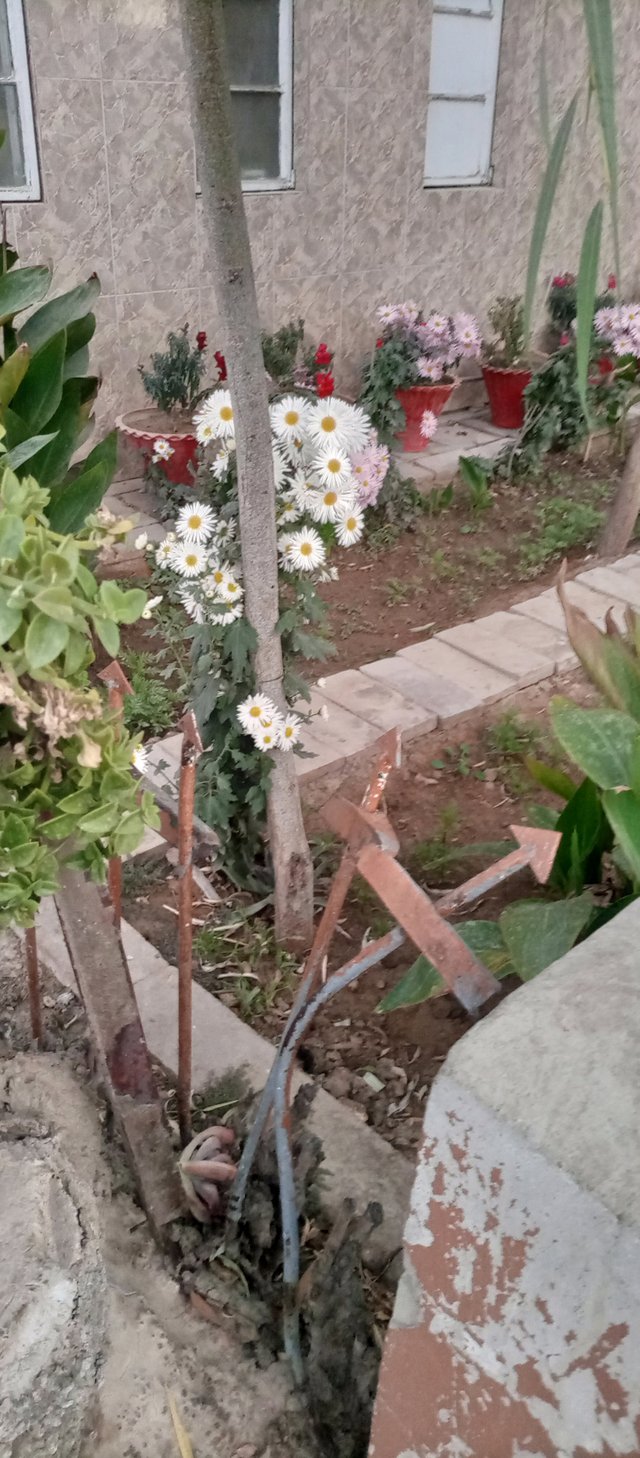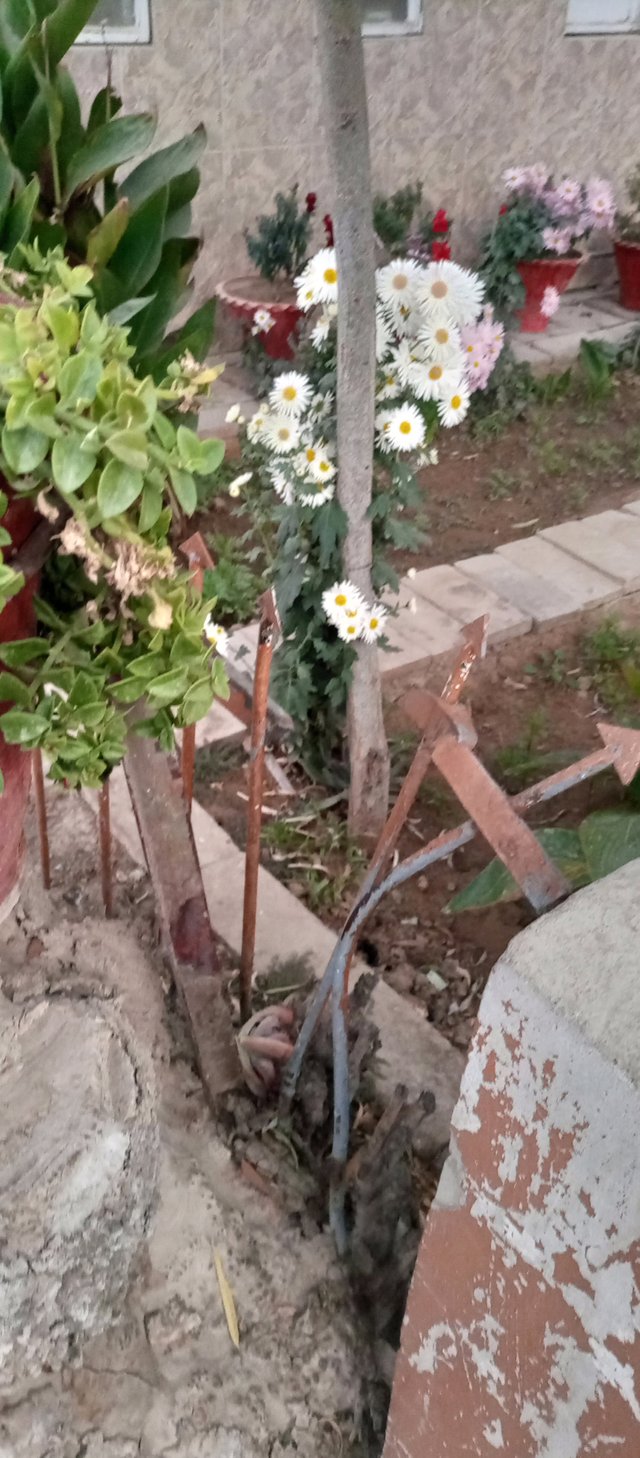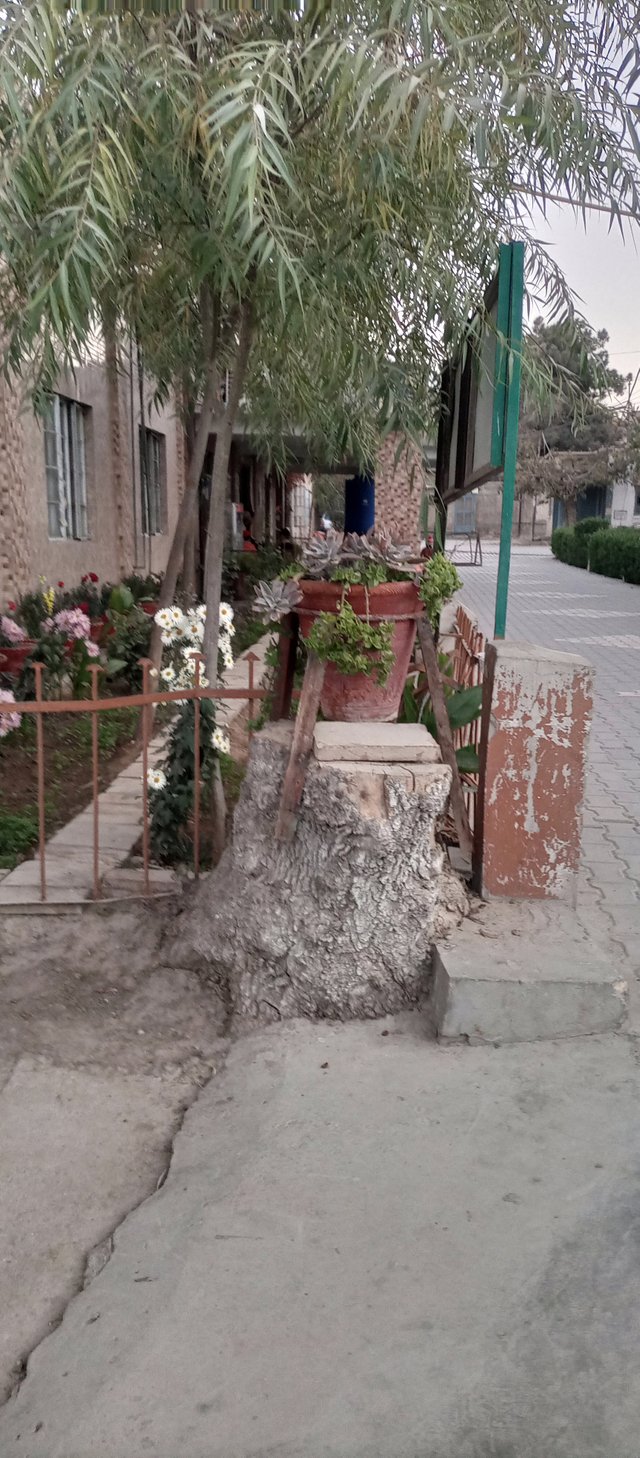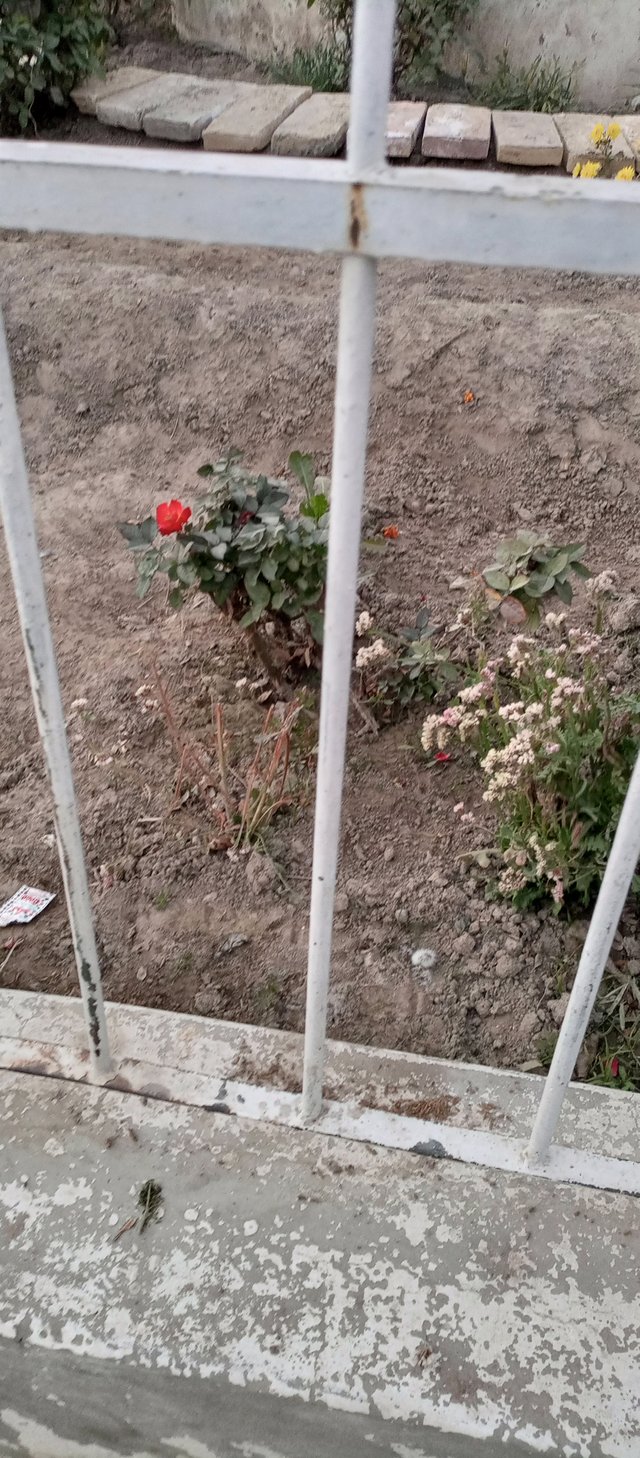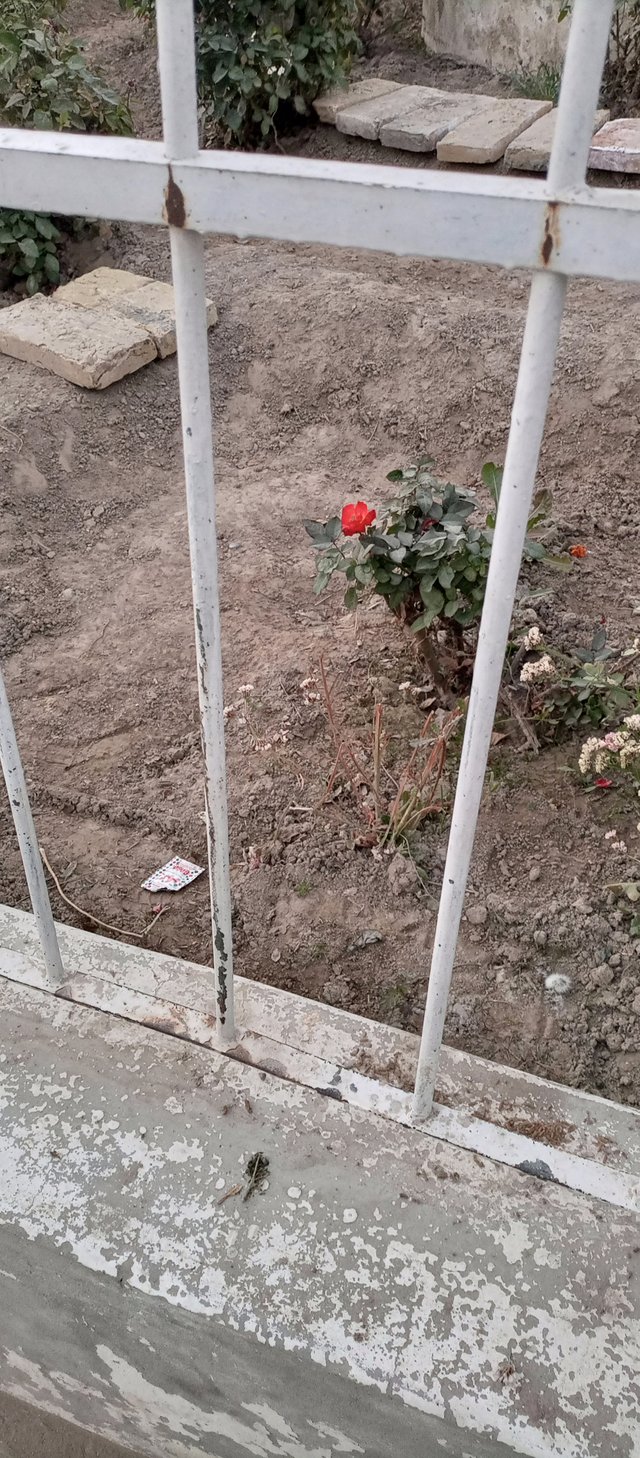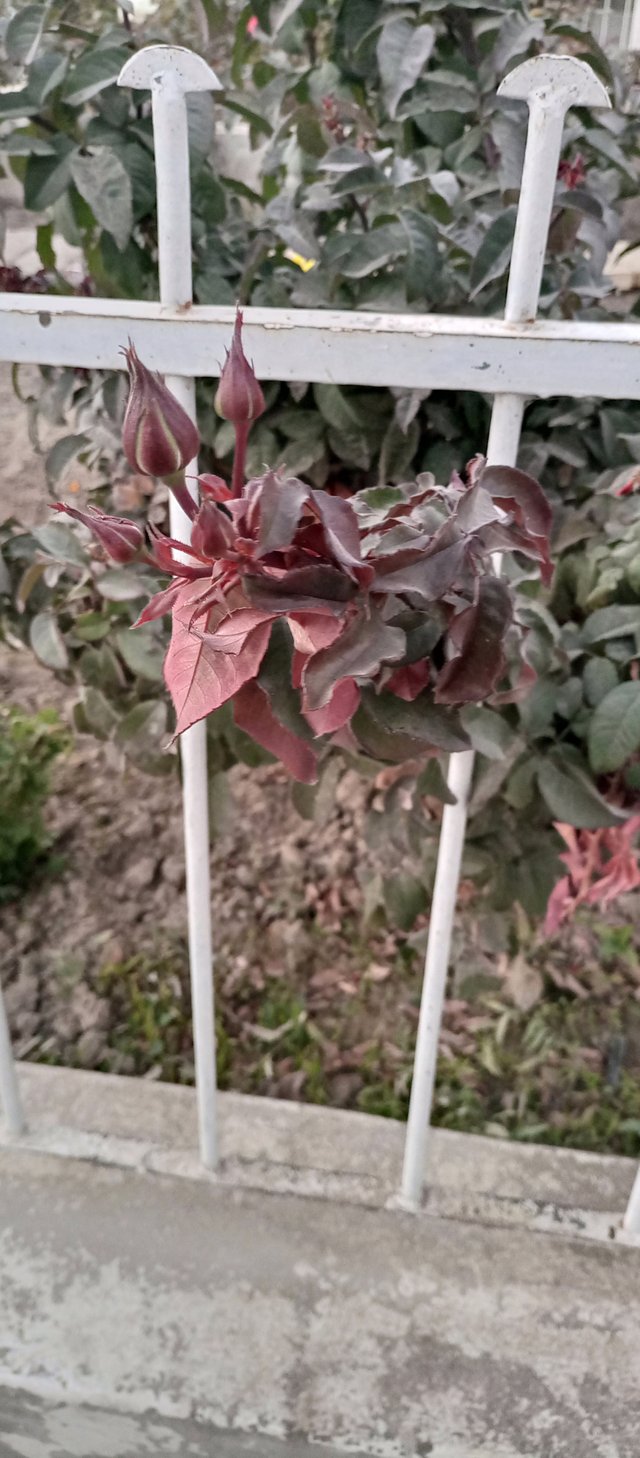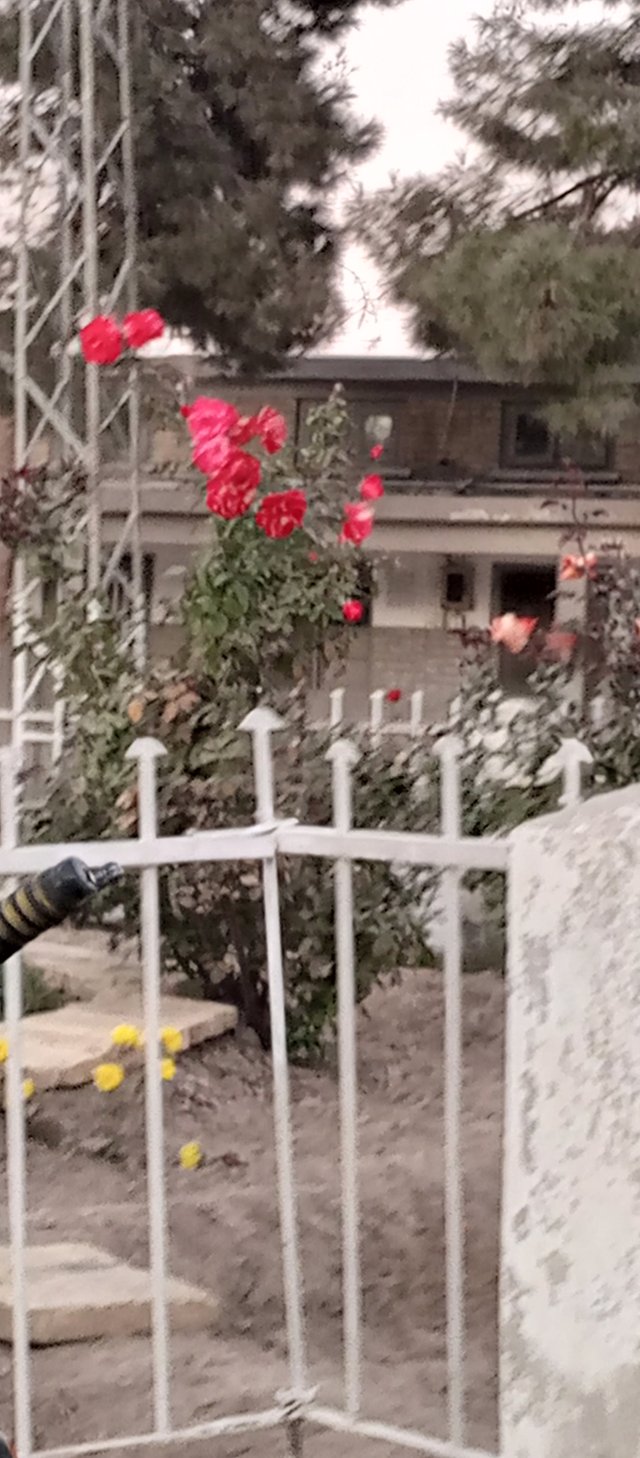 These were found in a nearby garden so I took an opportunity and had some photos with my available smartphone camera. Hope you would like.
Your views, reviews and comments will be highly appreciated. Thanks.