Lockdown!!!
I'm so glad that with all that's going on in the world, I'm still able to escape reality and get out with my partner, dogs and even take my camera. I would hate to be stuck in doors 24/7.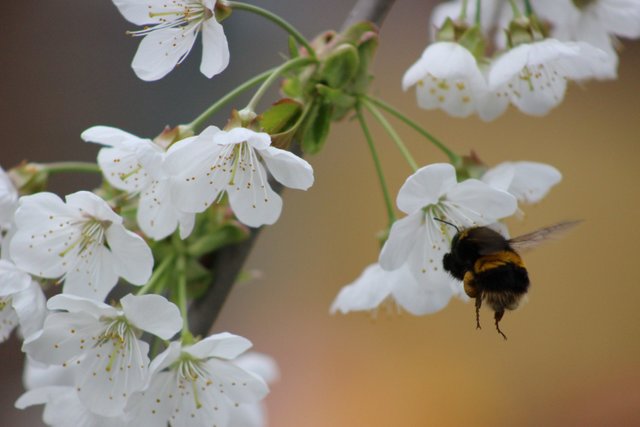 I really like the challenge of trying to get insects whilst they are flying in mid air taking hundreds of photos to get a couple of good shoots.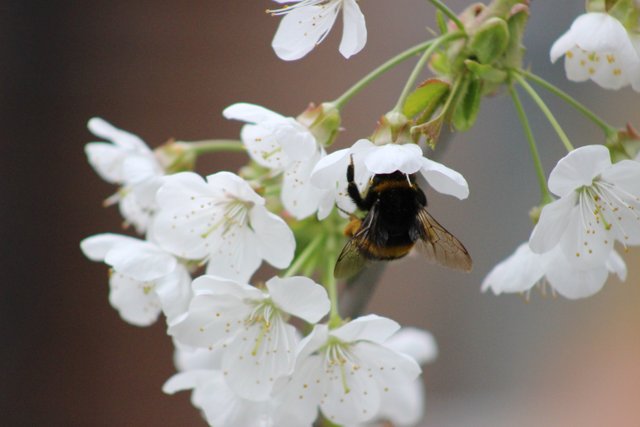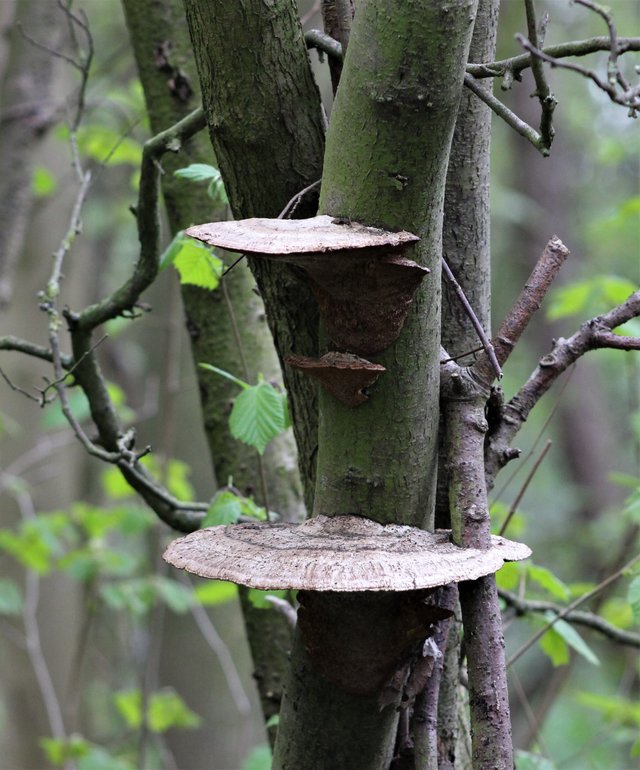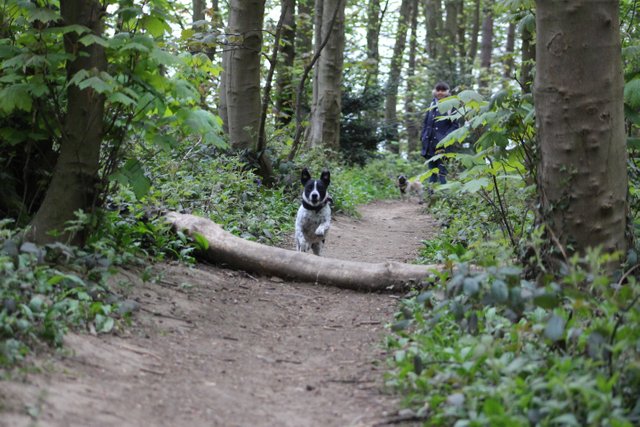 I'm not the most accomplished photographer, I just like taking pictures of the things that I find interesting when I'm out.
Please follow me at:
https://steempeak.com/@lefty619
https://www.instagram.com/johnlettherd
and consider upvoting.