Visiting my native land after a long time
Hello friends,
Today I want to share some memories of my native village ,I visited recently.
The place where you were born is not always your homeland. I was born in a city far away from here, but my family migrated to the Far East when I was very little. I have no recollection of those locations, the area where my life began. All of my memories revolve around this native place . It is my small motherland, in my opinion.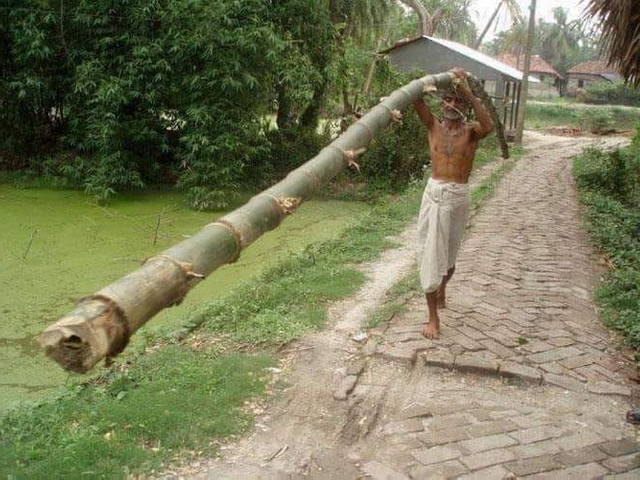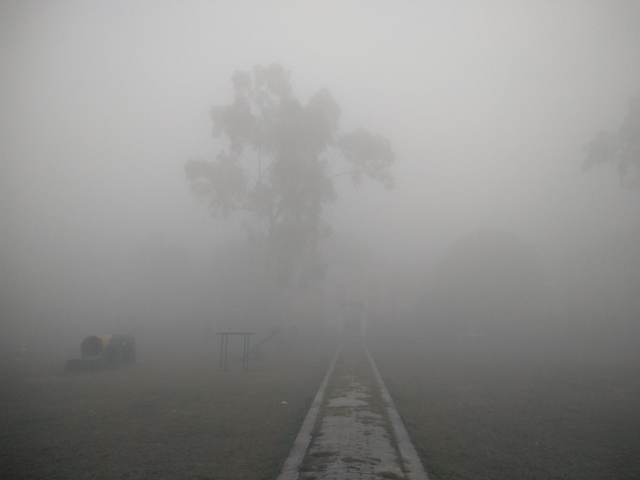 My family, friends, acquaintances, and favorite sites all draw me closer to this city. The motherland is the glue that binds us to the land.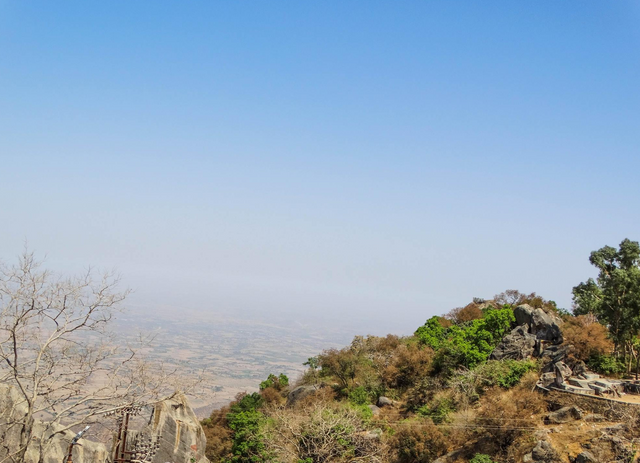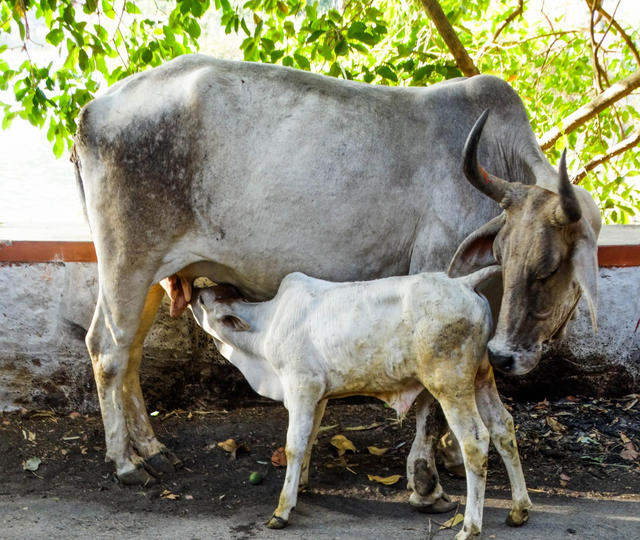 Thanks for stopping by.