Will CTPtalk Move To Hive? - Plus #2020vision Day +29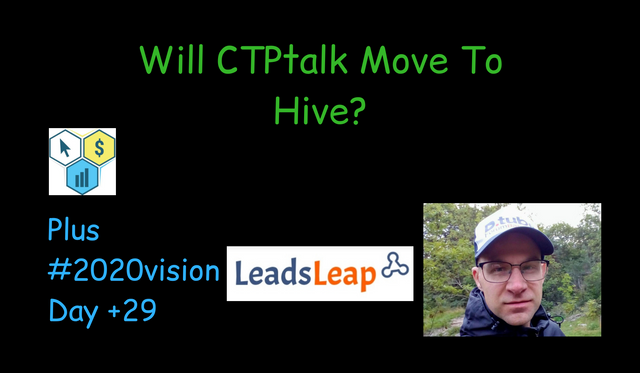 Made in Canva
Will CTPtalk Move To Hive?
So this is a really big question for me, CTPtalk is where I am active and where I want to continue being active, and I do want that to be on the Hive blockchain.
Steem-engine has not to my knowledge said if they will support tribes moving to Hive, and if it's possible, though SteemLeo seems to be working on a solution.
Now the fact that @jongolson started a full power down on Steem yesterday despite not knowing wether CTPtalk can move to Hive suggests that it will move regardless of the form it will take.
So here is to hoping that it can be done, and my conclusion is that it will move, but not very fast, these are just my thoughts, let's see what happens.
2020Vision Day +29
So I continue to watch 4 ads per day for my #2020vision, my form of creative pushups, and today I made that in LeadsLeap, and you can see my Weekly Schedule here.
2020vison was started by @pixiepost to draw attention and awareness to the Steem blockchain and to promote health and the Actifit dApp, and you can see her announcement here.
Screenshots from my mobile watching 4 ads.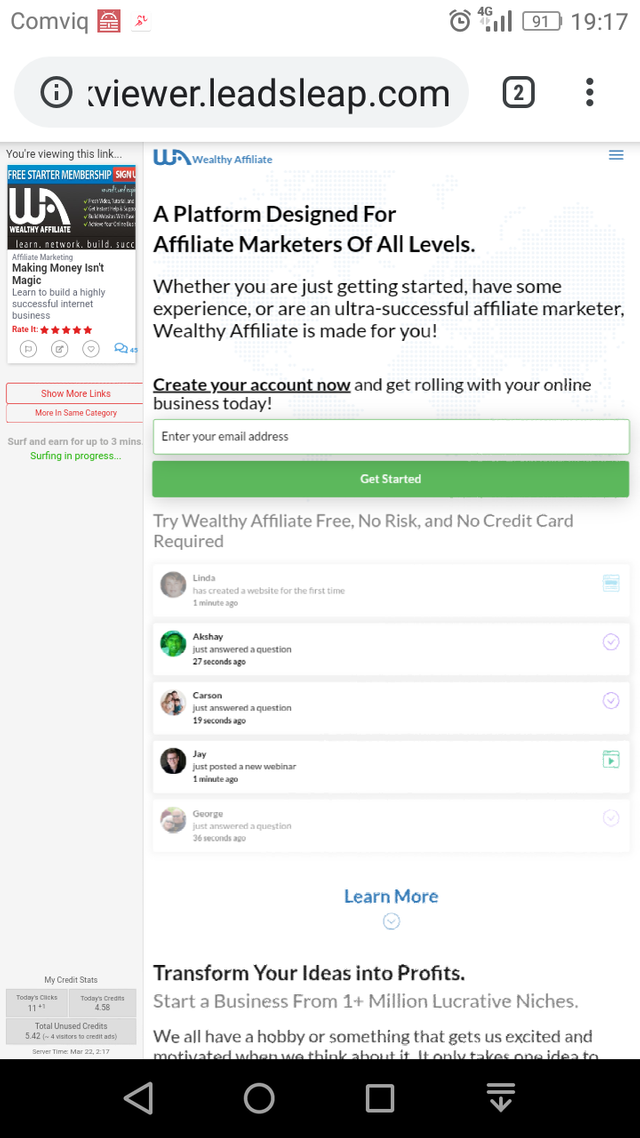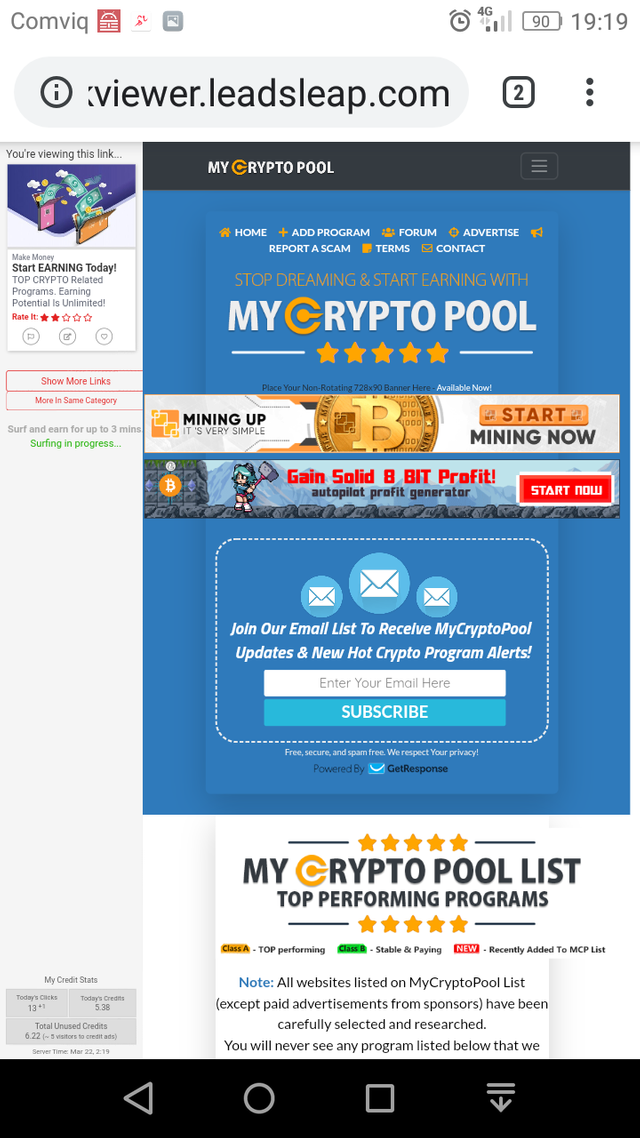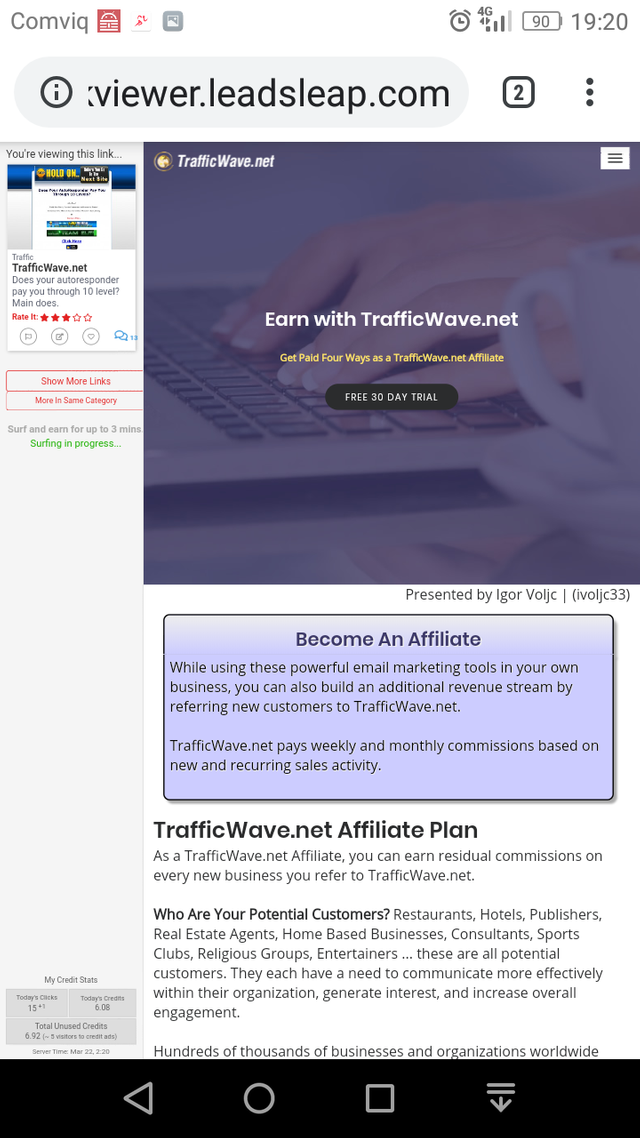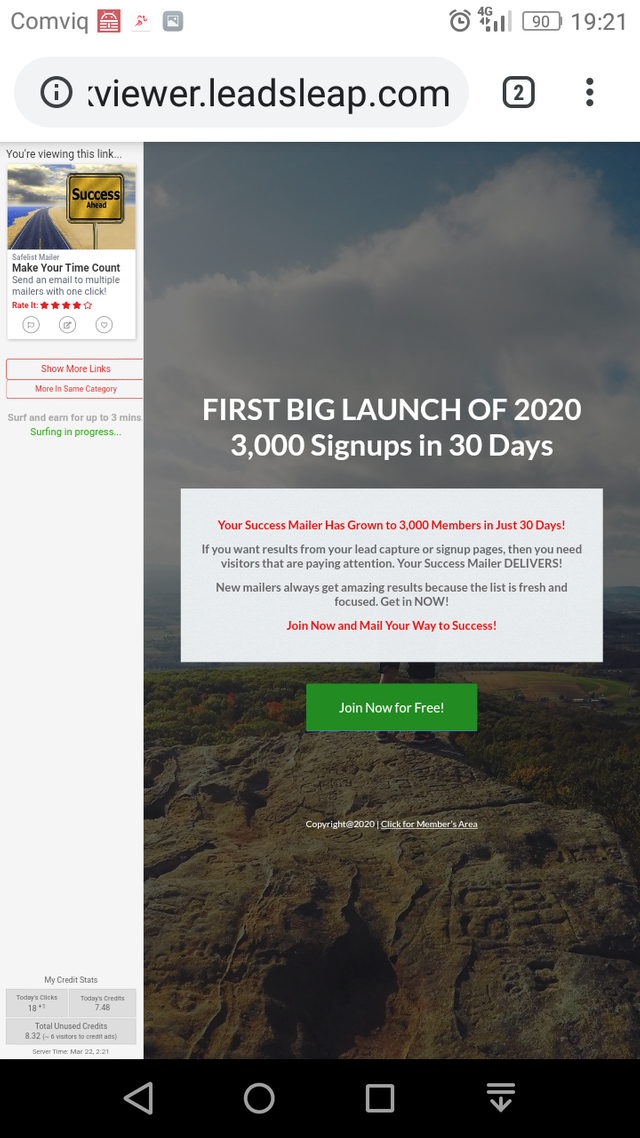 So that was my #2020vision for today, leave your thoughts in the comments below, and ...
Stay Awesome!
Sincerely,
Erik Gustafsson
https://www.ctptalk.com/@flaxz
This is my own personal opinion, do your own research before investing, and seek legal counsel if uncertain.
---
Join me on Discord: https://discord.gg/F6cCZ2N
Join me on ClickTrackProfit: https://clicktrackprofit.com/flaxz
---
Sign up for free to my email course and ebook, click the banner below.
---