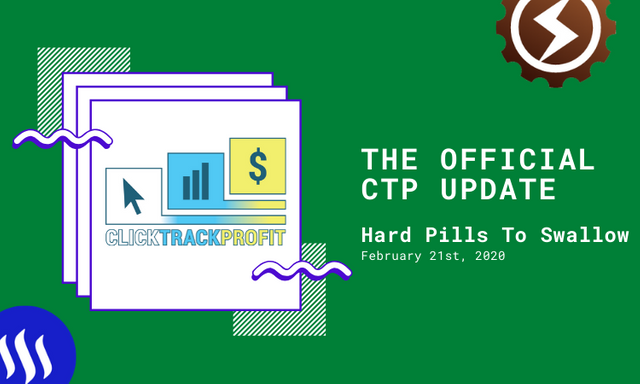 Affiliate marketing can be a fantastic career choice! There is huge potential in this business and being in business for yourself always draws a lot of attention. However sometimes, there are misconceptions about what it takes to 'make it' in the affiliate marketing arena...
Last night, we hosted a webinar that discussed the 'hard pills to swallow' when it came to affiliate marketing....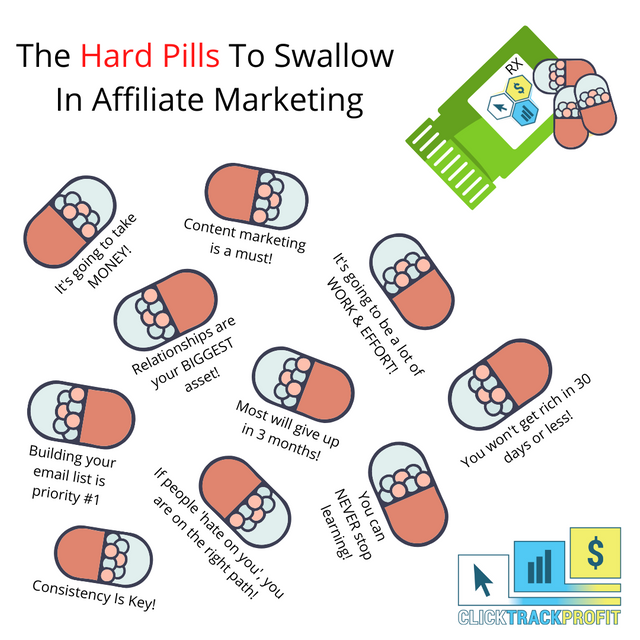 These 'pills' are the things that don't always come up when someone is starting to build a business online, but at the same time are extremely important to know.
We created a downloadable PDF file as well for attendees last night to follow along with the webinar. You can download it and print it out if you are obsessed with things like that....Similar to @jongolson :)
We got great feedback from the webinar, and we really hope you enjoy it as well!
---
And here's communities...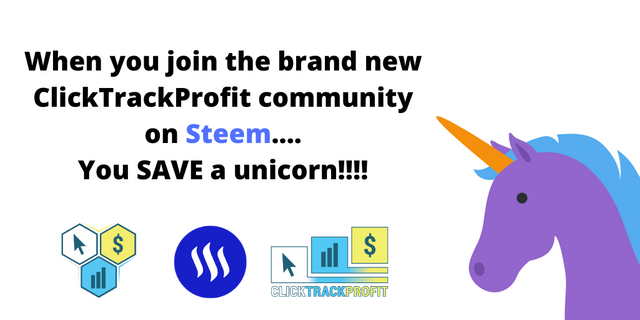 So we have our own community now!
And you may be reading this post directly in it ....Or maybe (somehow) it got shared on the blockchain....
We are learning more about how to utilize this amazing new feature from the Steem blockchain but we encourage you to join and start posting to it.
Think of communities like a fancy online forum ....That you get rewarded for using ;)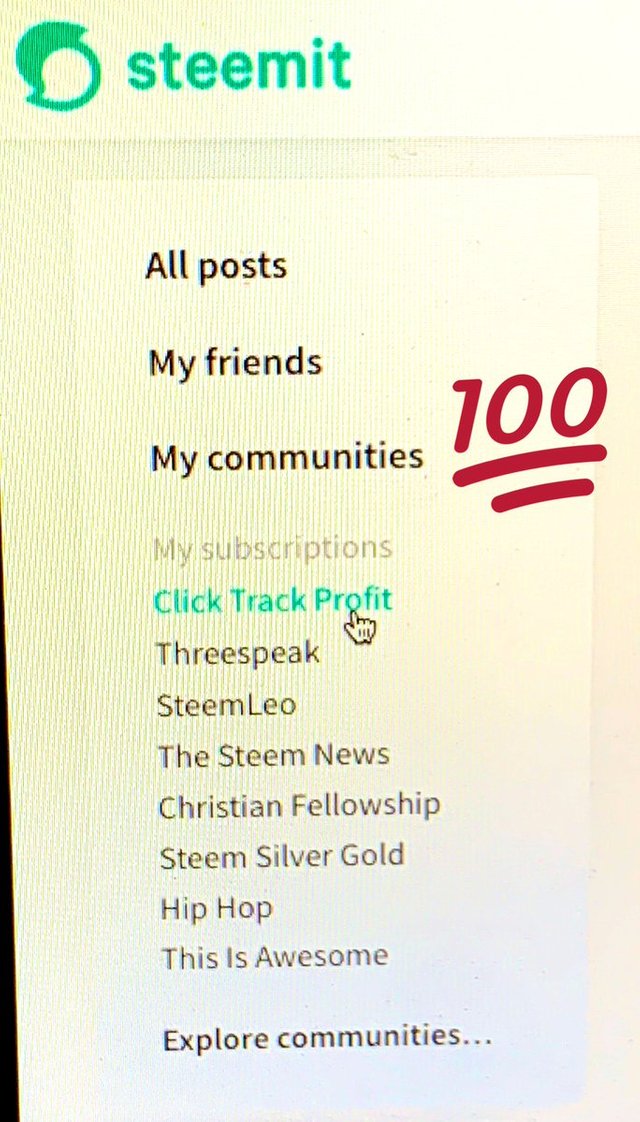 You can actually combine your posts to the community and CTPtalk.com just by adding the 'CTP' tag when you post to the community.
Cool huh?
So much potential for this but the end goal remains the same....
Bring the blockchain to affiliate marketing, and vice versa!
We hope you engage more than ever on both the CTP Community as well as CTPtalk!
---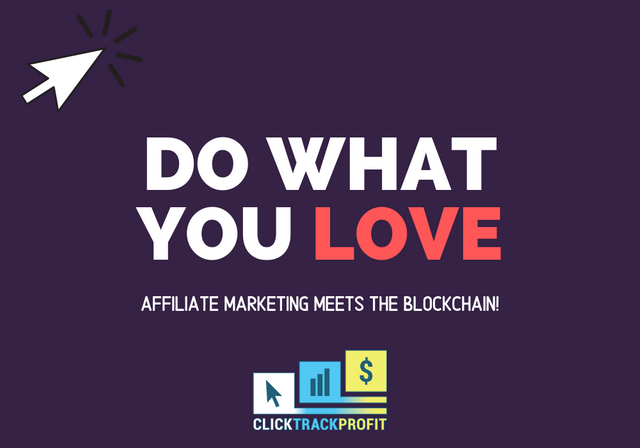 Learn more about the CTP, CTP Token and the Fire-Pay IPI:
Join our Affiliate Marketing & Entrepreneurship Community Here -
https://steemit.com/trending/hive-119826
The Union Is Here!
Blockchain meets Affiliate Marketing....
CTP Condenser - https://www.CTPtalk.com
CTP Token on Steem-Engine - https://steem-engine.com/?p=market&t=CTP
CTP Token on SteemLeo DEX - https://dex.steemleo.com/?token=CTP