Gardening and the second part of my garden.
Hello everyone, how are you doing all? Hopefully not bad, although Steem price is going down and down but we don't should give up, it's normal, it's the nature of crypto currency's. Hope everything will be settled down soon. Soon it will be back with a strong position. So all we need to have patience.
I really like this community, also like the beautiful admin of this community @belenguerra who has created this wonderful community #steemgeography . By this community learning lots of interesting things, nature, flowers, world, etc. Also I like the contest that is really different from others community and interesting too, I really enjoying this.
This is my second post in this community, last time I introduced myself with my some beautiful garden flowers. Today also going to share some of beautiful fruits. I really enjoining my garden it's a great relaxing. At first showing beautiful fruits that got last year also showing this year how they are growing.
Firstly want to share with you fruits call pear . We know it's very highly nutrients fruits. It's has lots of benefits for us.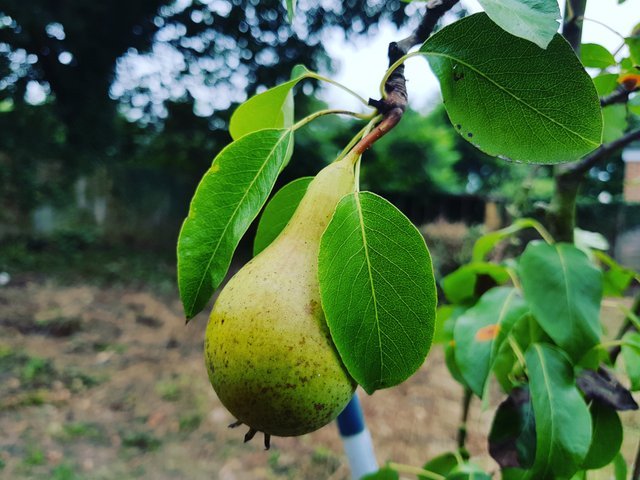 Last year I took this photography with my smart phone.
It's now currently in this position!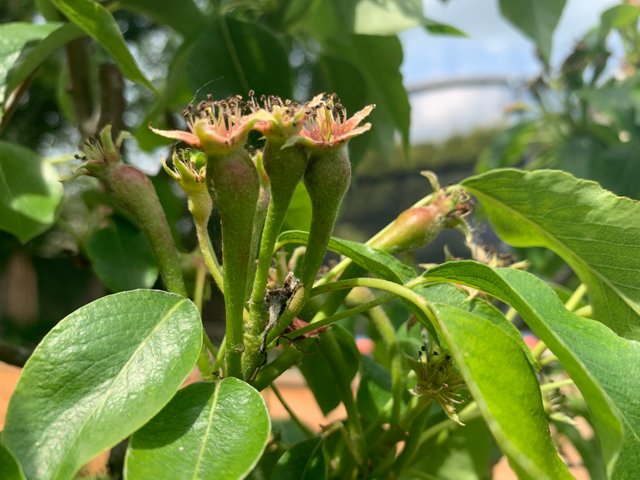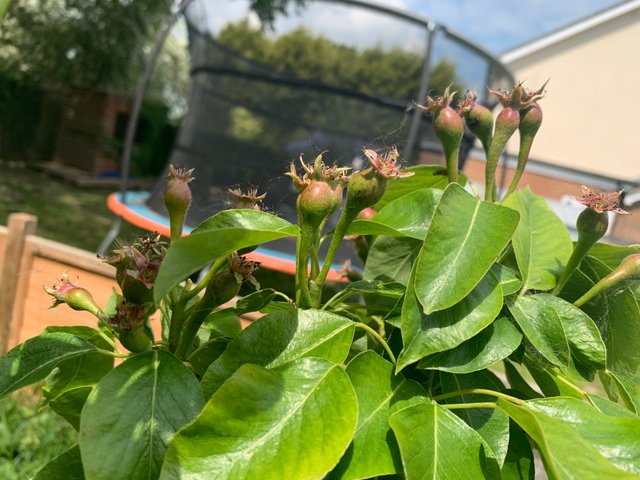 Now showing to you my favourite fruits apple. I have three varieties of apple plants. This one is my most favourite, it's name is pink ladies.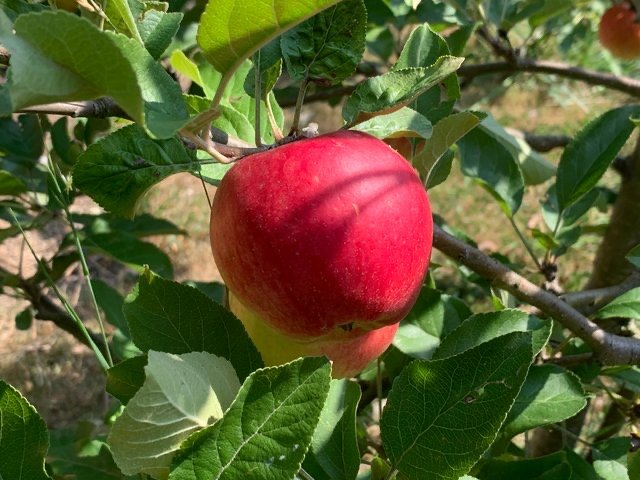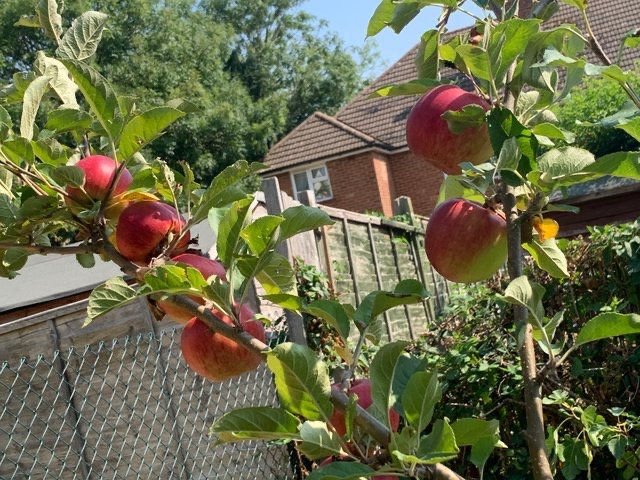 This photographs taken from last year with my smart phone.
It's now currently in this position.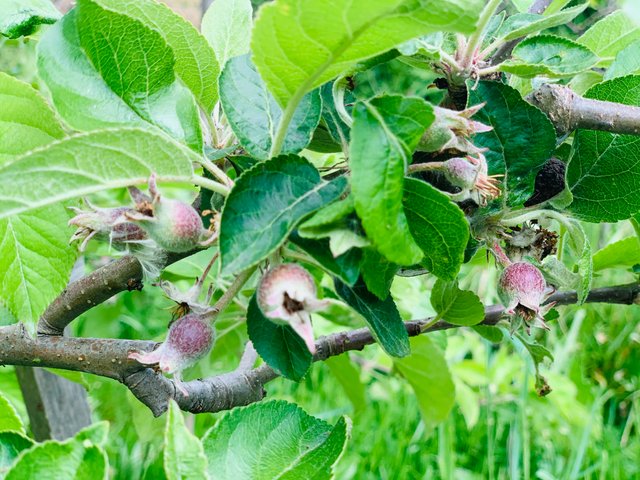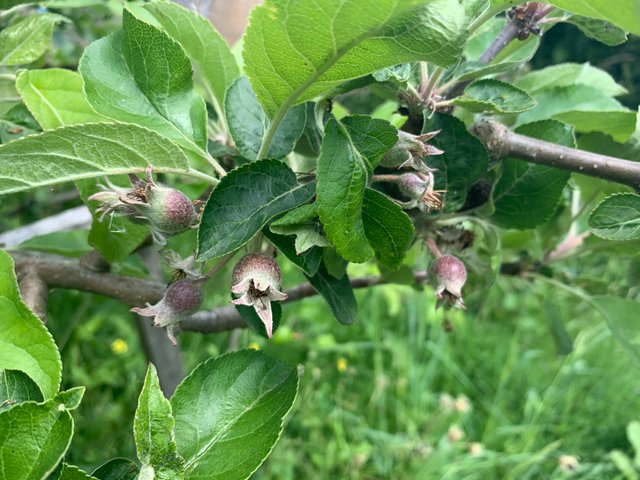 Now showing my another testy fruits Grape. I have got two types of Grape, one is green colour another one is red. Both are very testy.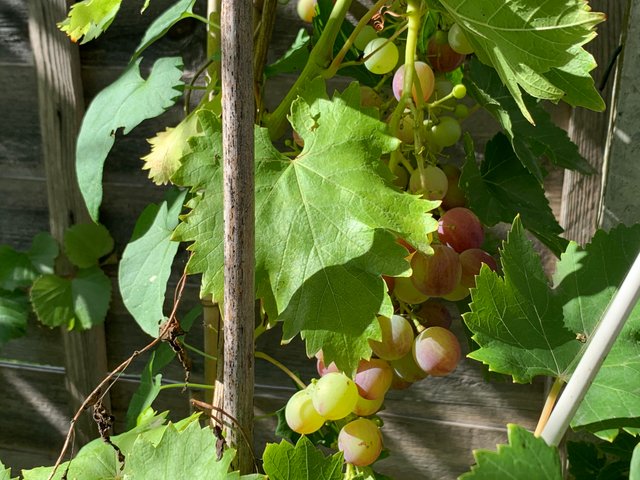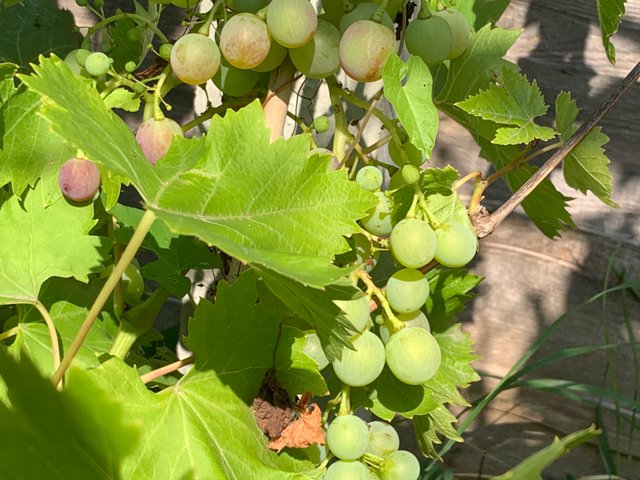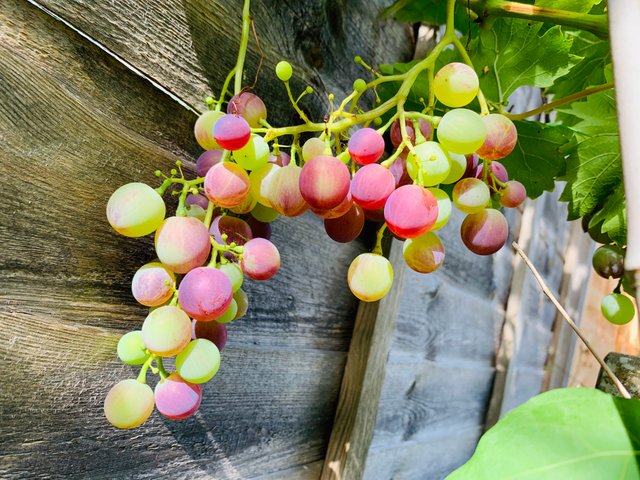 Photographs taken last year with my smart phone.
In the present situation, they are!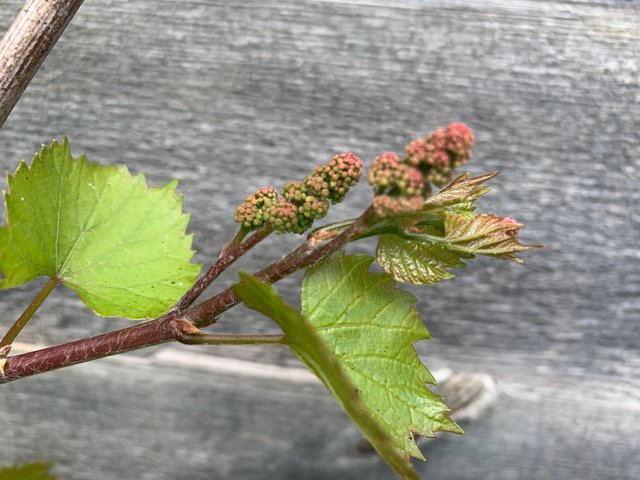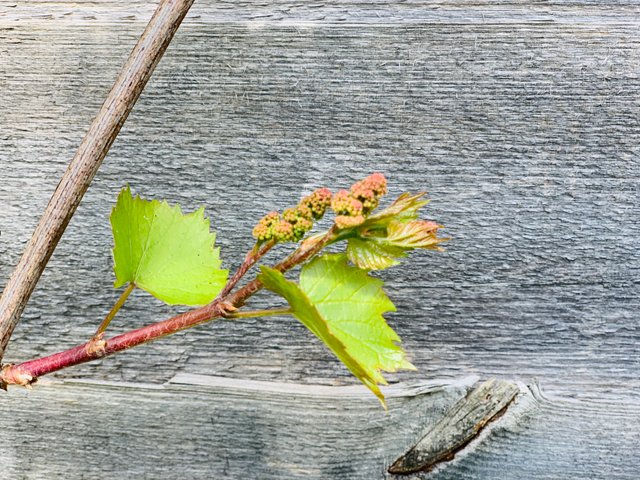 Finally going to share with you with strawberries!
This year I got them.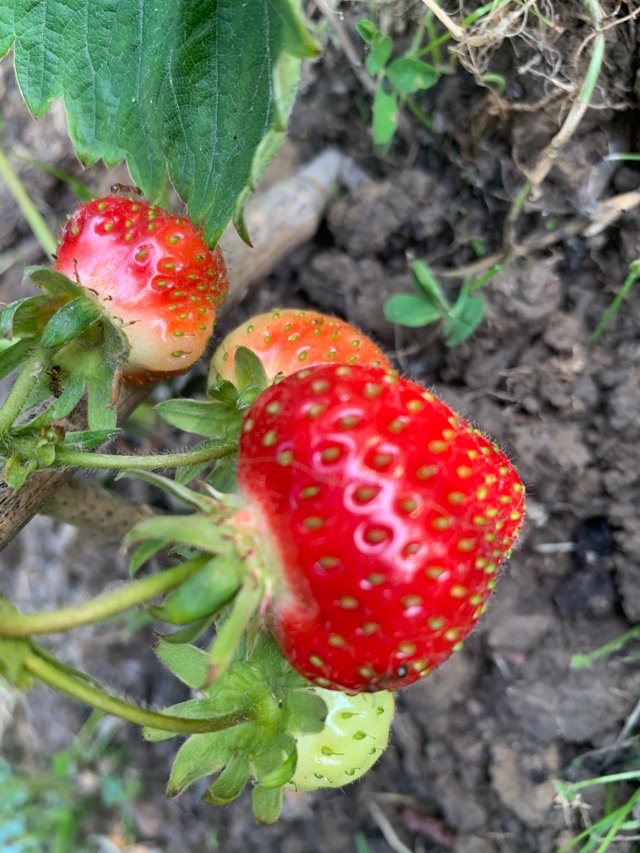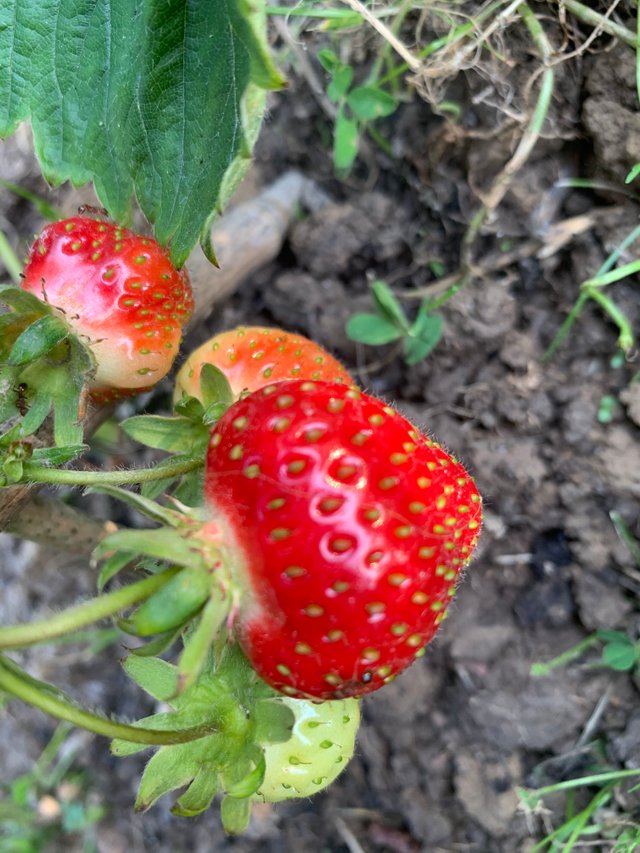 It's my guava plant, last year I brought it from Bangladesh. I have also a lemon and orange plant, they are growing, next time I will show you.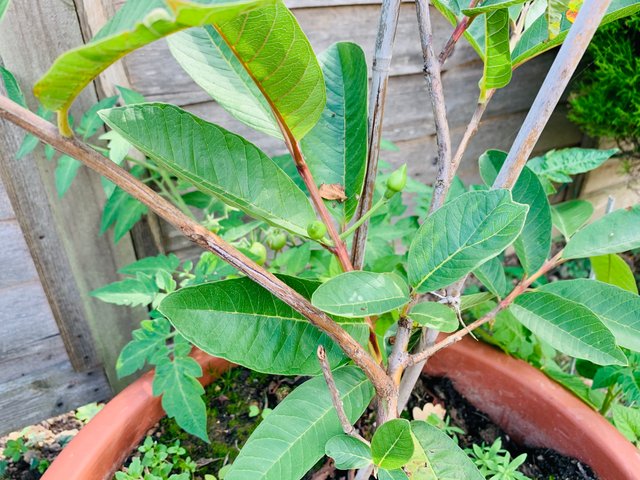 That's all about my garden fruits. Next time I will show you my vegetables garden.
Many thanks to @belenguerra who has encouraged the members and wish to success steem geography community , always will stay with you.
Photo original by @tangera
All photographs my own, with my smart phone ( I phone XS max) .
Thanks to visit my blog, @tangera