Herceg Novi
I would like to show you the whole Herceg Novi in one post. There may be too many photos, but what will I do when I like to take pictures and I couldn't decide which one to take out, so I chose the vast majority of good photos.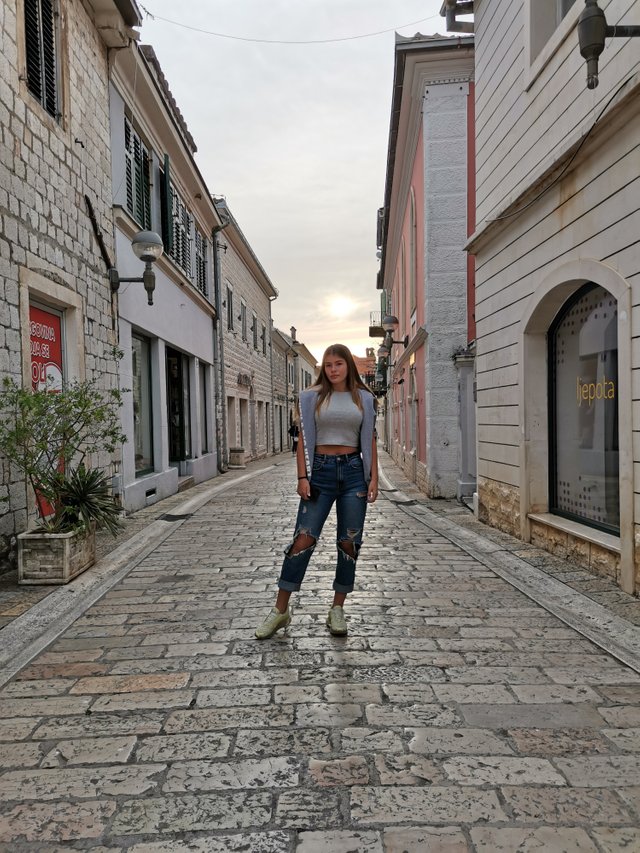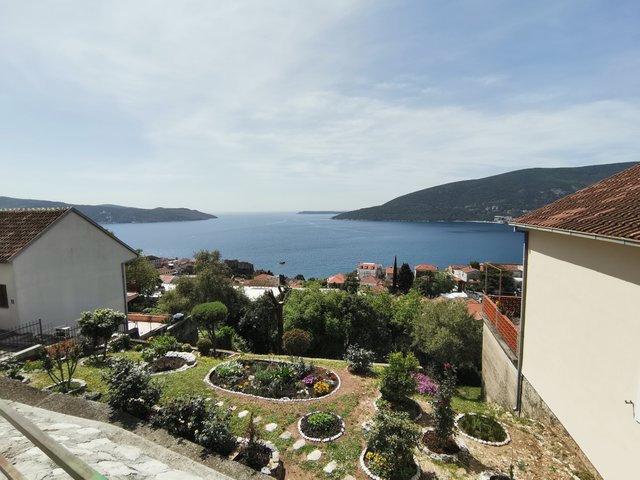 Herceg Novi is, as my mother says, a city of a thousand steps, and that is really true. My mother always chooses where we travel and surprises us every time, sometimes pleasantly and sometimes unpleasantly, but in any case, we have a good time.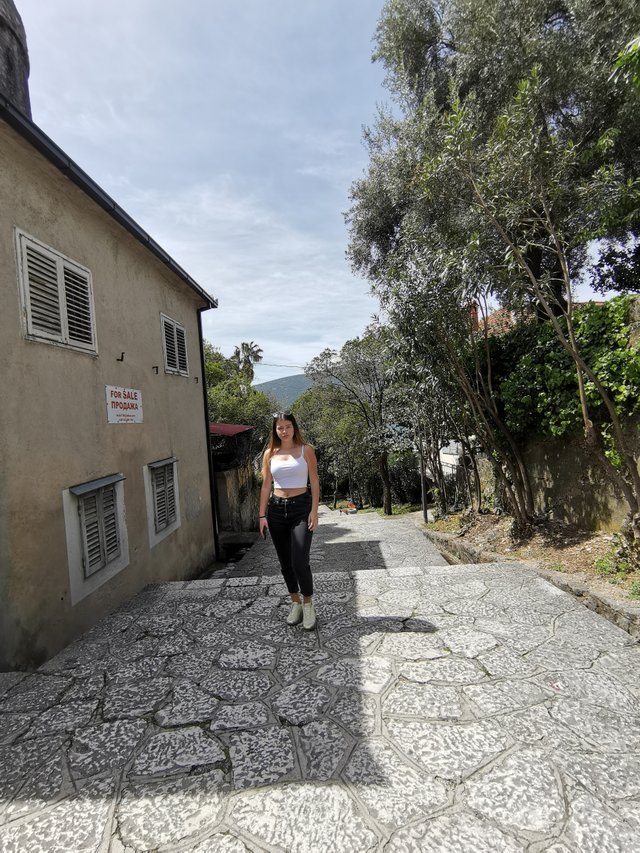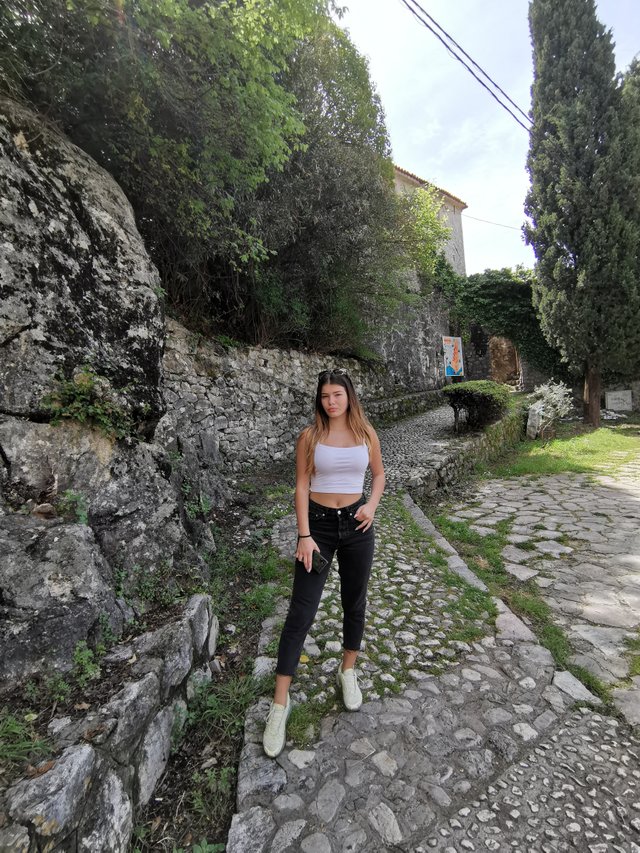 I was in Herceg Novi for only 6 days, and during that time I did not manage to remember and see this landscape of this city enough, there are too many landscapes in this city, and something new appears every day, but I am not fed up, although I have over 500 photos from Herceg Novi is not enough, because I did not enjoy this city, it comes back to me there, to sunbathe and enjoy the smell of the sea.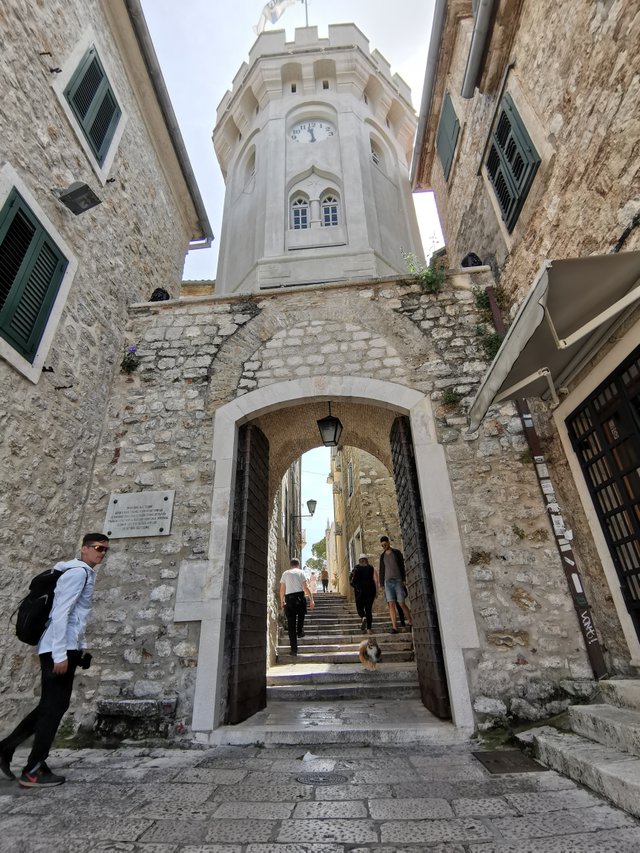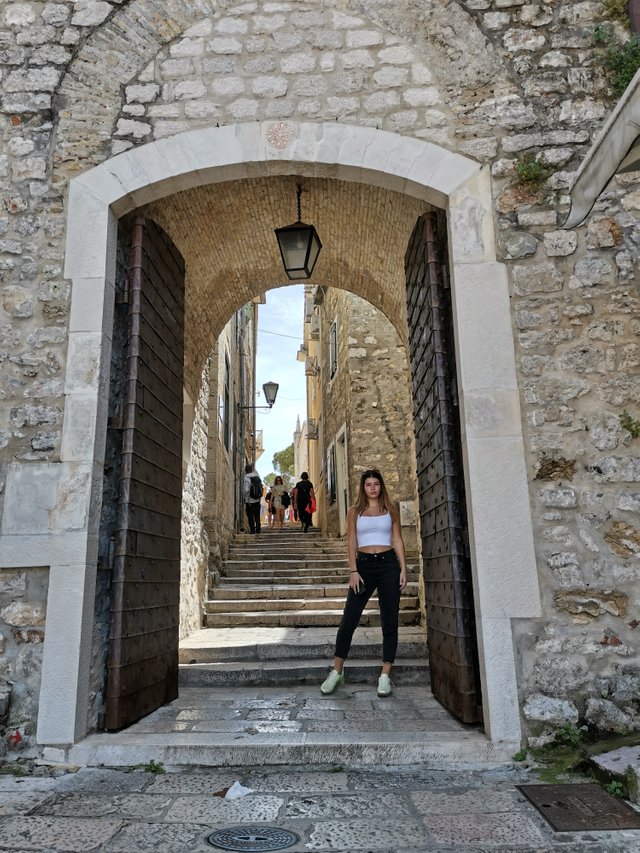 I've written so much in past posts that I've run out of words, I could just repeat myself like a broken tape, but I don't want that, this city is really beautiful and you can see it in the photos, so I'll let you enjoy the sightseeing of this city, and I hope you enjoy it.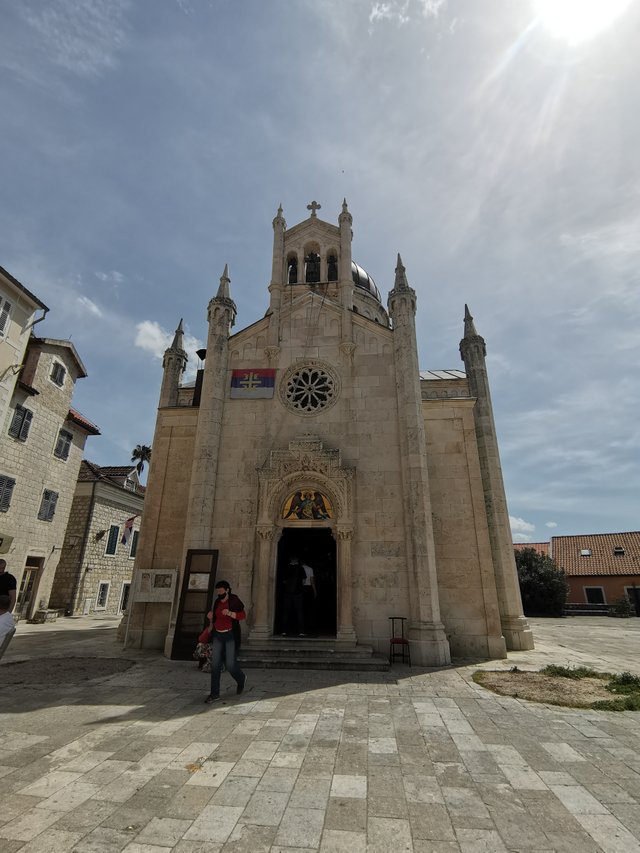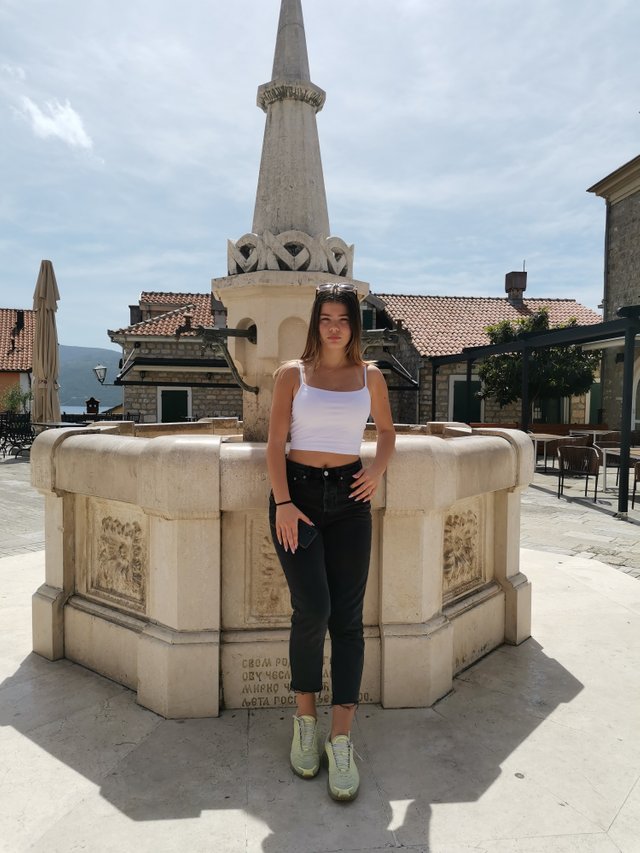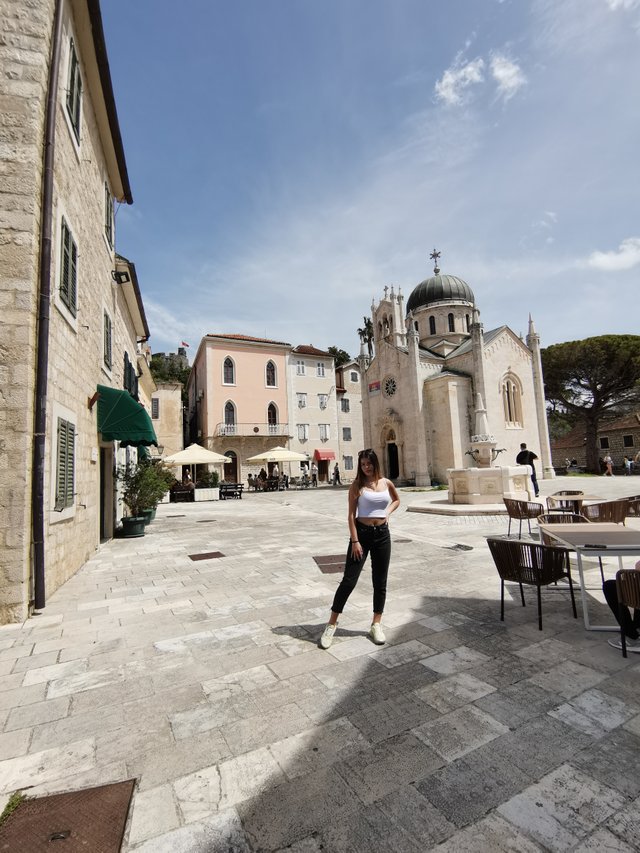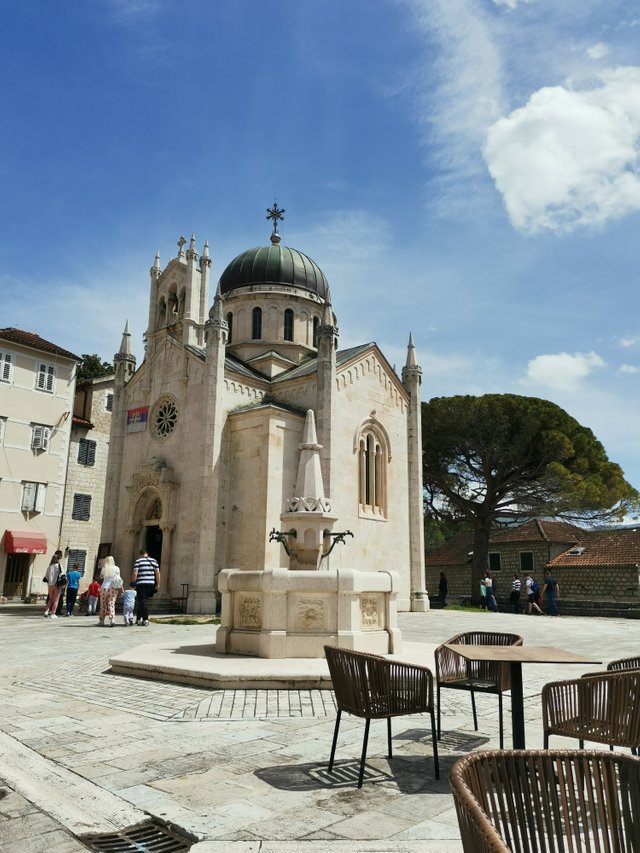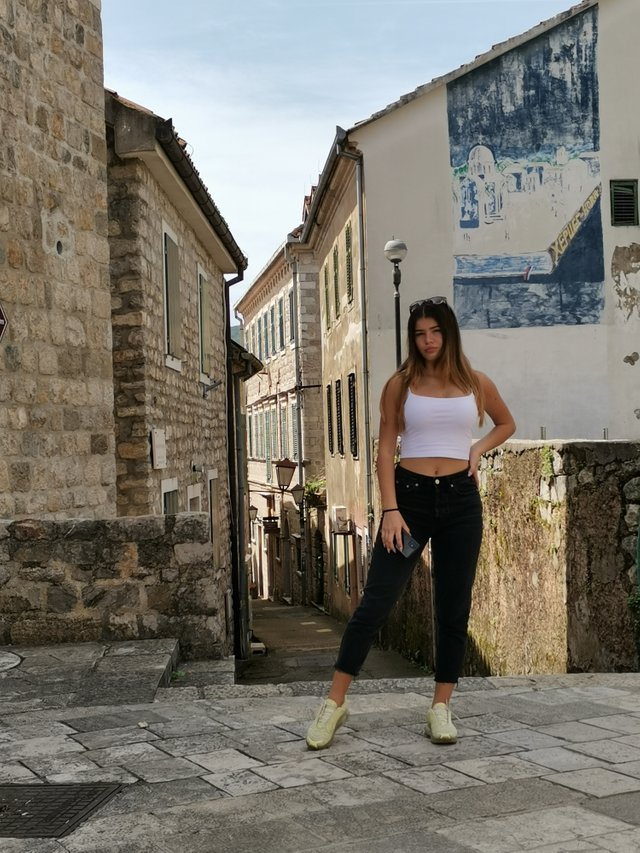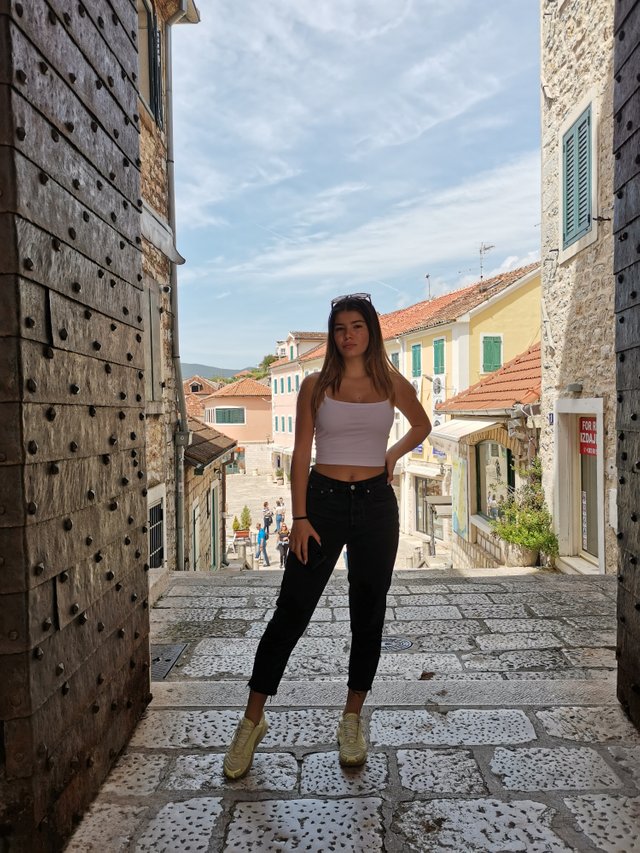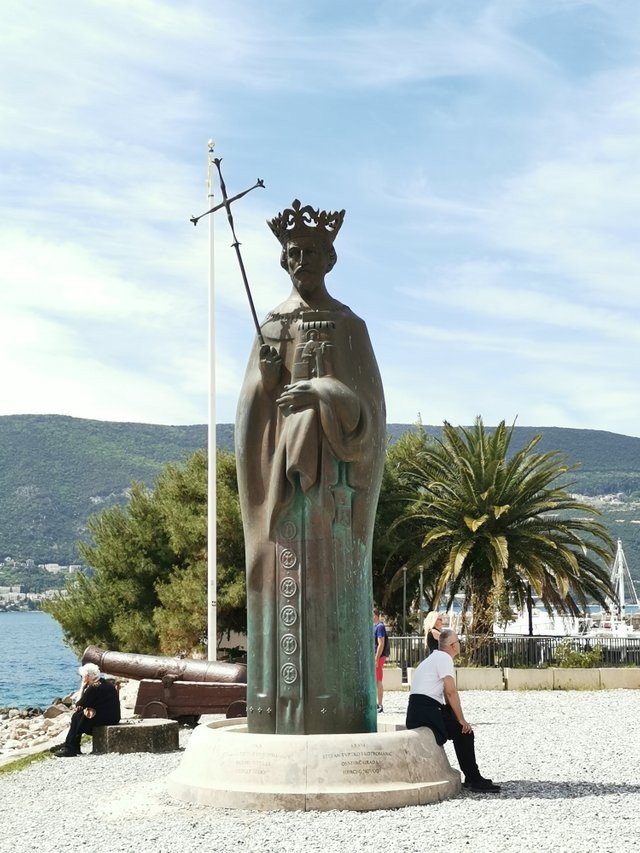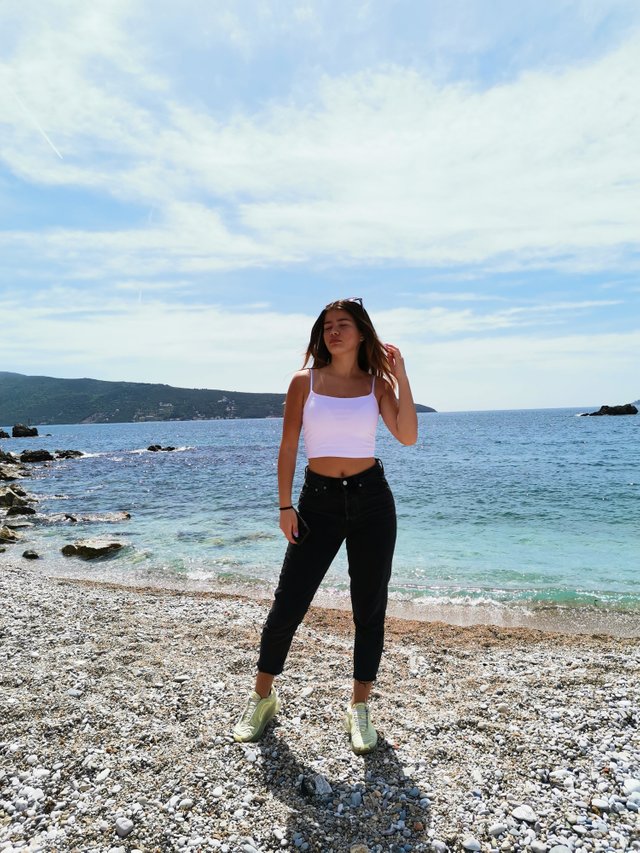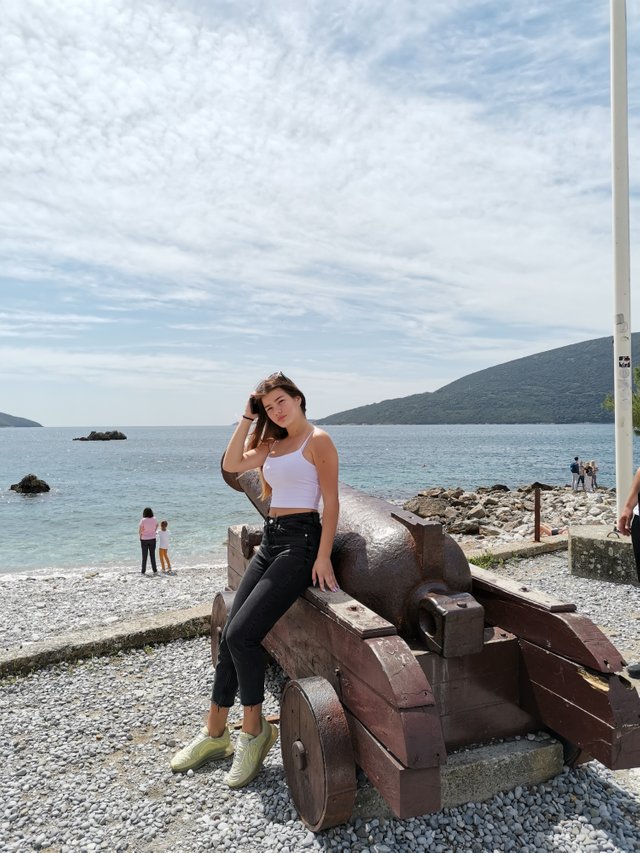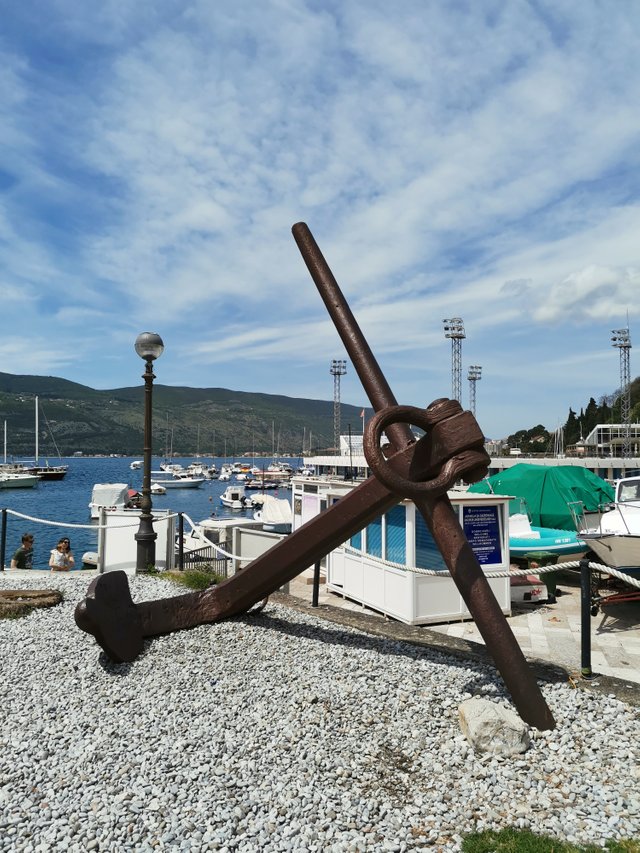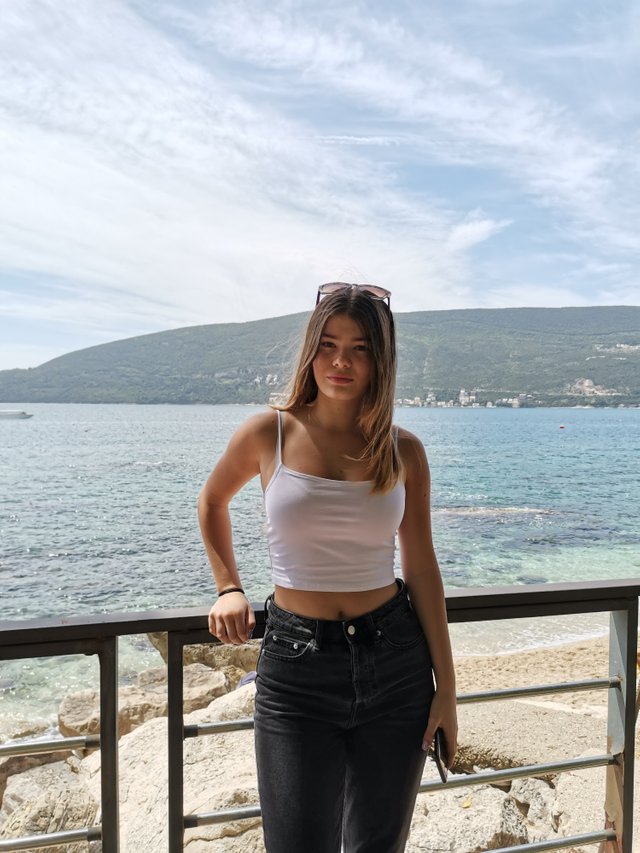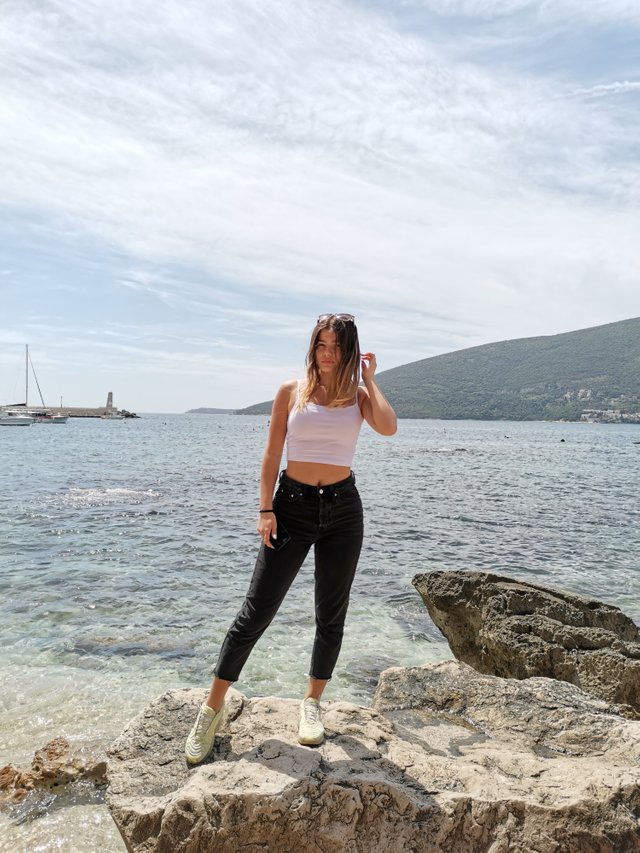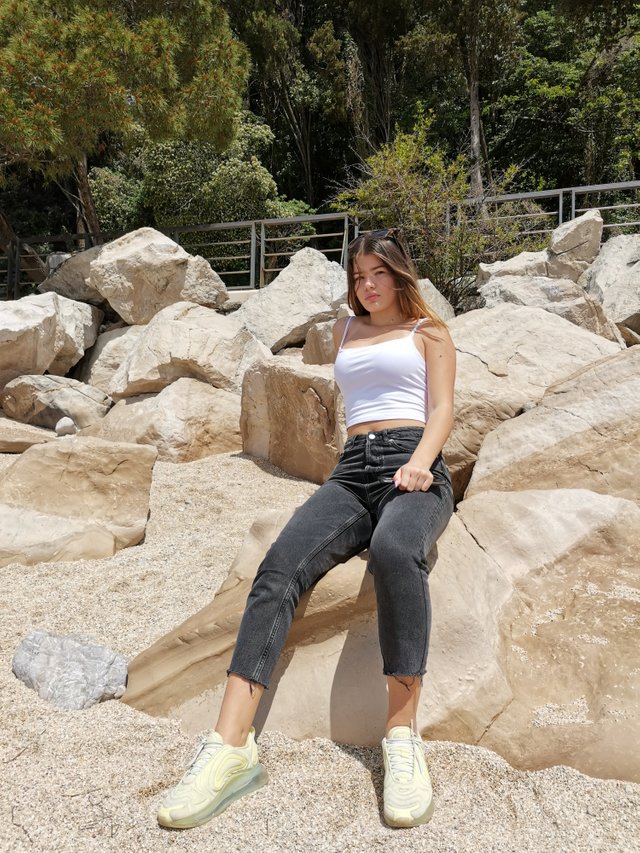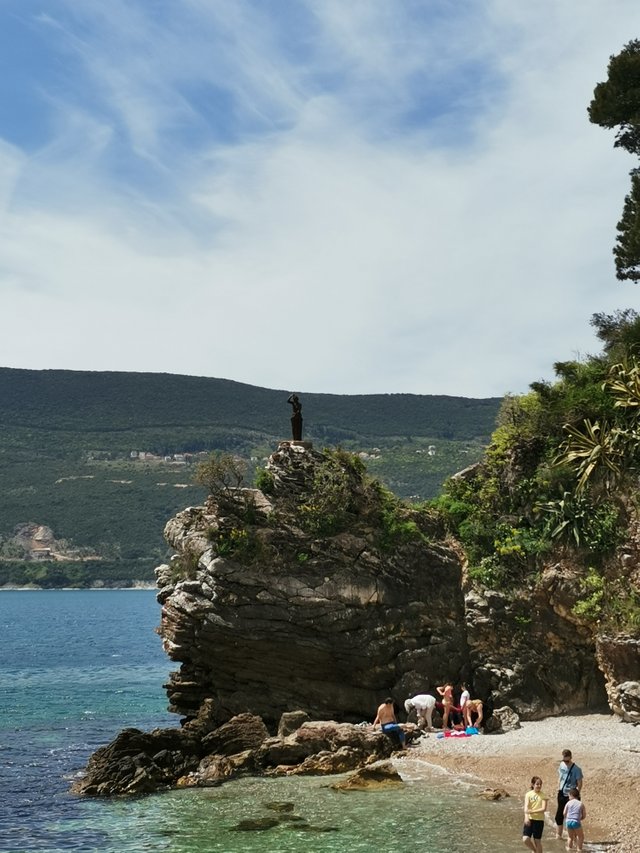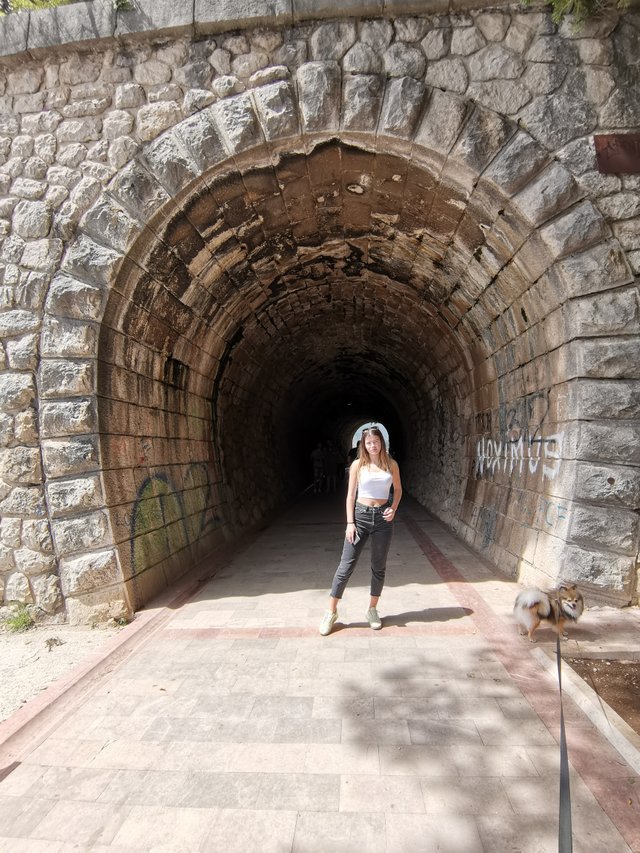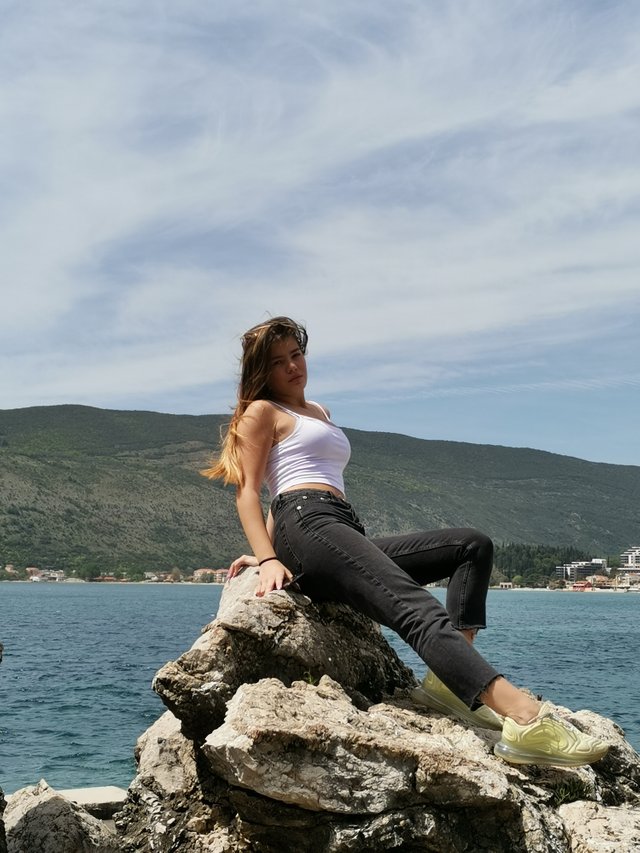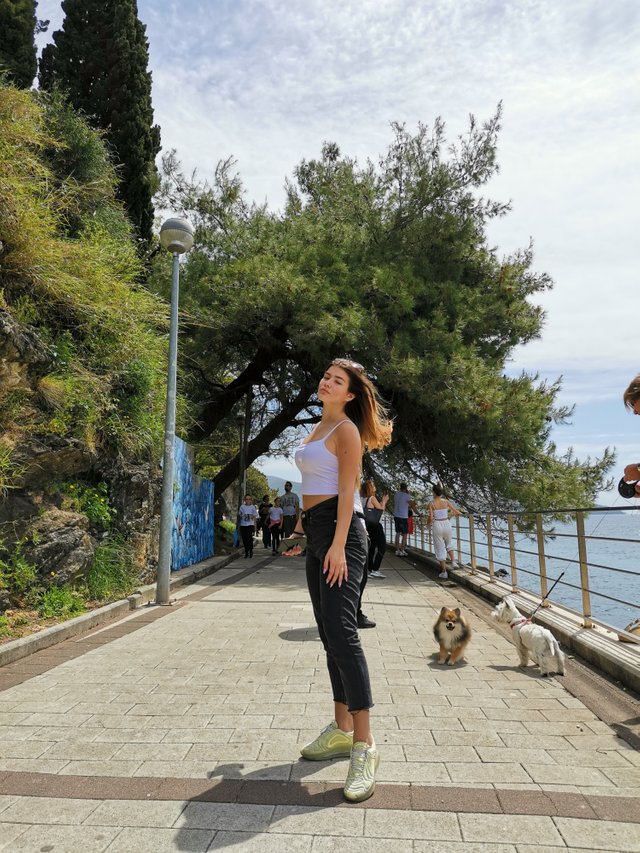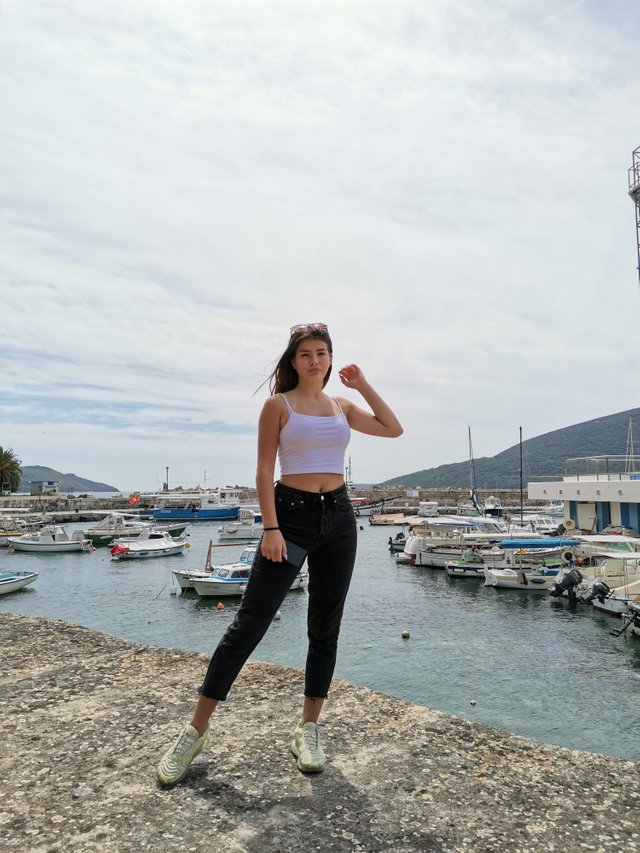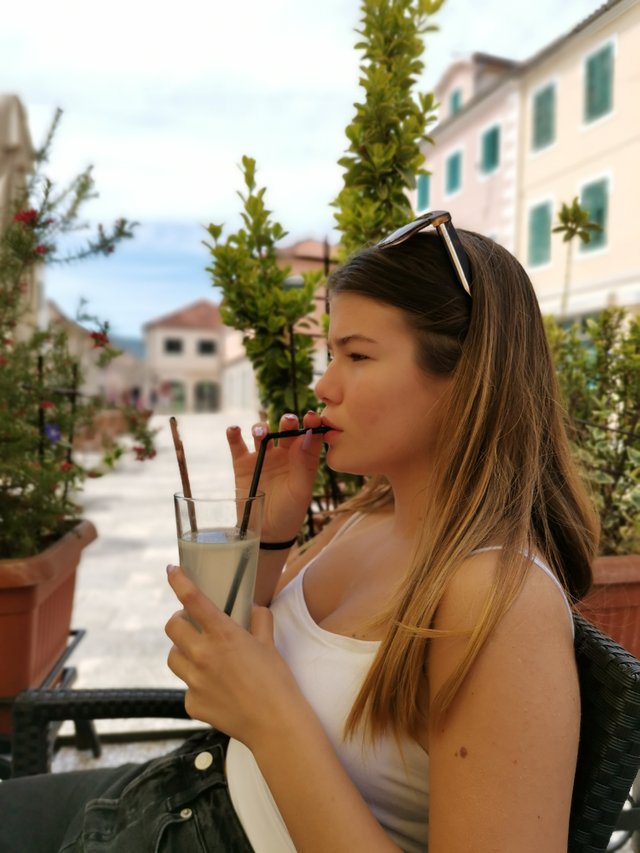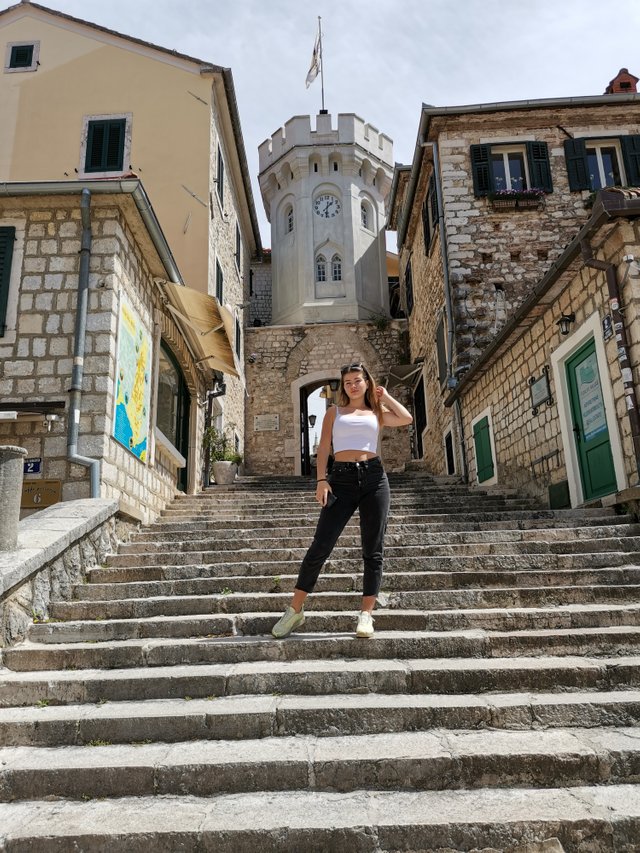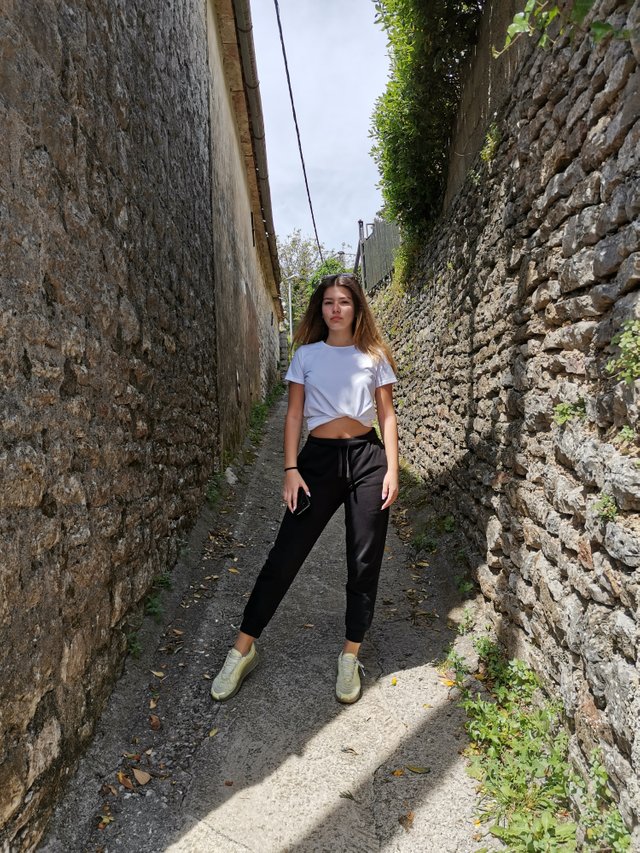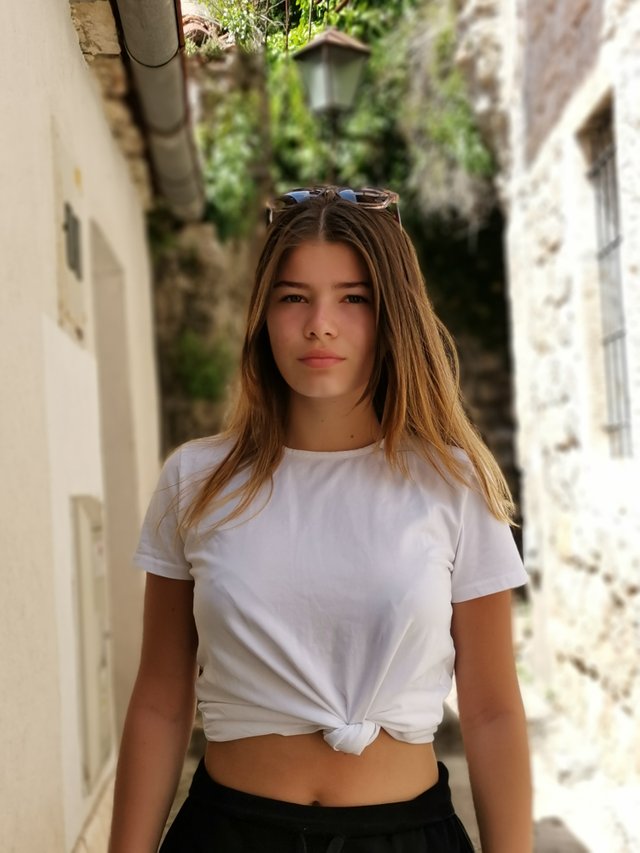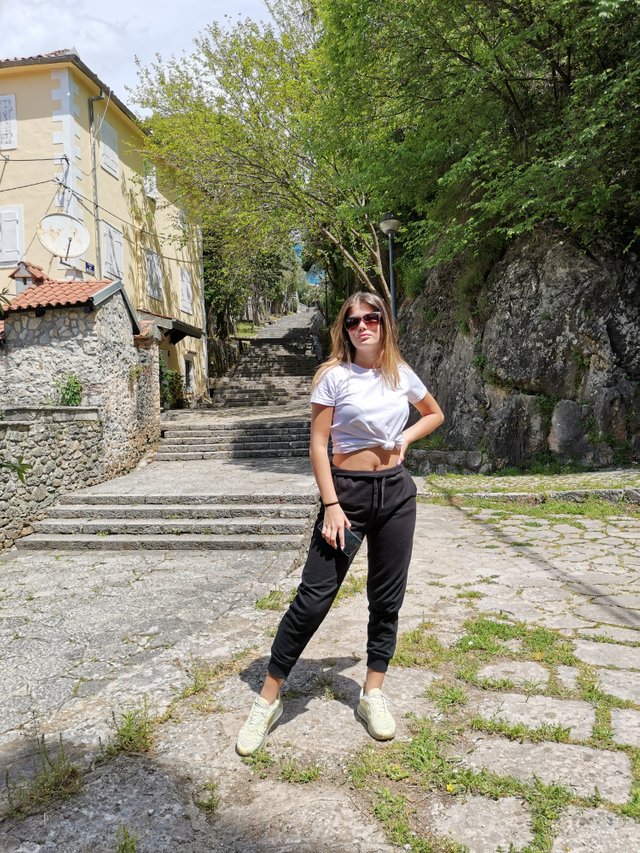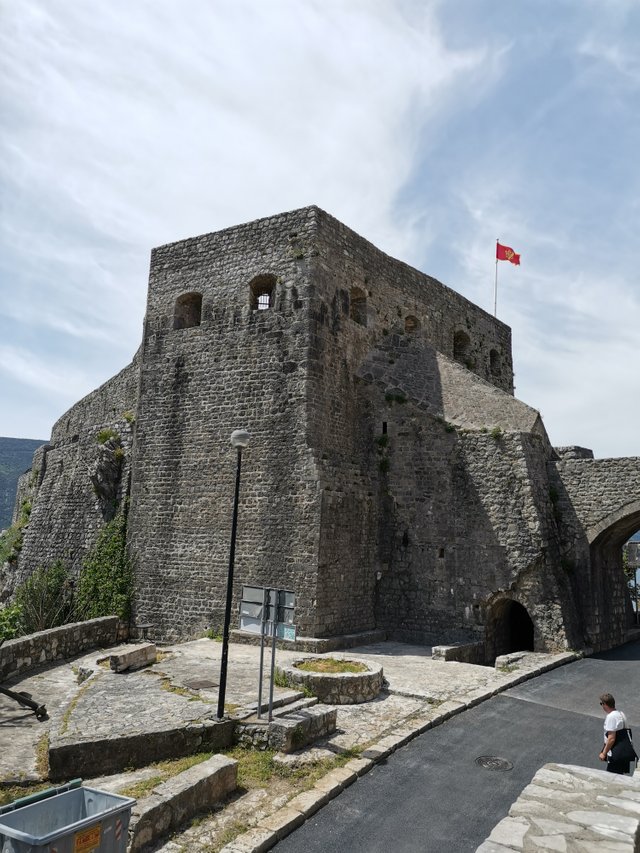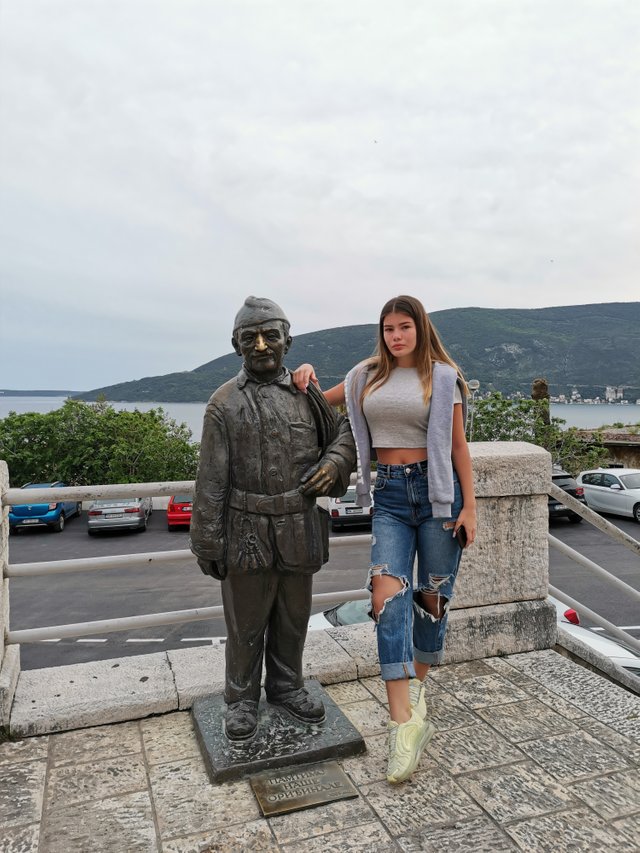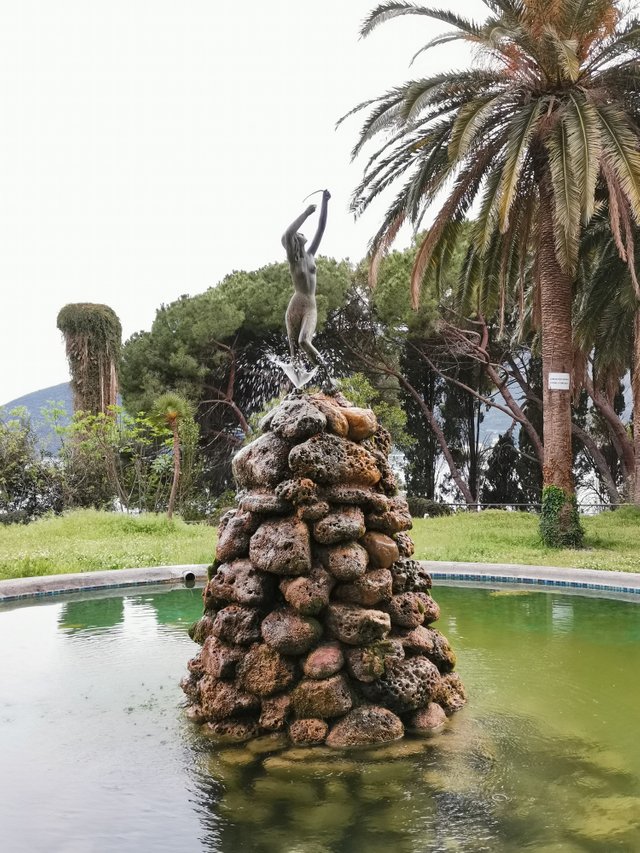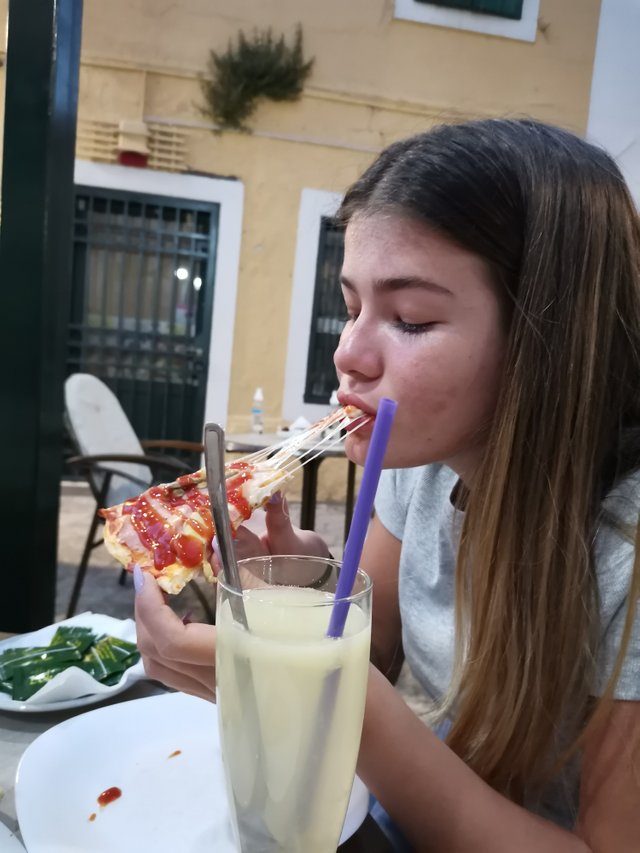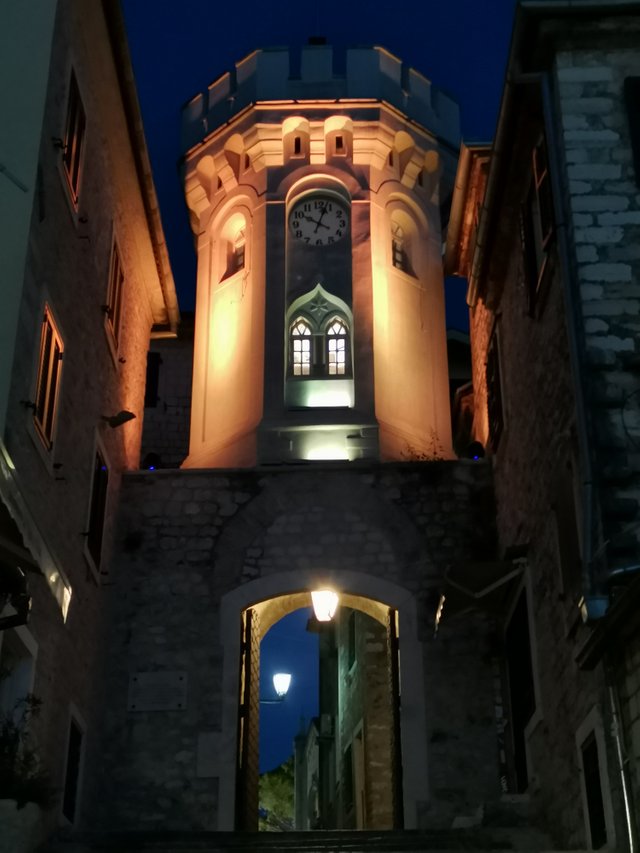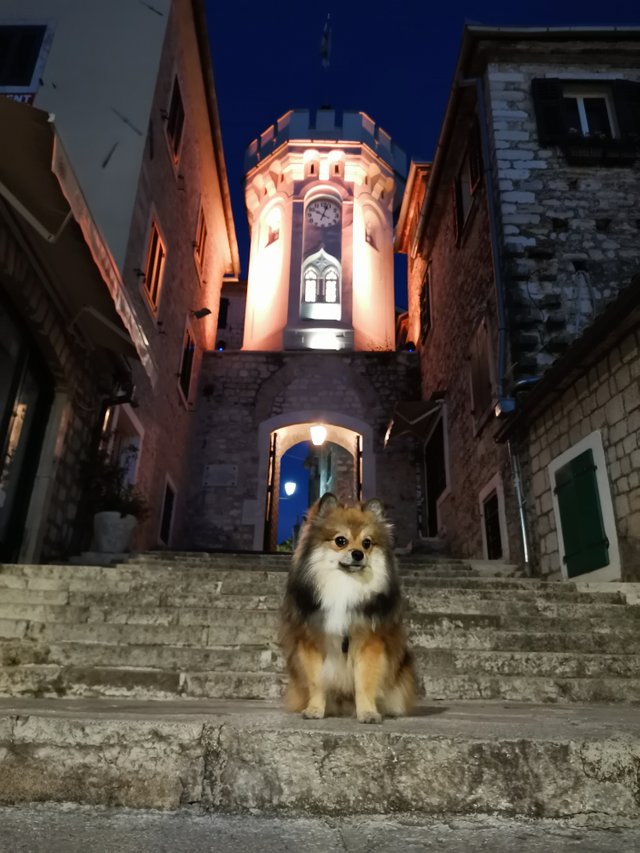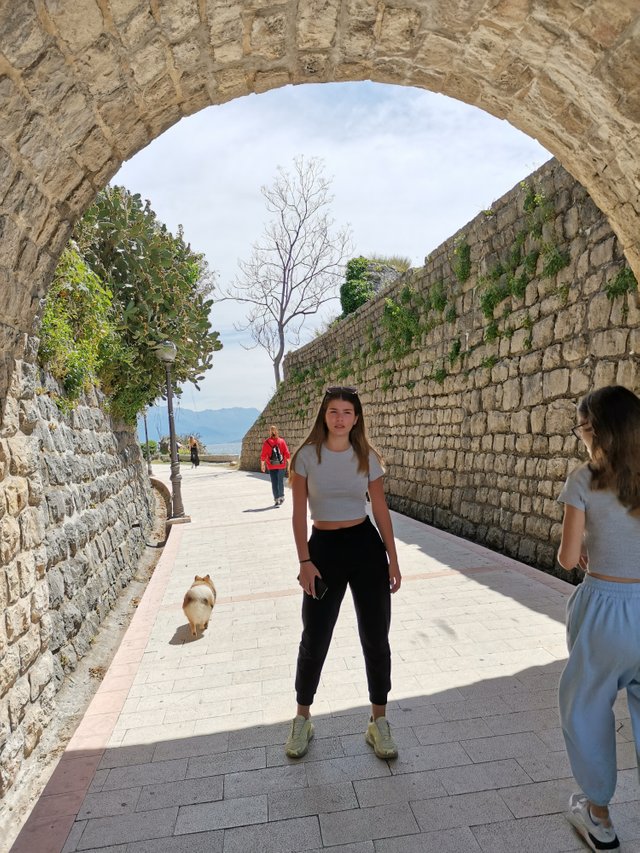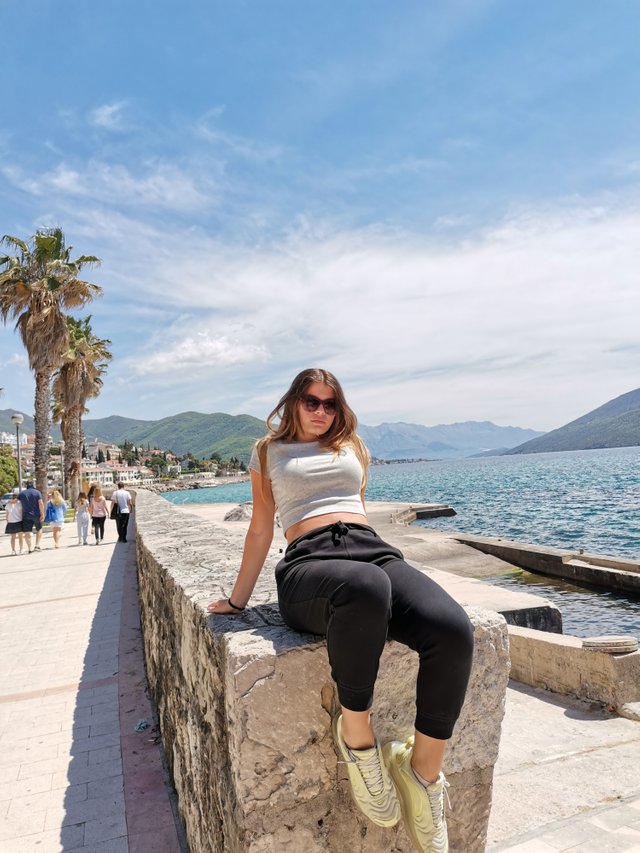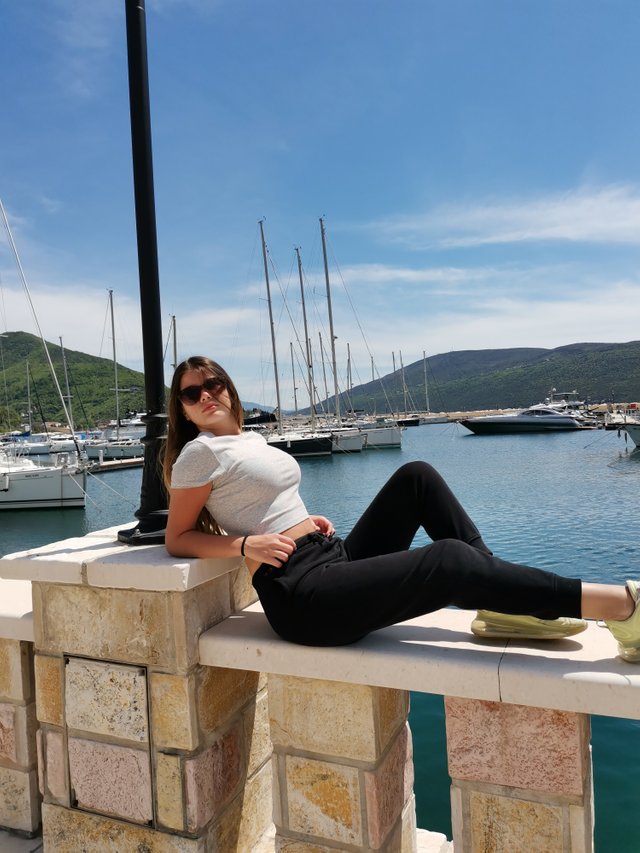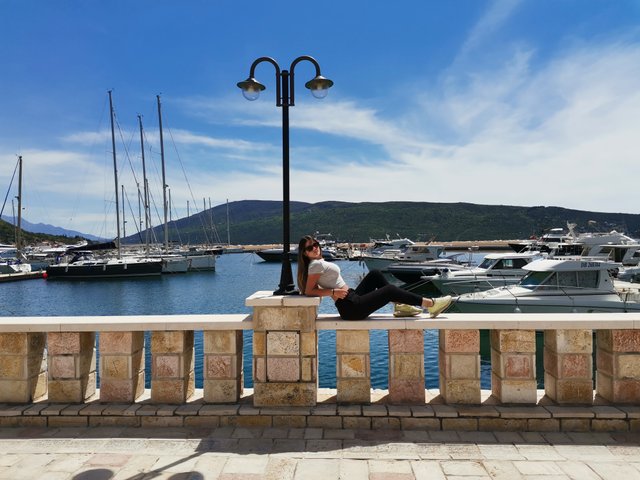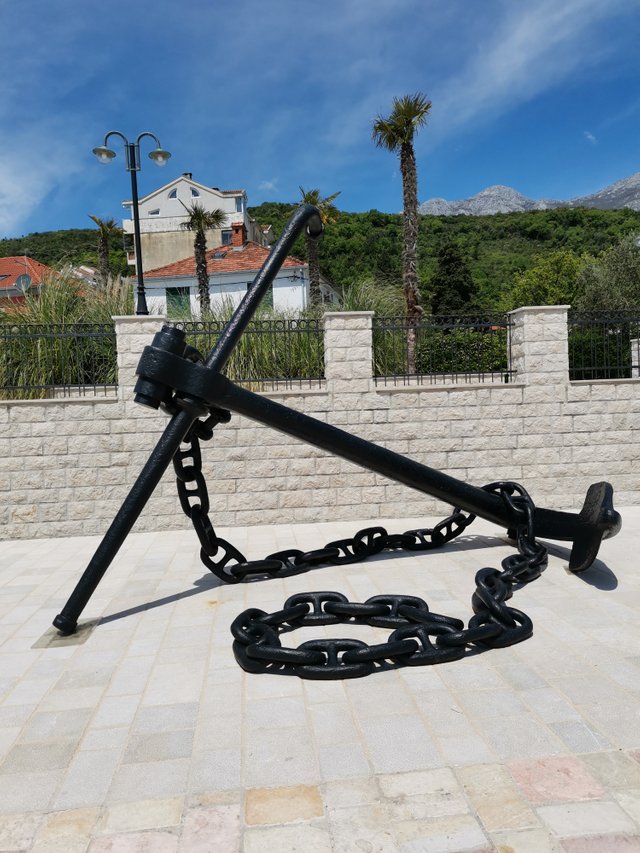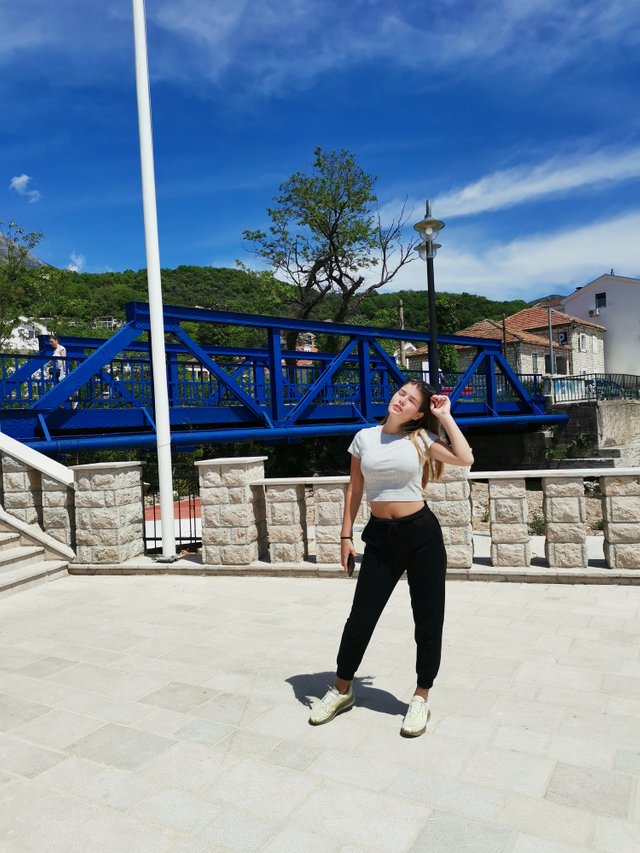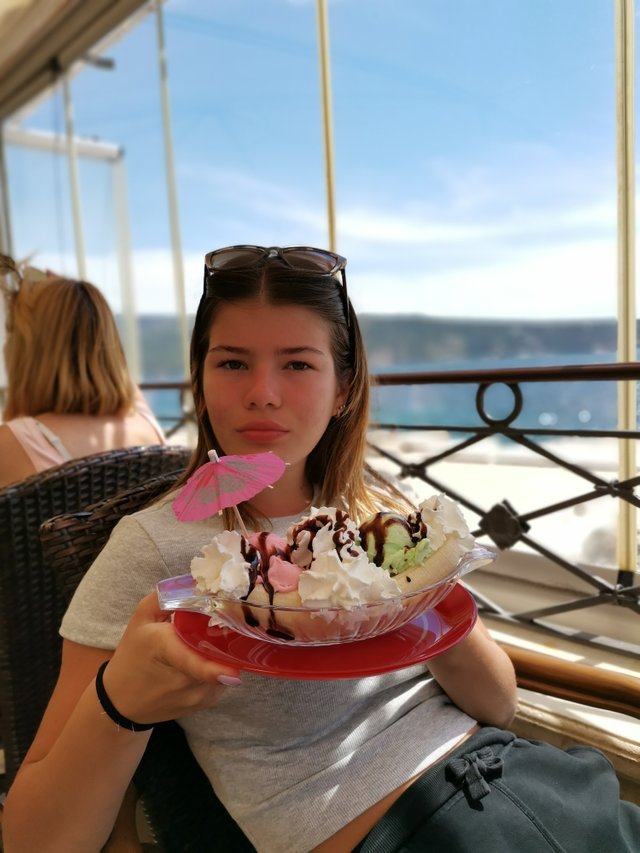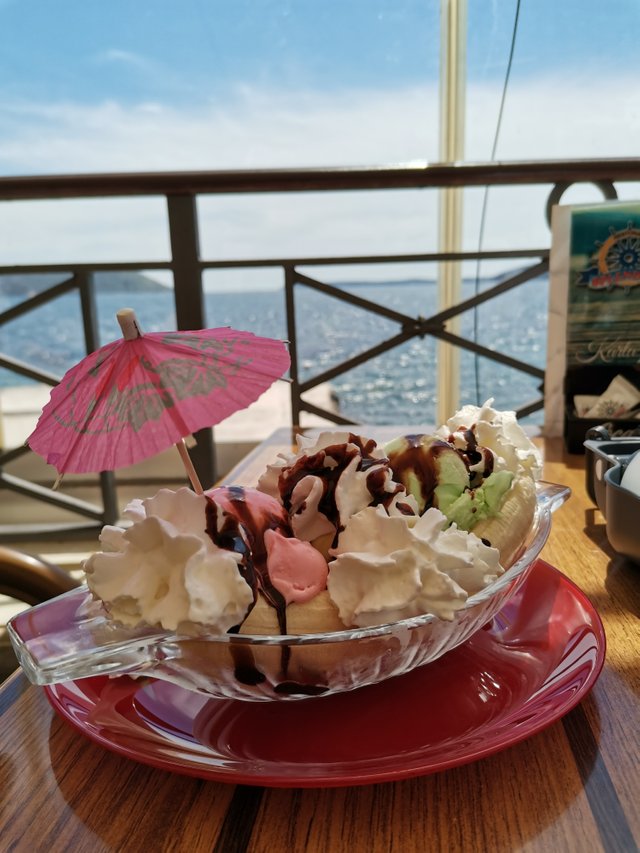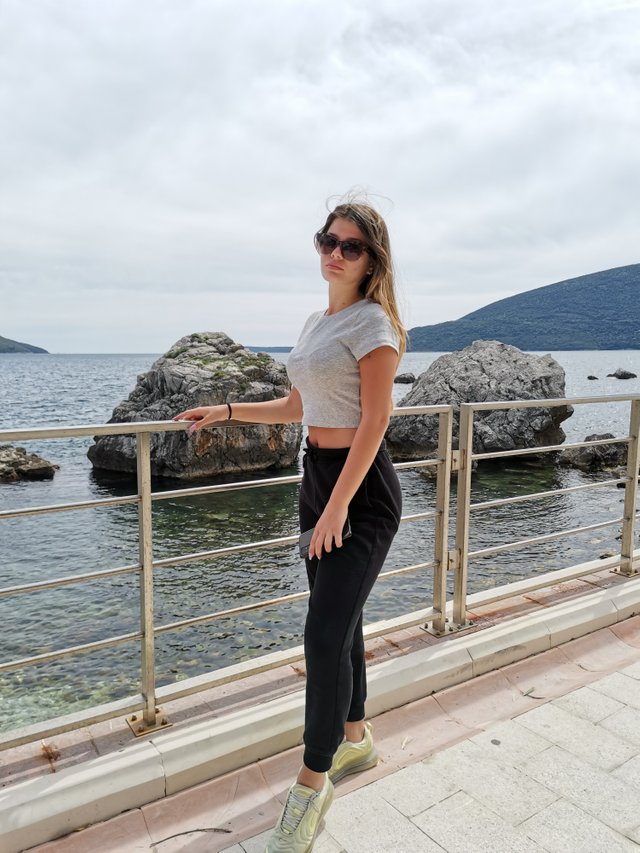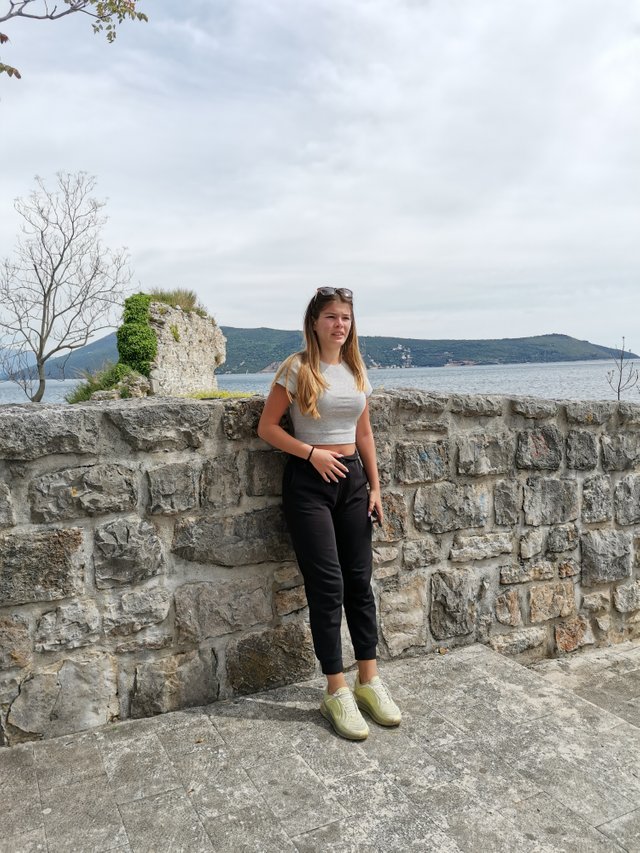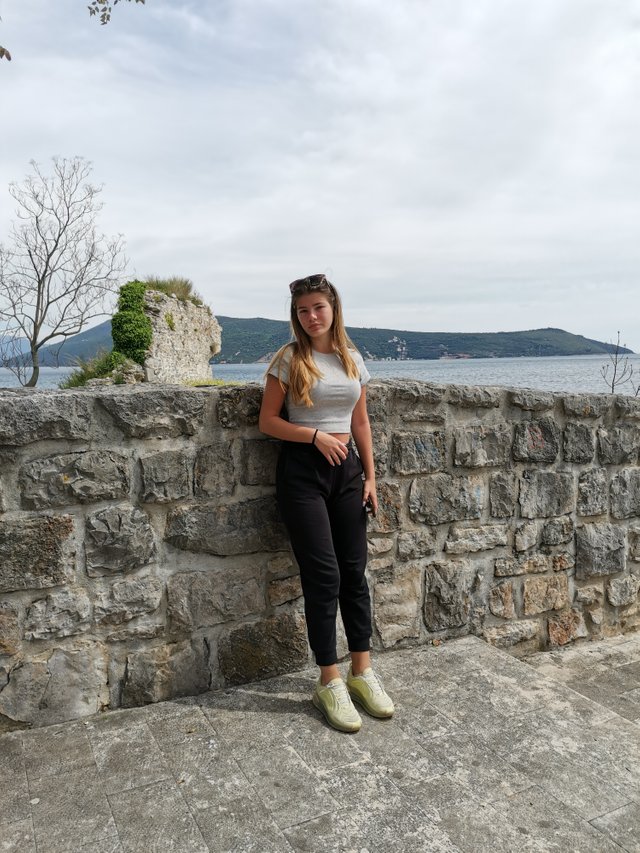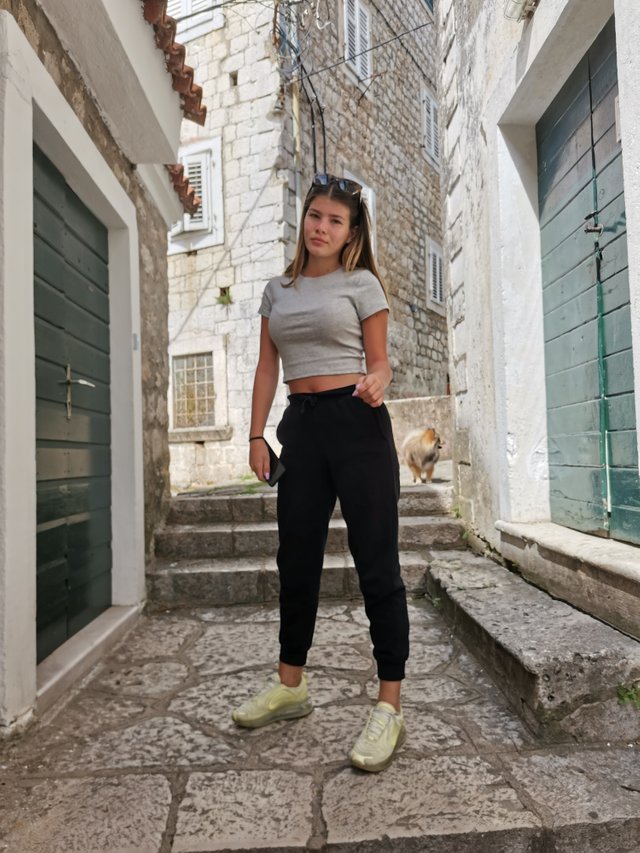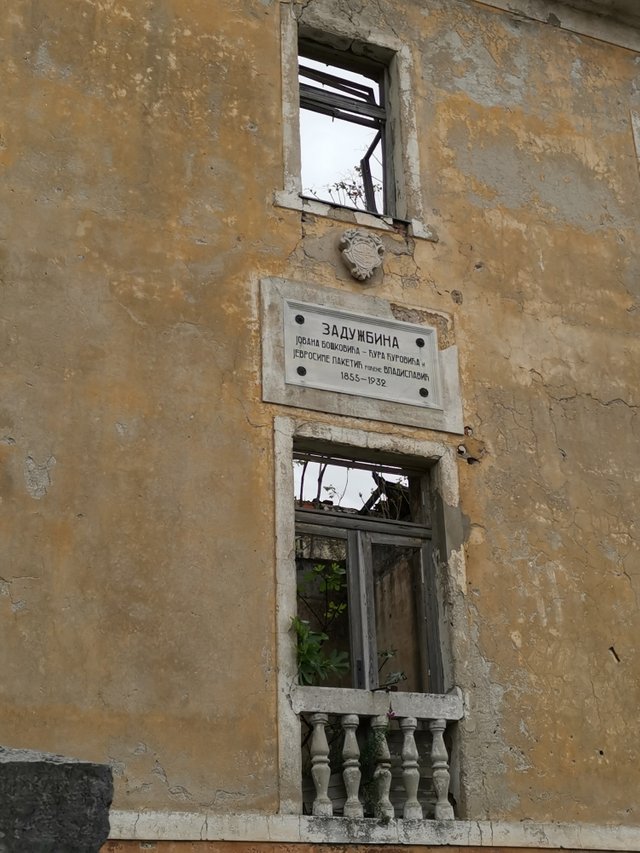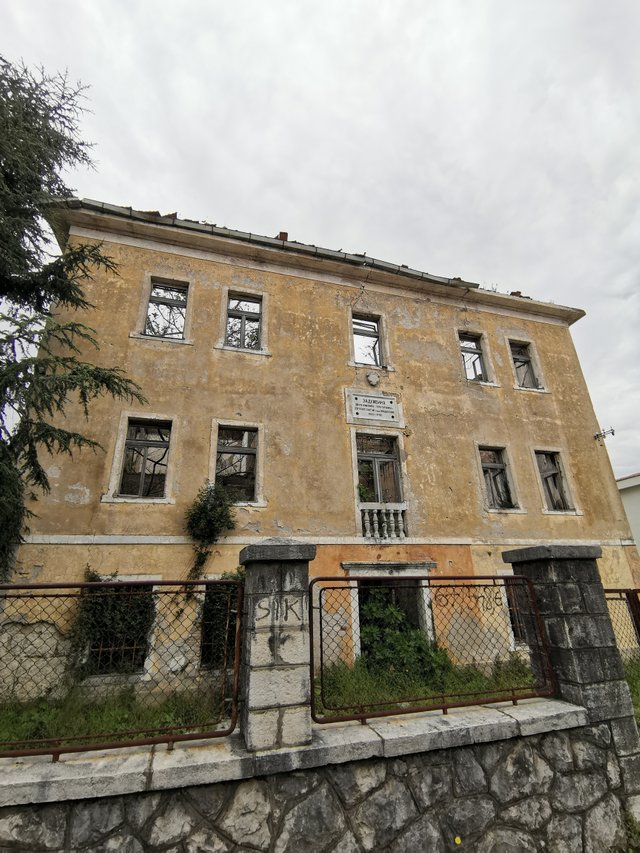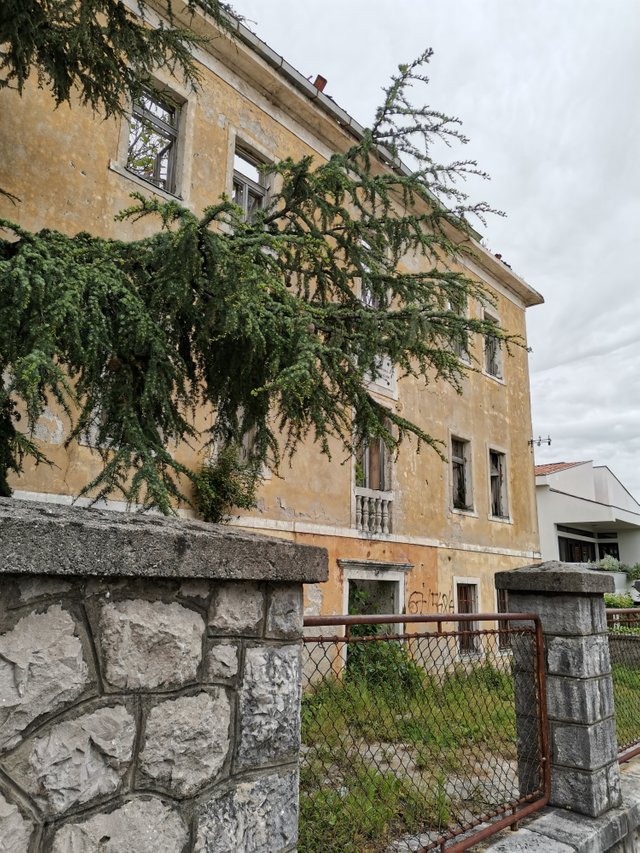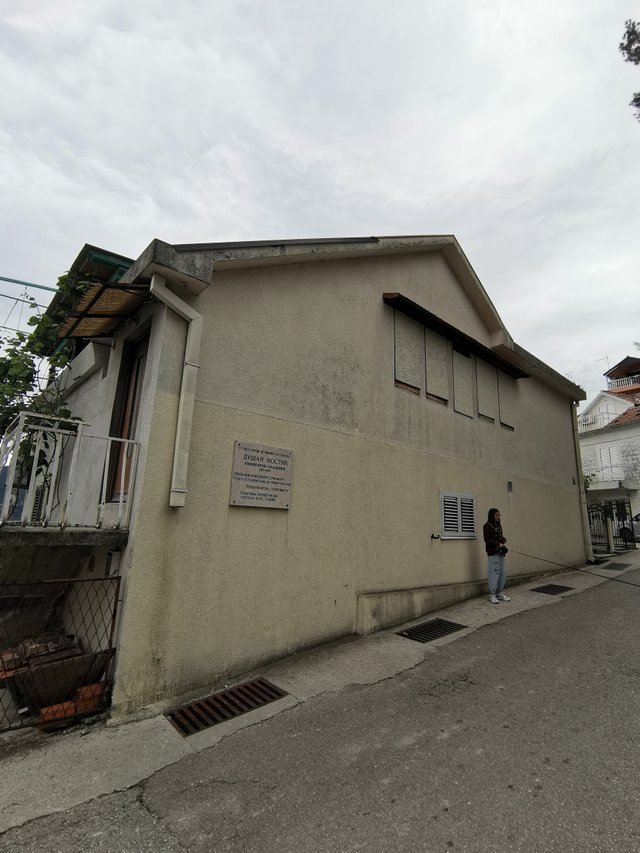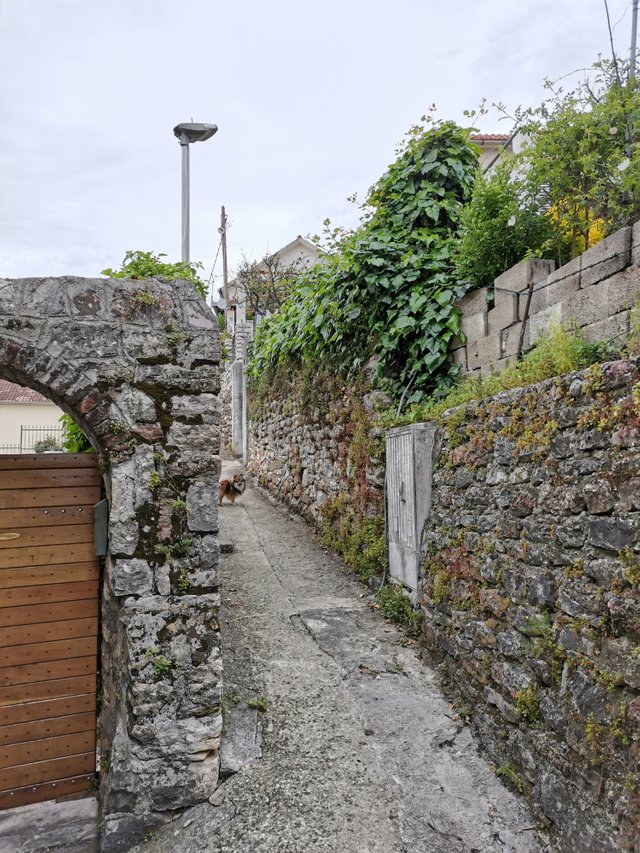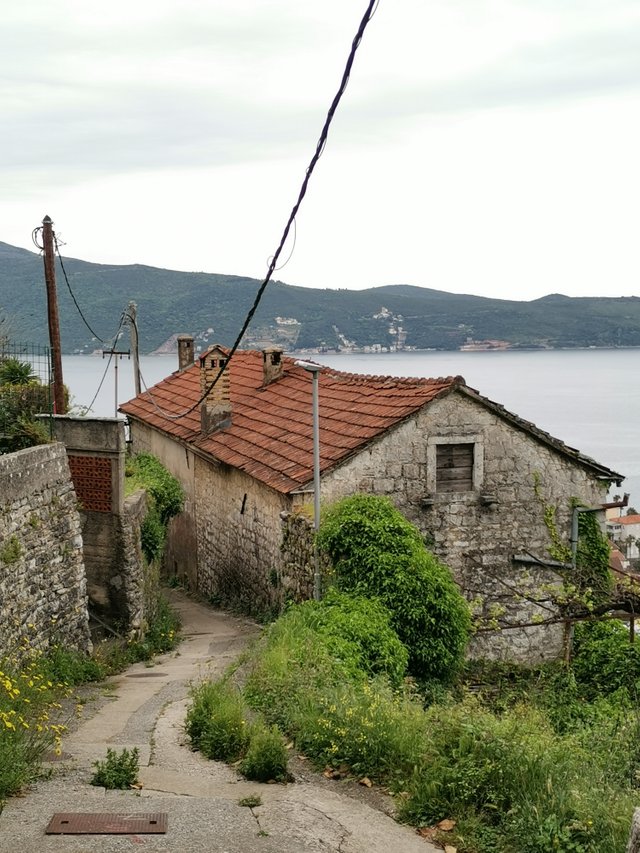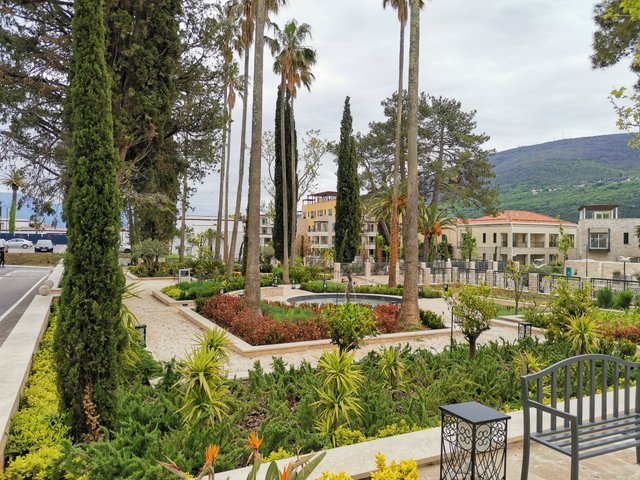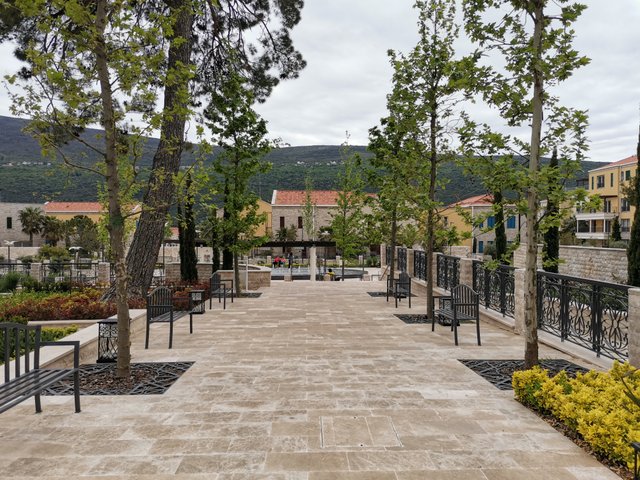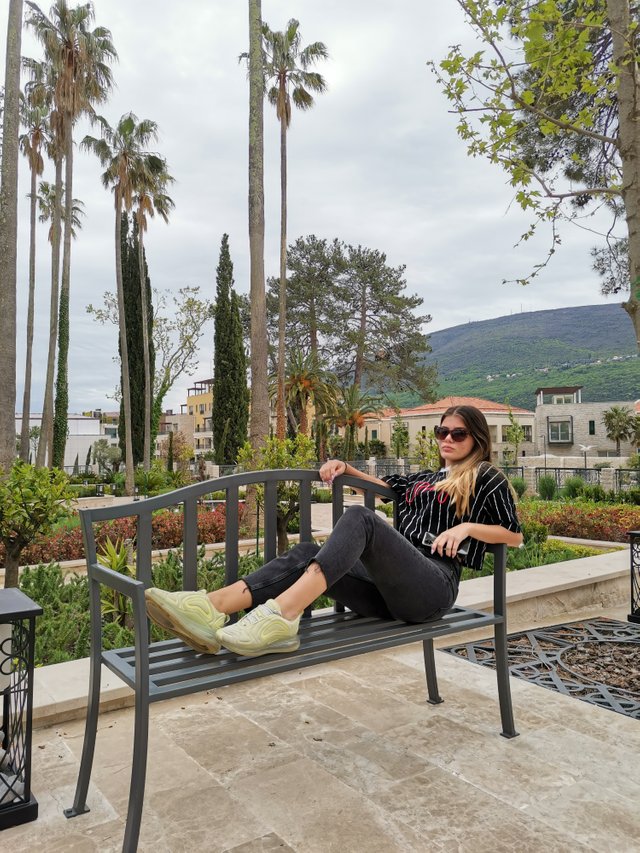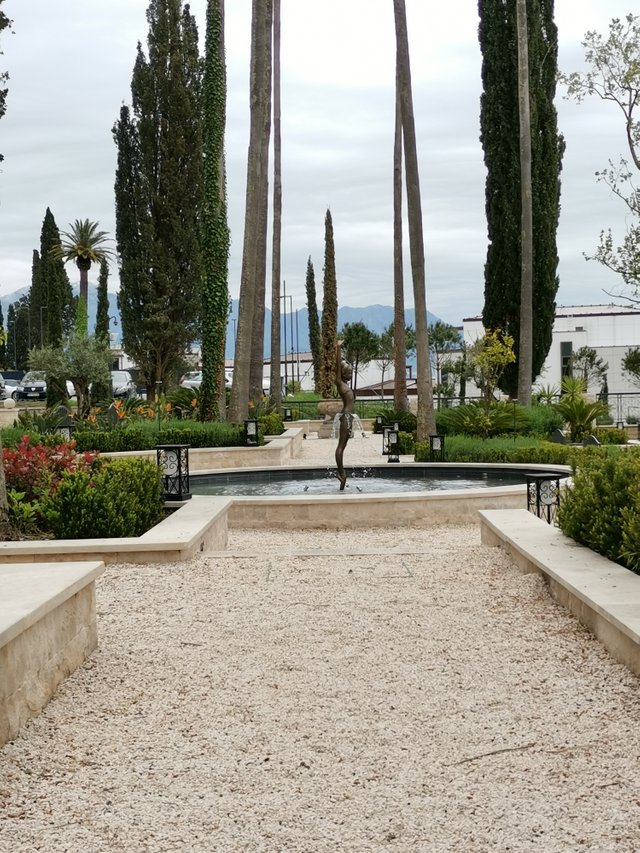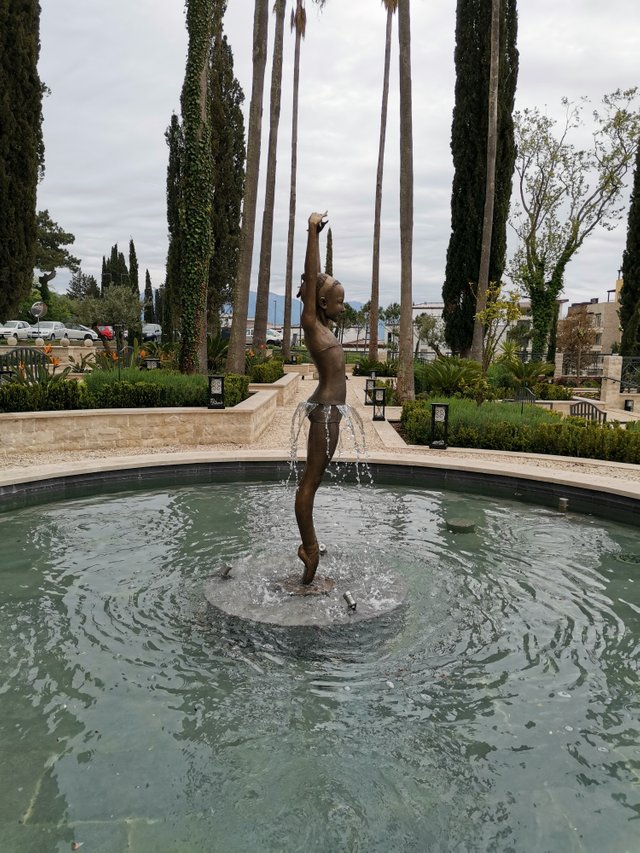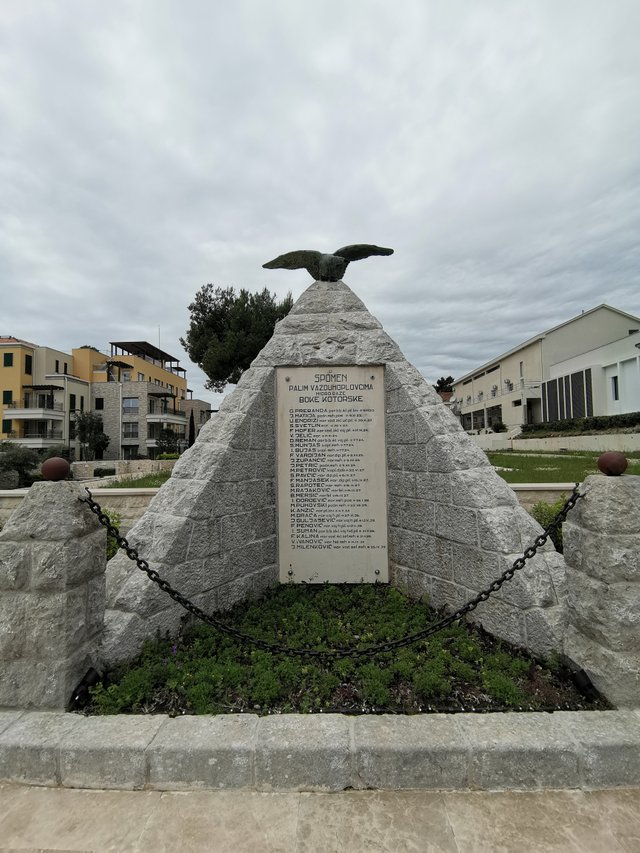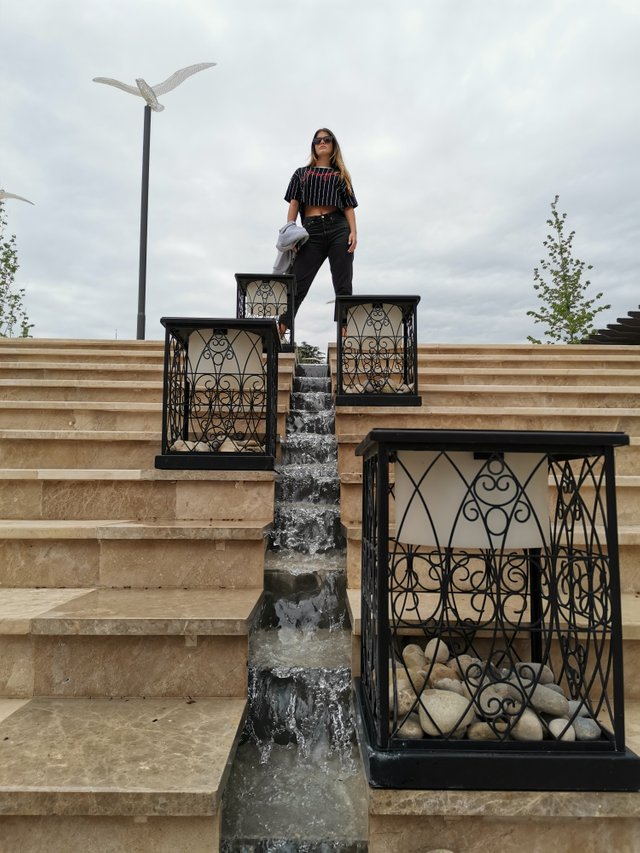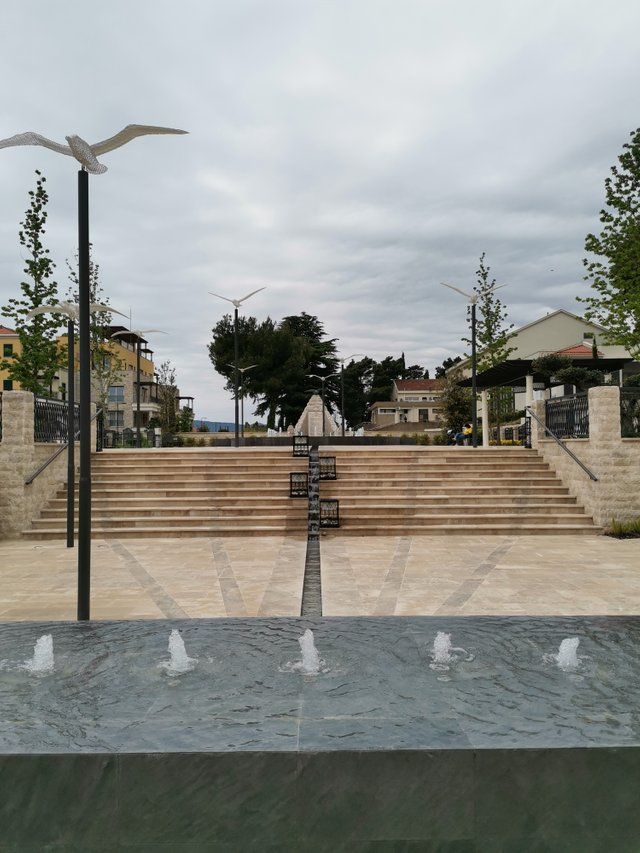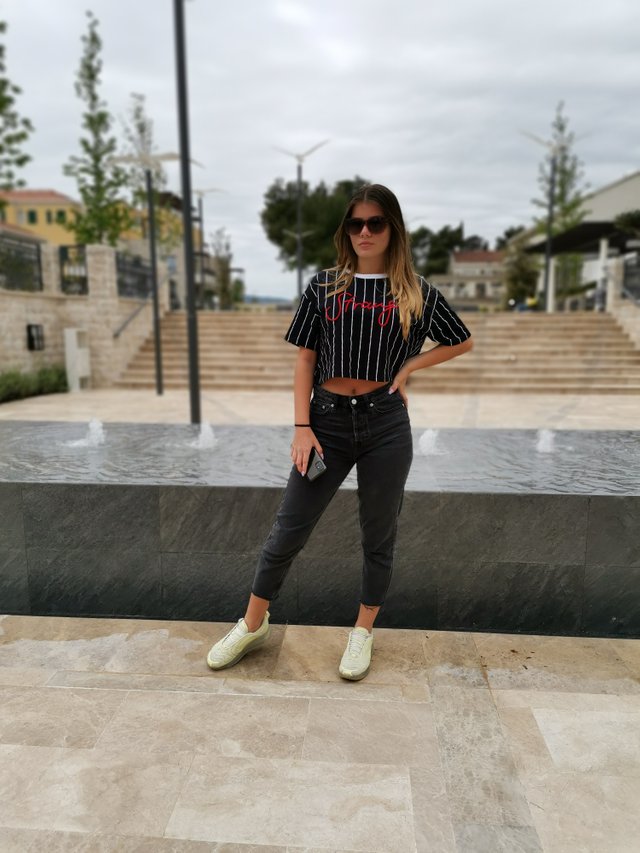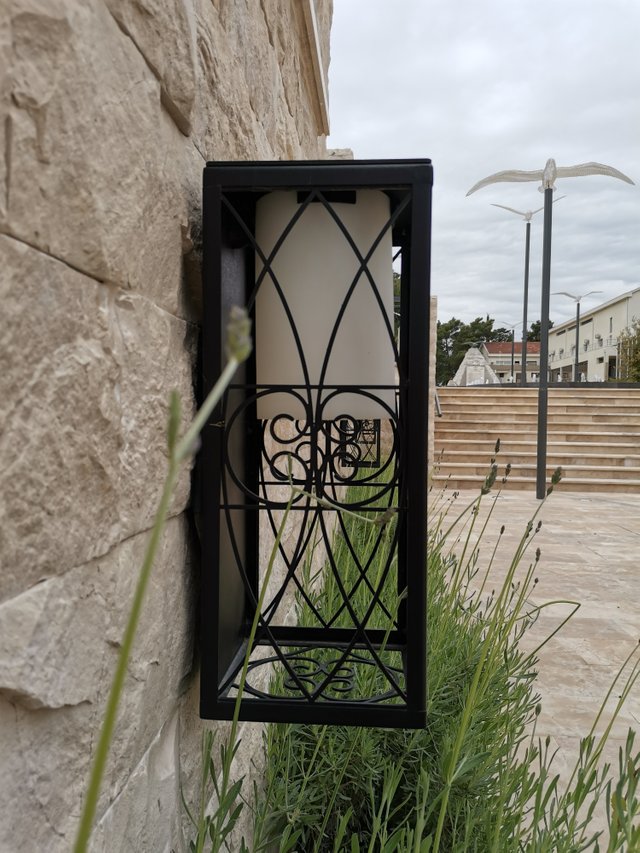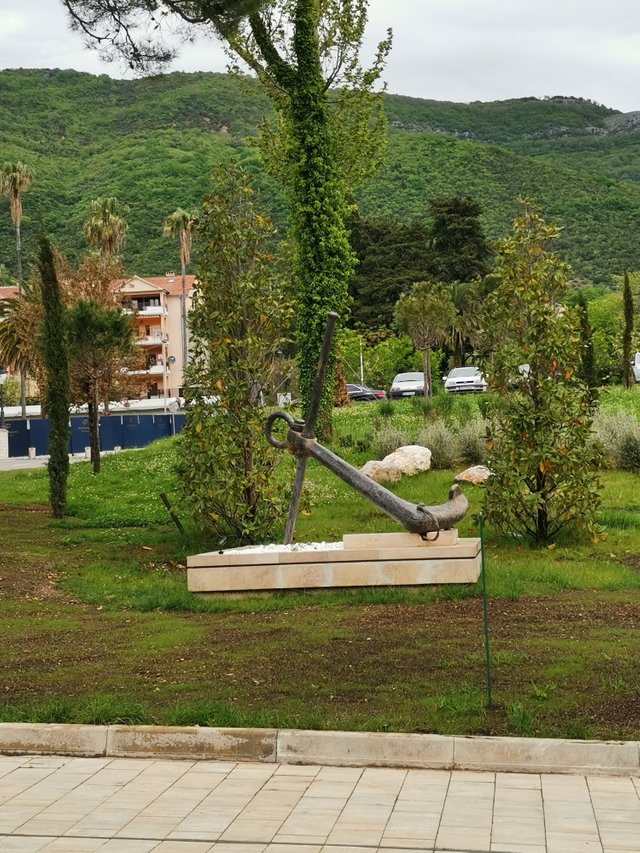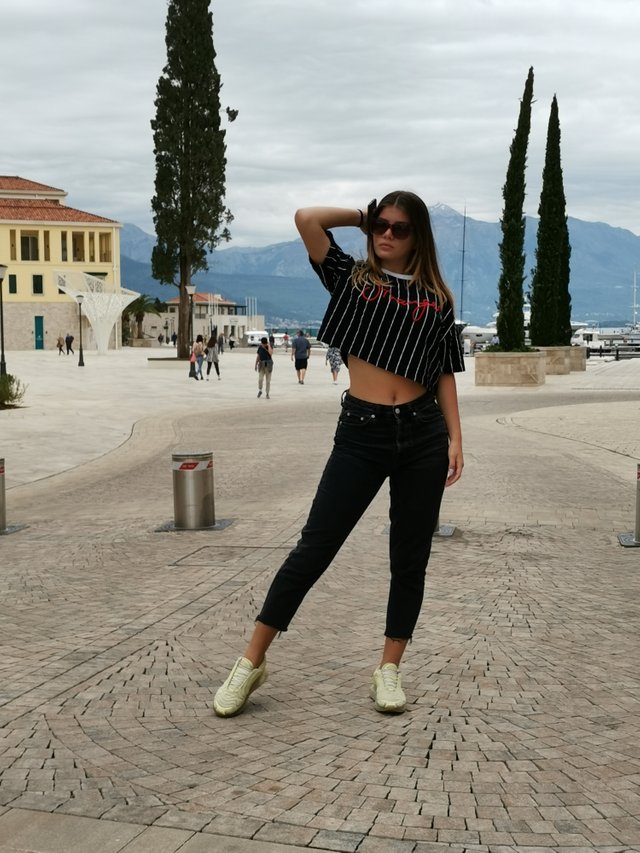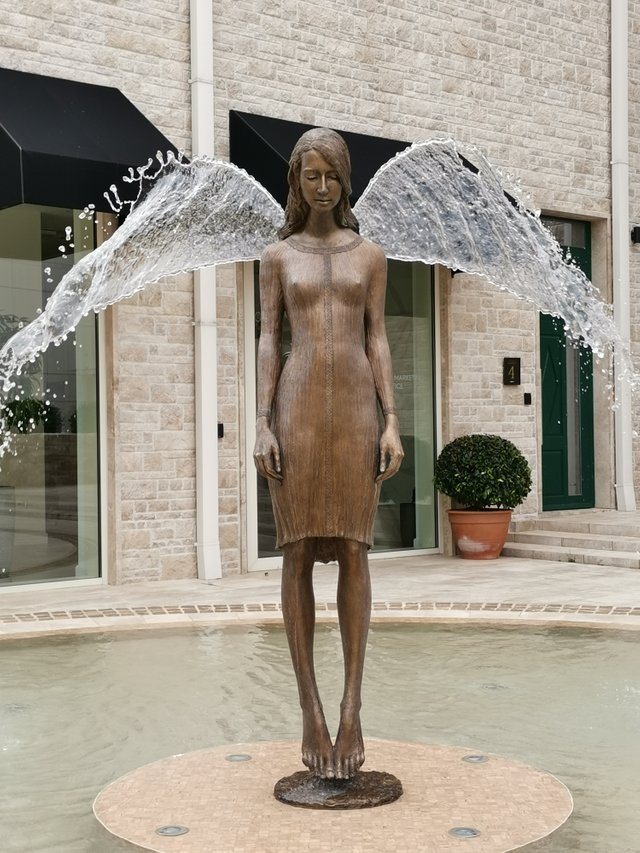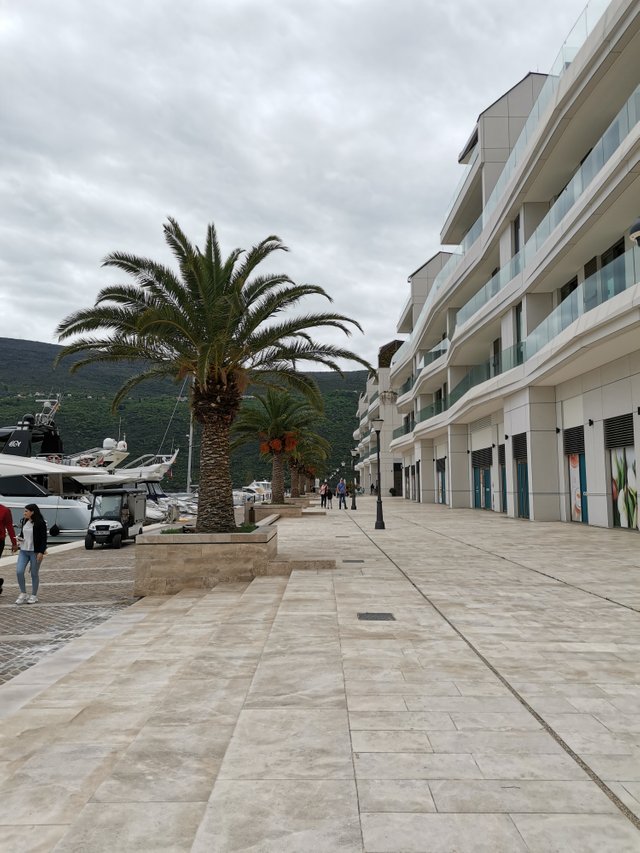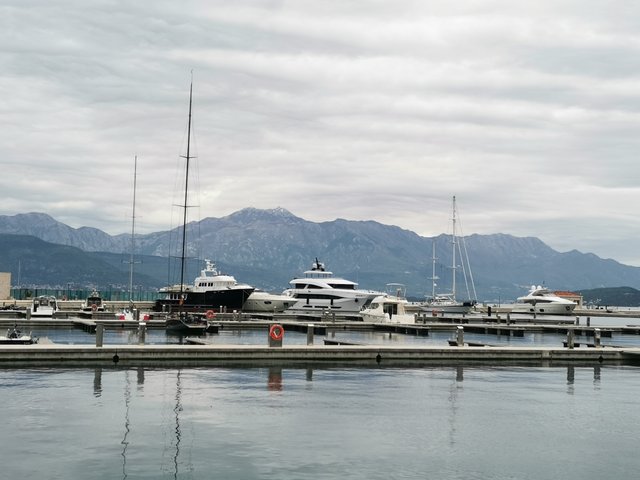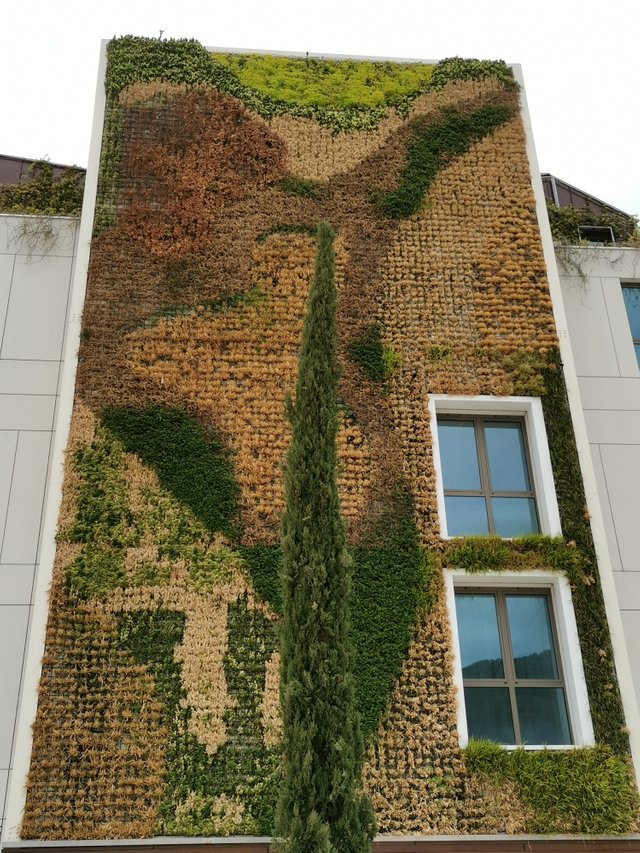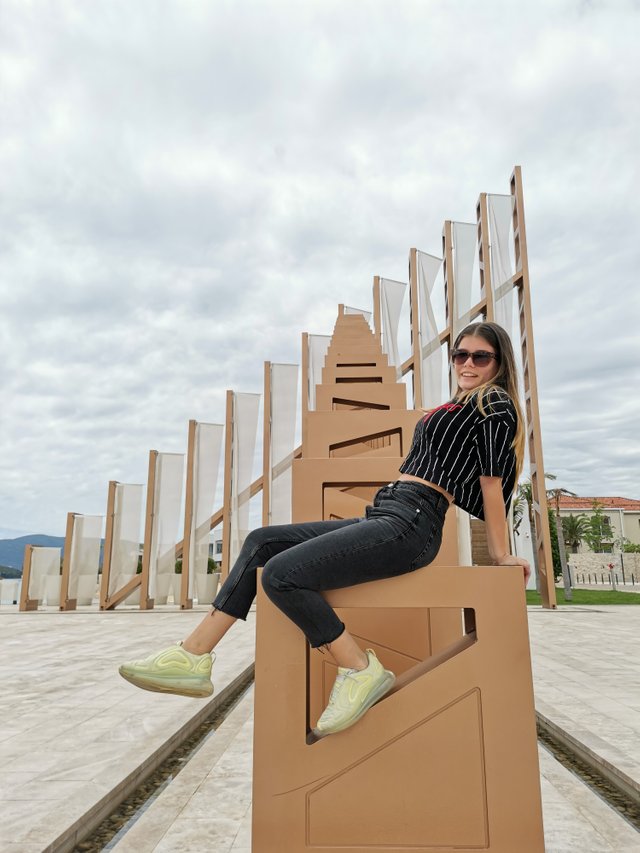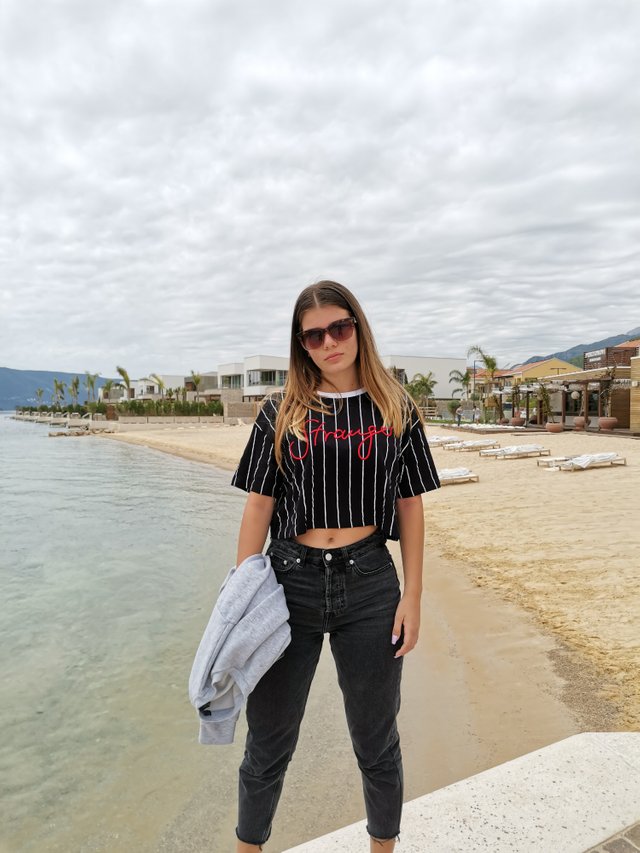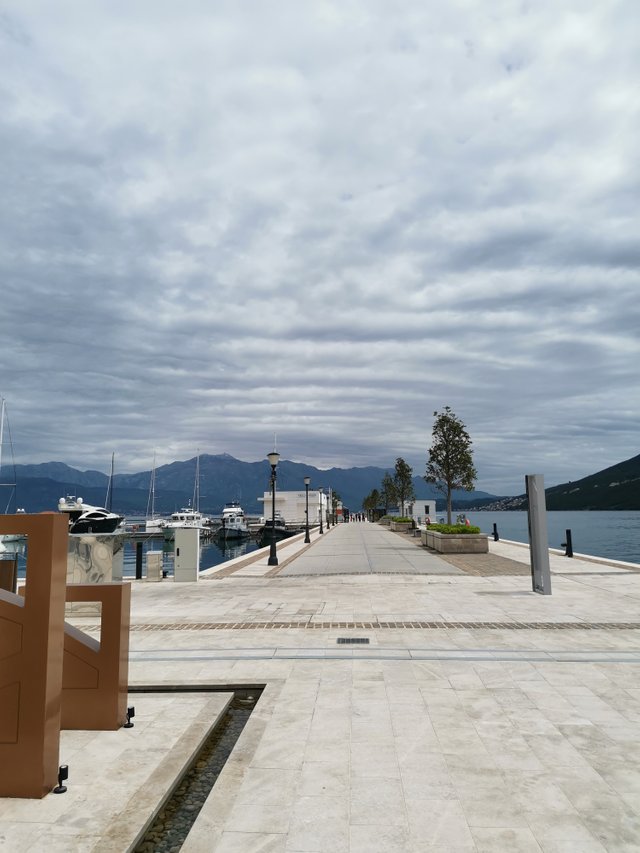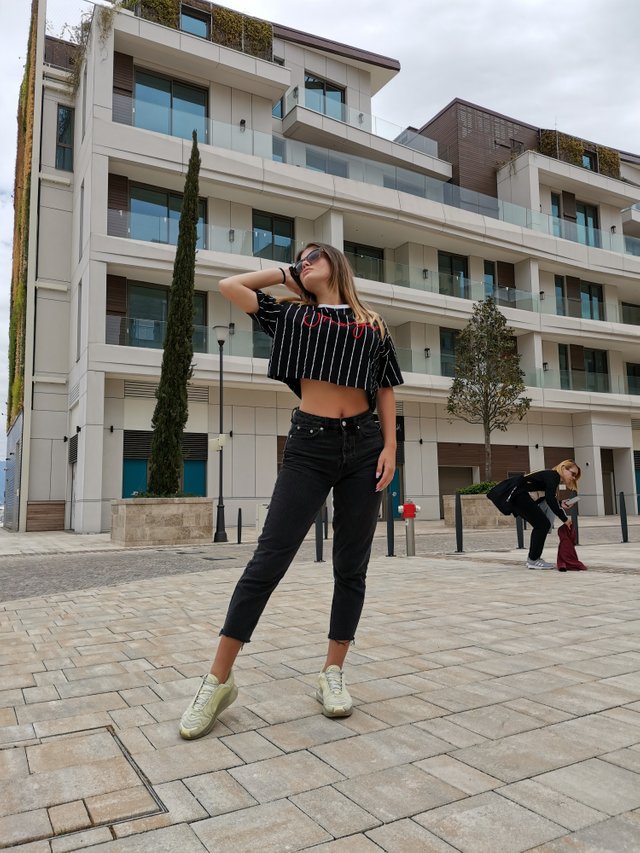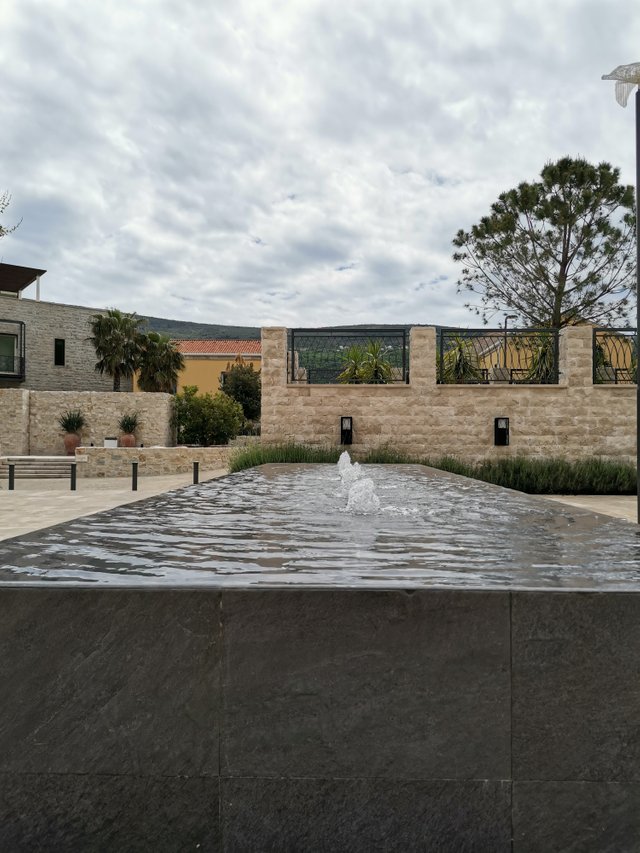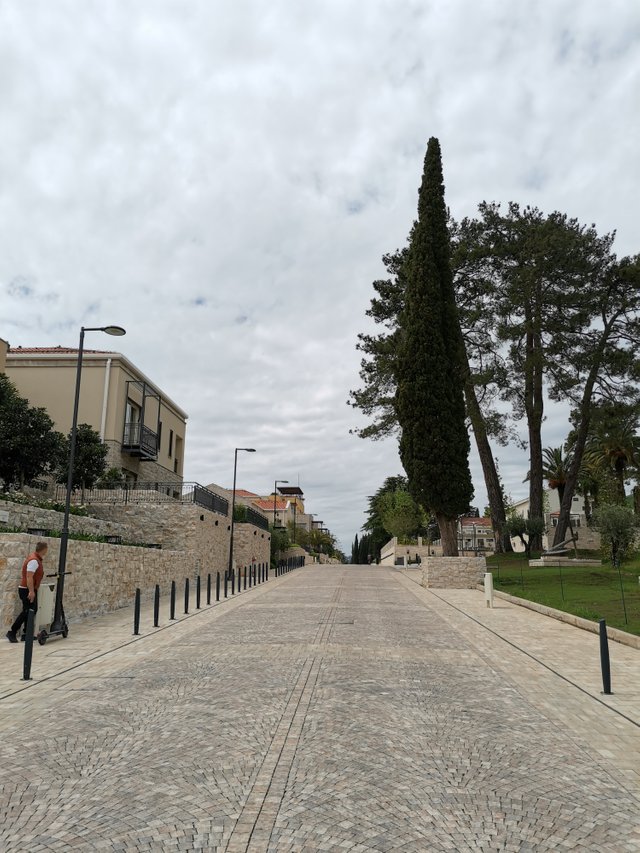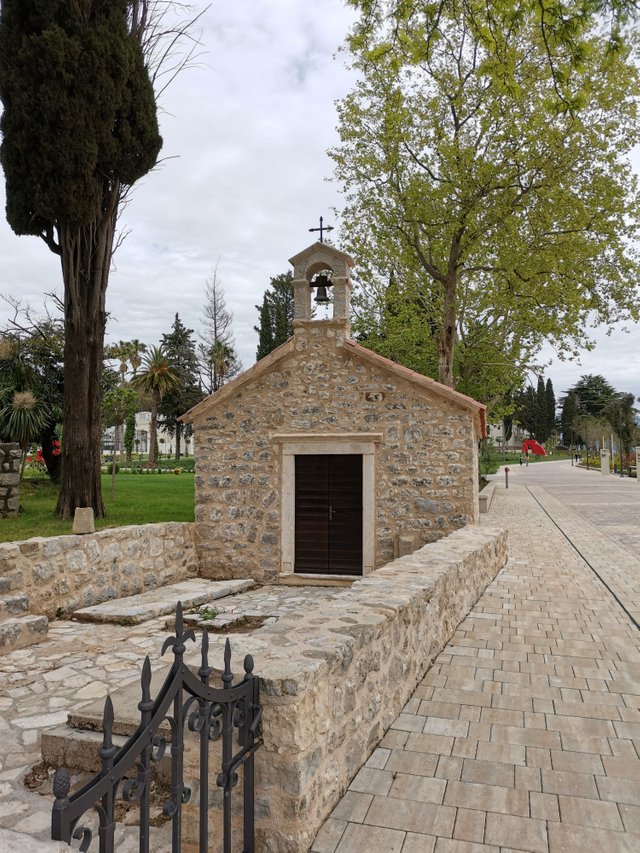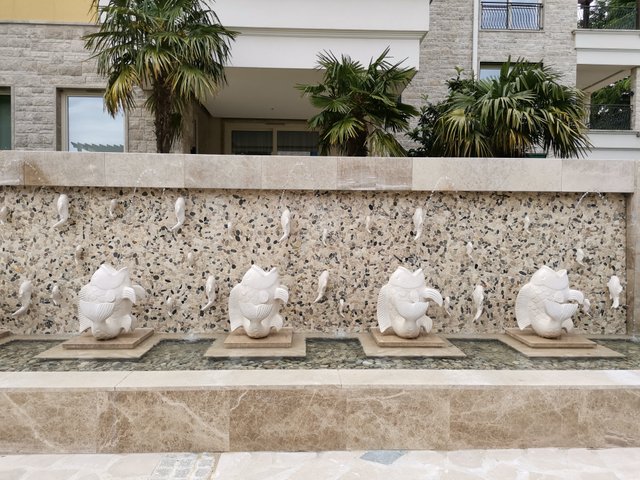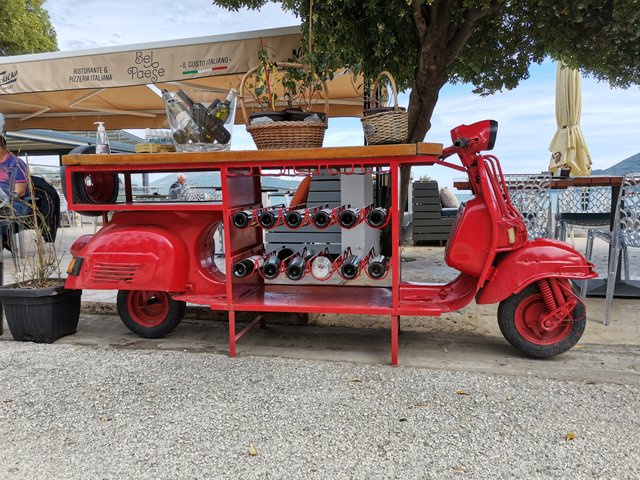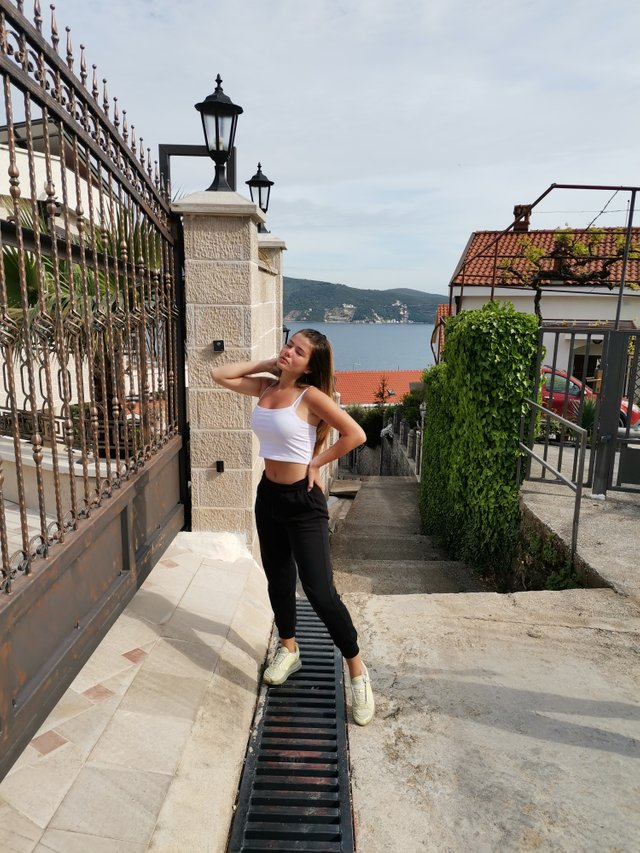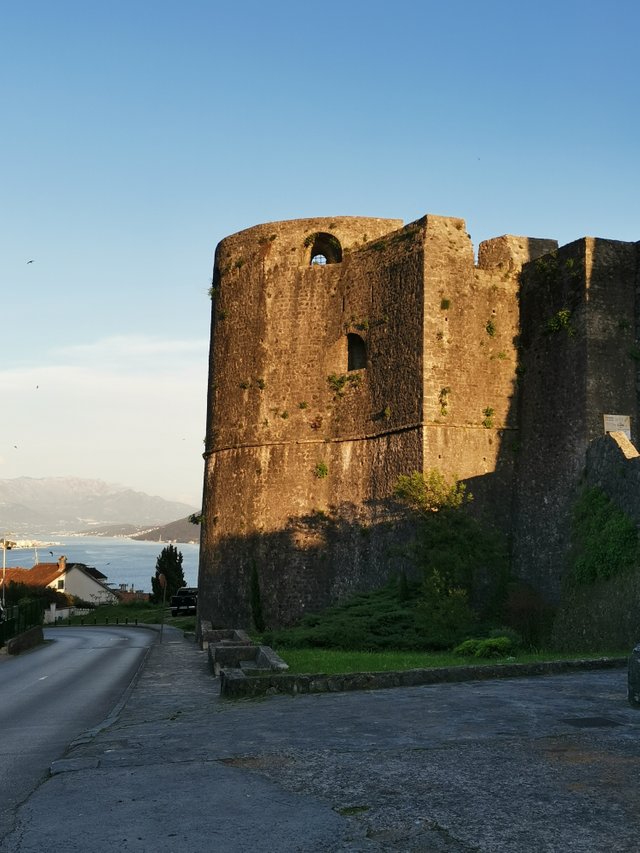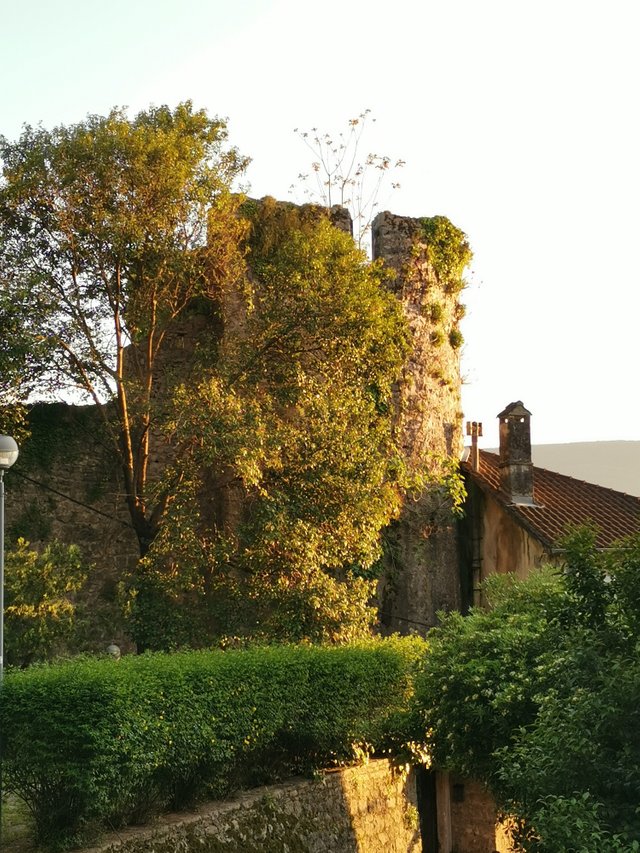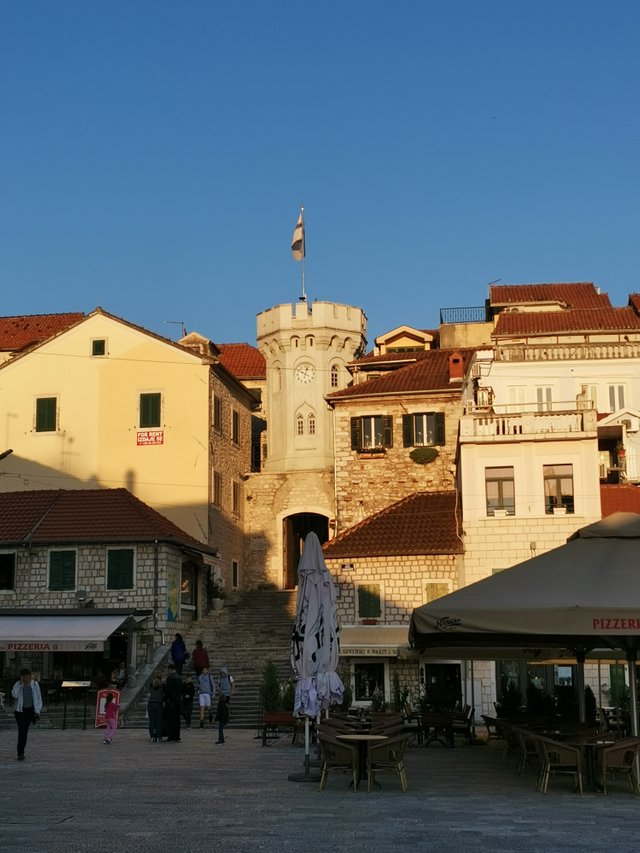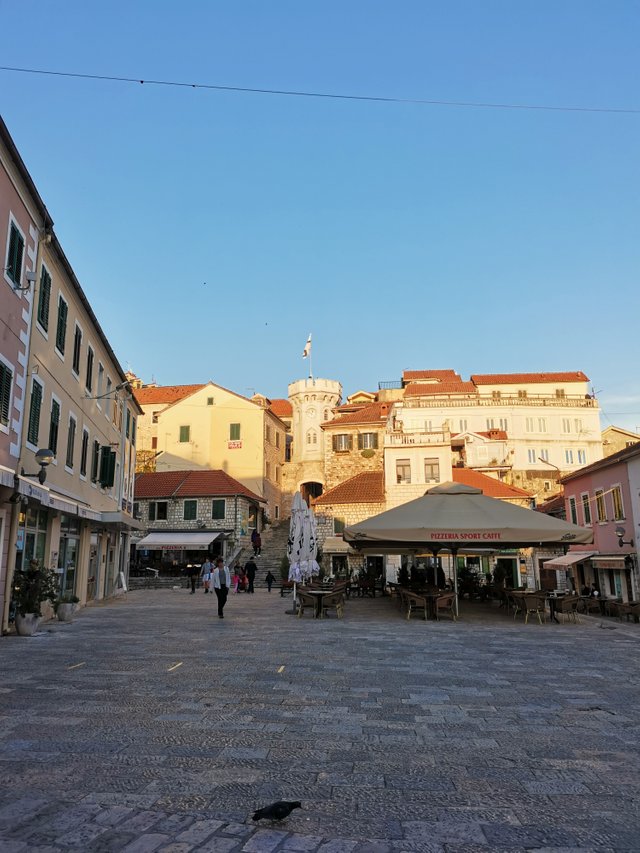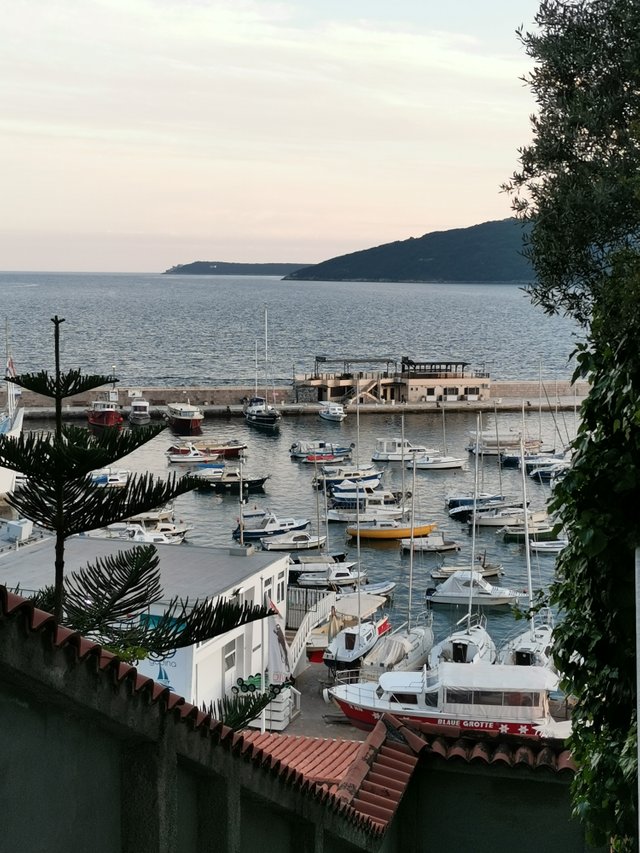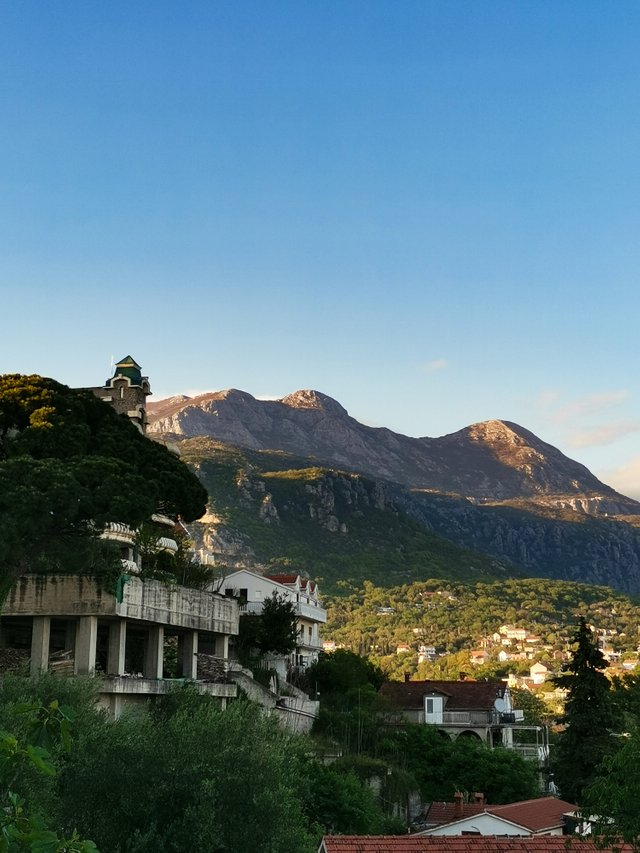 Uhh ... How many photos, you probably didn't even get to this part, but for everyone who arrived I hope they enjoyed and that these photos attracted them to this city of a thousand steps that smells of the sea and the forests as the sky merges with by the sea, and the bird's
chirp.
With love, Sarah❤️