My contest entry the issue our country faces, world discussion
Greetings
I'm delighted to participate in this context
Here some issues facing my country Nigeria.
THE CURRENT THINGS HAPPENING IN NIGERIA TODAY.
---
The following are the issues the country is facing today:-
The cost of things because of the spread of covid 19:
How did covid 19 contributed to the cost of things? some months ago when the heat was much and even when covid 19 started so many stores and market were locked up and closed, this made the people or the citizens of affected Nations to fine it difficult in getting or buying things and in cause of these so many goods spoiled in the stores. However the major factor that led to the cost of things was because many boarders were closed to prevent of covid 19.
On this note goods were no more transported or exported from one Nations to another, from one State to the the other etc, and the consumers or the public were busy looking for goods and food. Factories were found closed because of the lockdown, indoor and no movement during the heat of covid 19.
Poor education- how education was affected in the country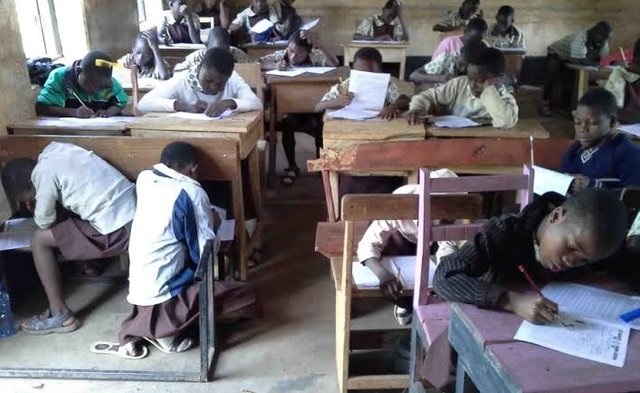 poor education
During the heat of covid 19 all schools were closed this today contributed to set back in academics feed worldwide, but more specifically to the nation's that does not have well organized electronics for on line studies,e.g Nigeria.
NOTE: Every Nigeria university students have system, but the western civilised nation provides system (computer) for their students, but the inability of Nigeria to do so (to provide computers for their students) made it difficult for the studies thereby setting their children for the studies.
Poor governance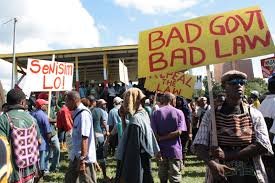 bad governance
Conflict violence and disobedience remain daily occurrences in all parts of the world today even in Nigeria. Conflict, violence and disobedience are experienced or seen more in societies or Nations were there is high level of government neglect and insensitivity to problems of the citizens and where faulty government institutions and policies continue to increase.
As a citizen of Nigeria, I have been affected in too many ways but I will list only few.
My younger siblings who are still in school are cumbered with a lot of academic load because of lack of educational plan in the country.
Because of insecurity stealing and arm robbing and kidnapping is a problem so my safety is at Rick.
Because of increase or high cost of things in the commodity market I can really get things the way I used to.
If I happened to be a leader I will take of the following:
I provide adequate environment for education and provide accessible equipment for education.
I will create payable job or work opportunities for the citizens most especially the youths.
I will equip the security personnel's and encourage them by adequate payment and even pay them on time.
conclusion
Indeed today there are a whole lot of issues facing the whole world today but some issues are peculiar to a particular country and some are common.
My special thanks to @bright-obias and I will also like to appreciate @belenguerra and @badsha1.
the attention of
Cc:
@bright-obias
@belenguerra
@badsha1