Free Fall in Big Data due to Stuck Rewards? All Funds Are SAFU Now . HODL Your BDP!
Big Data Protocol saw a crazy rush among investors last week. It's Seed Pools witnessed an unprecedented TVL of about $7 billions on the very first day.
Forked from Ocean Market, Big Data Protocol is developing a tokenized data marketplace by tokenizing commercially valuable data. For a fair launch of its token BDP, it aimed to distribute 100% of its circulating supply of $24m to the capital locked in its Seed Pools over a short period of only 6 days.
Staking tokens in its data vault didn't carry any Impermanent Loss as they asked to stake only 1 token into the vault and accepted a dozen well known tokens for it.
It is also distributing 100% of the total supply of its data token bALPHA through 3 months of liquidity mining on its Uniswap pools.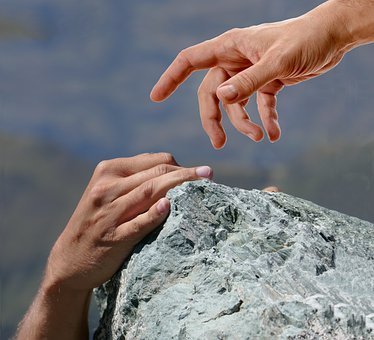 But when 6 days period ended and people started unstaking their assets from the seed pools, many couldn't claim their BDP reward tokens probably due to some smart contract error. They have said their smart contracts were battle tested and audited by two external sources viz. TomoChain / LUAswap team, ...but still smart contract risks are never zero.
May be, this caused some panic along with the reward dumping and overall market dipping. This lead BDP to fall as low as $3.34. BDP had reached around $15 on the first day. Similarly bALPHA too got dumped to around $2,350 which was once over $42,000 last week.
But as soon as the following news broke, both the tokens have started their gradual climb again:
Expecting this dump, I was about to buy some BDP today at $3.38 but then I checked that Gas fee was unaffordable for me and I chose to wait for the off-peak hours. Looks like I won't be able to buy so low now!
I was calculating that at $3.50, the BDP rewards were not even enough to compensate the Gas fee of moving the assets back and forth, if you had staked assets worth less than $10,000 for all 6 days. No surprises here that Ethereum chain is the playground for only big investors at the moment.
Therefore, I prefer to just buy it directly if I want to invest. However, bALPHA's liquidity mining can be affordable as it's stretched for a pretty long duration.
But the question is how much can we rely on their smart contracts in the aftermath of this event? I'll wait for more details on what exactly caused it.