Alles Gute in 2021. All the best in 2021. Todo lo mejor en 2021.
English below! - Español mas bajo!
Vom großen Fernando Pessoa (portugiesischer Dichter)
"Meine Freunde sind alle so: Halb Wahnsinn, halb Heiligkeit. Ich wähle sie nicht für die Haut, sondern für die Pupille, die einen fragenden Glanz und einen verstörenden Farbton haben muss. Ich wähle meine Freunde für das gewaschene Gesicht und die exponierte Seele. Ich will nicht nur die Schulter oder den Schoß, ich will auch seine größte Freude: Der Freund, der nicht weiß, wie man mit mir lacht, weiß nicht, wie man mit mir leidet.
Meine Freunde sind alle so: Halb scherzend, halb ernst. Ich möchte kein vorhersehbares Lachen oder frommes Weinen. Ich möchte ernsthafte Freunde von denen, die die Realität zu ihrer Lernquelle machen, aber kämpfen, damit die Fantasie nicht verschwindet.
Ich möchte keine erwachsenen oder gemeinsamen Freunde. Ich liebe sie halb Kindheit und halb Alter. Kinder, damit sie den Wert des Windes in ihren Gesichtern nicht vergessen, und ältere Menschen, damit sie es nie eilig haben.
Ich habe Freunde, die besser wissen, wer ich bin, denn wenn ich sie verrückt, witzig und ernst, Kinder und ältere Menschen sehe, werde ich nie vergessen, dass Normalität eine sterile Illusion ist.
"Happy 2021 !!! 💓
Ganz viel Licht und Liebe zu Euch allen. 💖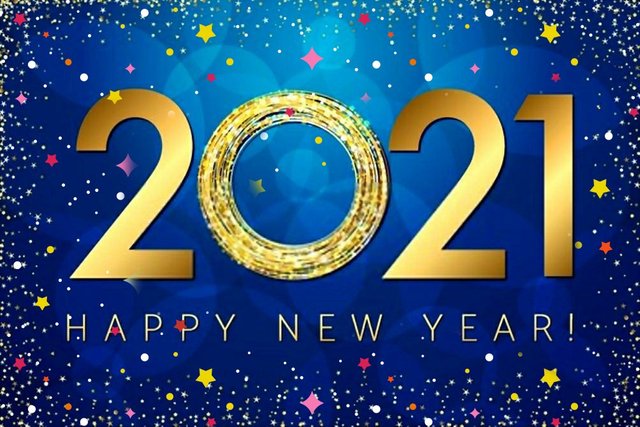 Liebe Grüße aus Uruguay
Peter
---
From the great Fernando Pessoa (Portuguese poet)
"My friends are all like this: half madness, half holiness. I don't choose them for the skin, but for the pupil, which must have a questioning sheen and a disturbing hue. I choose my friends for the washed face and the exposed soul. I don't just want the shoulder or the lap, I also want his greatest joy: the friend who doesn't know how to laugh with me doesn't know how to suffer with me.
My friends are all like this: half joking, half serious. I don't want predictable laughter or pious crying. I want serious friends of those who make reality their source of learning but struggle to keep the fantasy from going away.
I don't want adult or mutual friends. I love her half childhood and half old age. Children so that they do not forget the value of the wind on their faces and the elderly so that they are never in a hurry.
I have friends who know better who I am because when I see them crazy, funny and serious, children and the elderly, I will never forget that normality is a sterile illusion.
"Happy 2021 !!! 💓
A lot of light and love to you all. 💖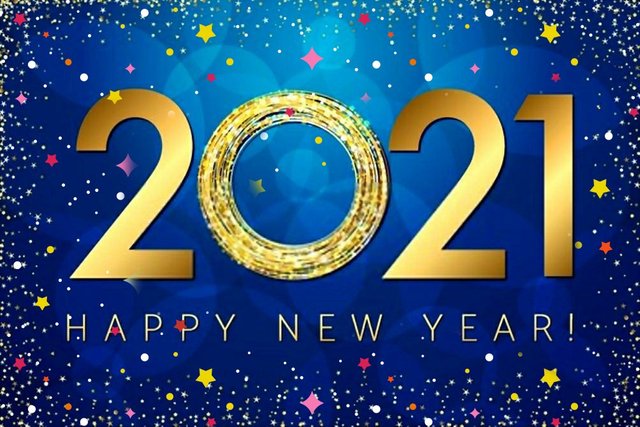 Greetings from Uruguay
Peter
---
Del gran Fernando Pessoa (poeta portugués)
"Mis amigos son todos así: mitad locura, mitad santidad. Los elijo no por la piel, sino por la pupila, que debe tener un brillo inquisitivo y un tono inquietante. Elijo a mis amigos por el rostro lavado y el alma expuesta. No solo quiero el hombro o el regazo, también quiero su mayor alegría: el amigo que no sabe reír conmigo no sabe sufrir conmigo.
Mis amigos son todos así: mitad en broma, mitad en serio. No quiero risas predecibles ni llantos piadosos. Quiero amigos serios de aquellos que hacen de la realidad su fuente de aprendizaje pero luchan por evitar que la fantasía desaparezca.
No quiero amigos adultos o mutuos. Amo su mitad infancia y mitad vejez. Niños para que no se olviden del valor del viento en la cara y los ancianos para que nunca tengan prisa.
Tengo amigos que saben mejor quién soy porque cuando los veo locos, divertidos y serios, niños y ancianos, nunca olvidaré que la normalidad es una ilusión estéril.
"Feliz 2021 !!!💗
Mucha luz y amor para todos ustedes. 💖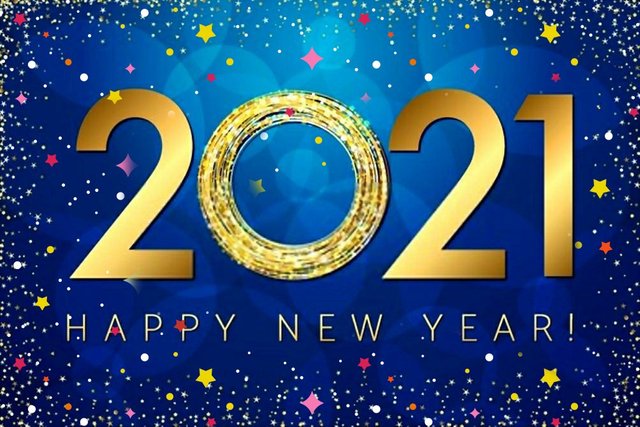 Mucho Saludos desde Uruguay!
Peter