THE DIARY GAME - 07 MAY 2021: Photo Spots of the City of lhokseumawe.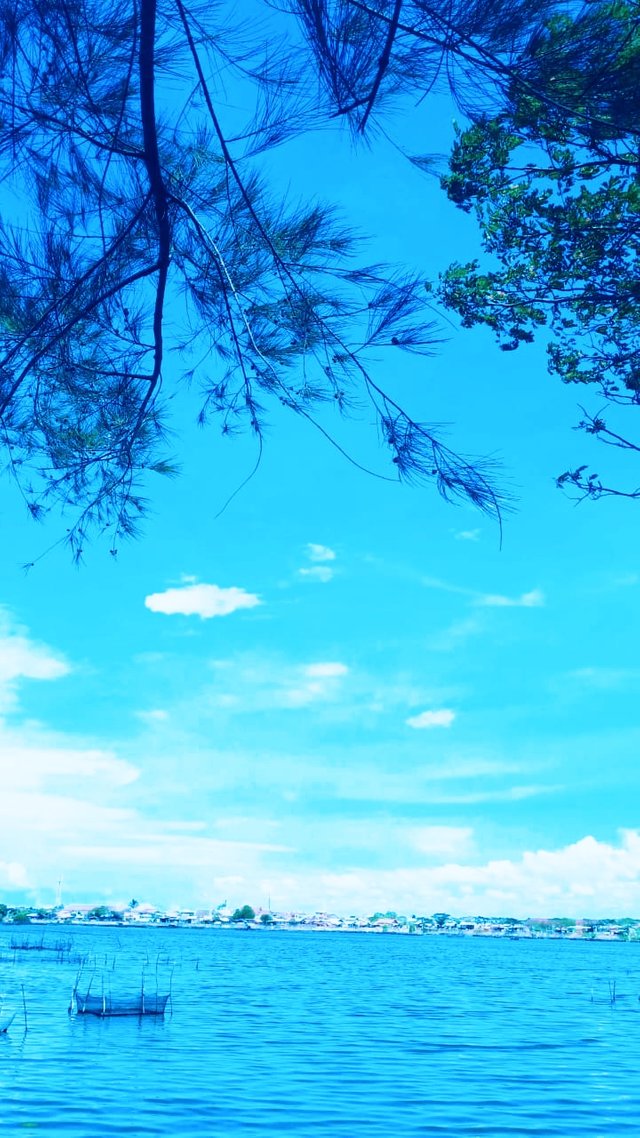 Hi friends, how are you today, it doesn't feel like Ramadan is almost over and there are only seven days left and after that it has entered the Eid Al-Fitr, this Ramadan is still not the same as last year's Ramadan since there was a corona virus all humans and countries are feeling a crisis ranging from economy to health, and it also affects all activities including activities during Ramadan. Where in the past before Ramadan there was a corona virus all activities during Ramadan were carried out with joy, starting from taraweh in congregation, Ramadan dawn safaris and Pasantren lightning, but since this virus existed all of these typical Ramadan activities have been banned and there may also be some that do not sound anymore, and It makes me do Ramadan like there is something lacking and it really makes me sad, which has been two years I have been doing Ramadan like this.
What I miss from Ramadan before corona when takjil sellers are booming, yes, during Ramadan there were so many takjil sellers selling a variety of food and drinks, and almost all along the roadside there are takjil sellers serving buyers in the afternoon, but not now, only some are sell takjil and sometimes there are some sellers who don't sell anymore because they don't sell well. And this year what is lacking during Ramadan is the holding of the World Cup or European Cup, in the past it was very identical during Ramadan, there would have been a World Cup or European Cup where while waiting for the time of dawn we watched the trophy while championing one of the countries in the tournament, indeed at this time of corona. these things that I really miss like before.
And what makes me sad again is that during Eid, where going home or returning to the village is a tradition for us now it is not allowed, already 2 times Eid we can't meet family, fortunately for now there is technology that we can use to contact others via telephone or video. call, and during this pandemic all entertainment is restricted, from music concerts, cinemas to even beach tours. But even so I am still grateful because I am still free from the virus, I also have a job that is sufficiently paid and blessed, and what I am most grateful for is that I am still given a complete family and always support me.
And amidst the chaos of the world, I can still see the scenic spots in my area, and here are the photo spots in Lhokseumawe that I know.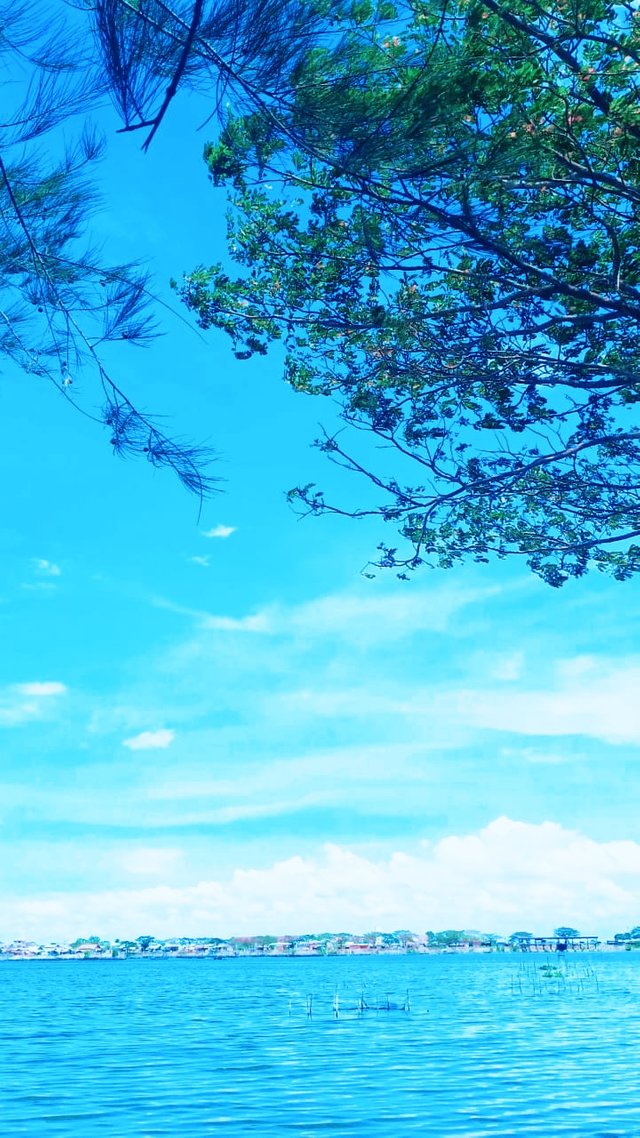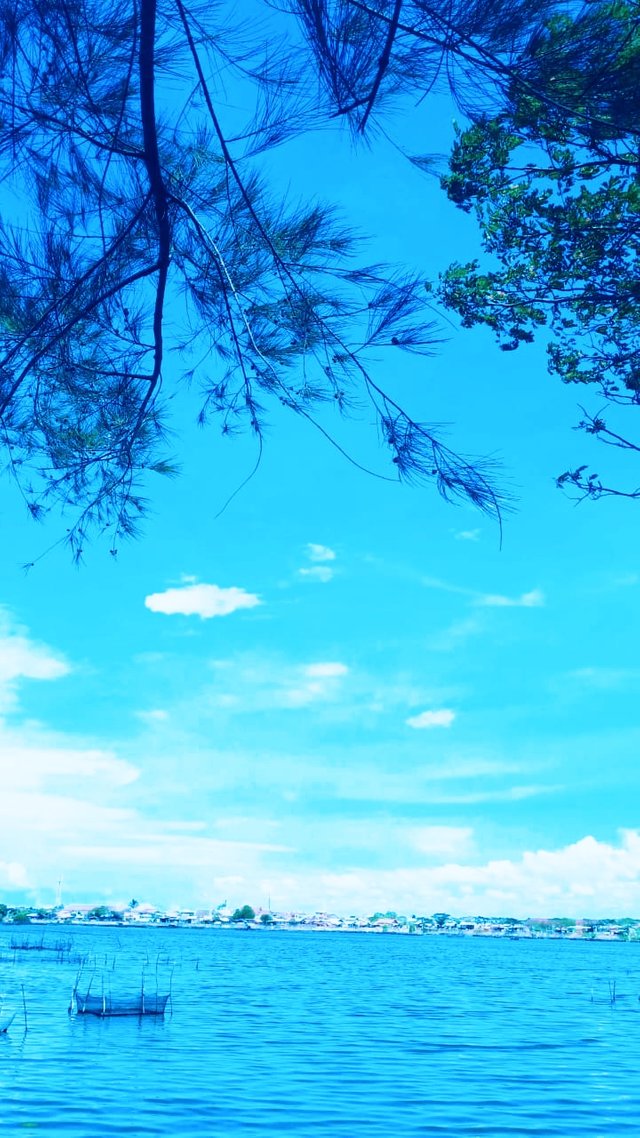 Lhokseumawe City Reservoir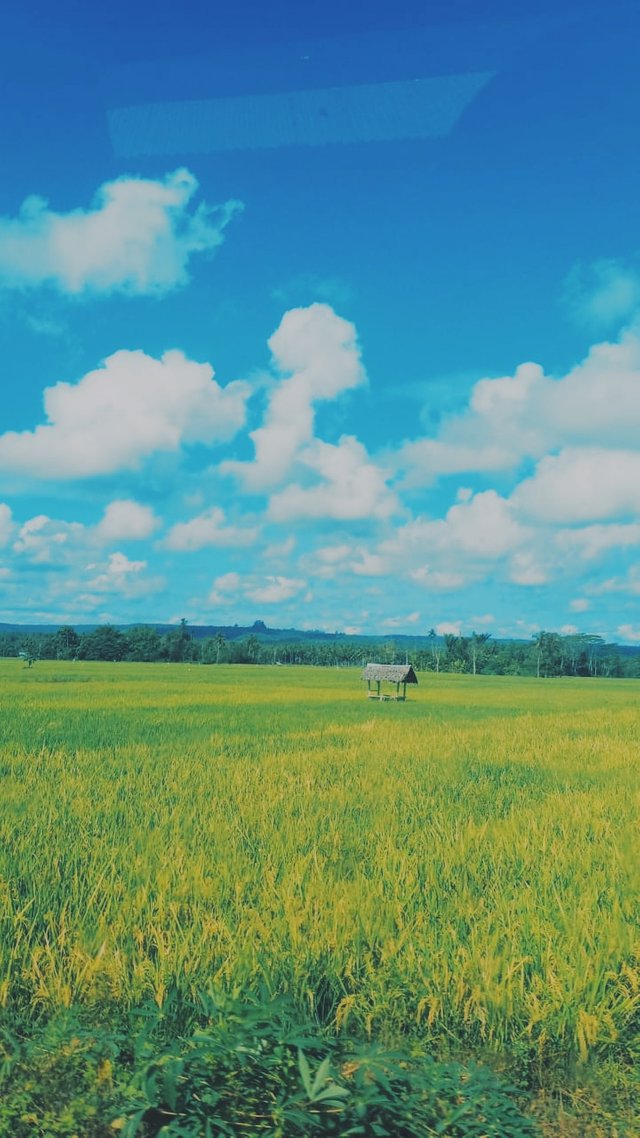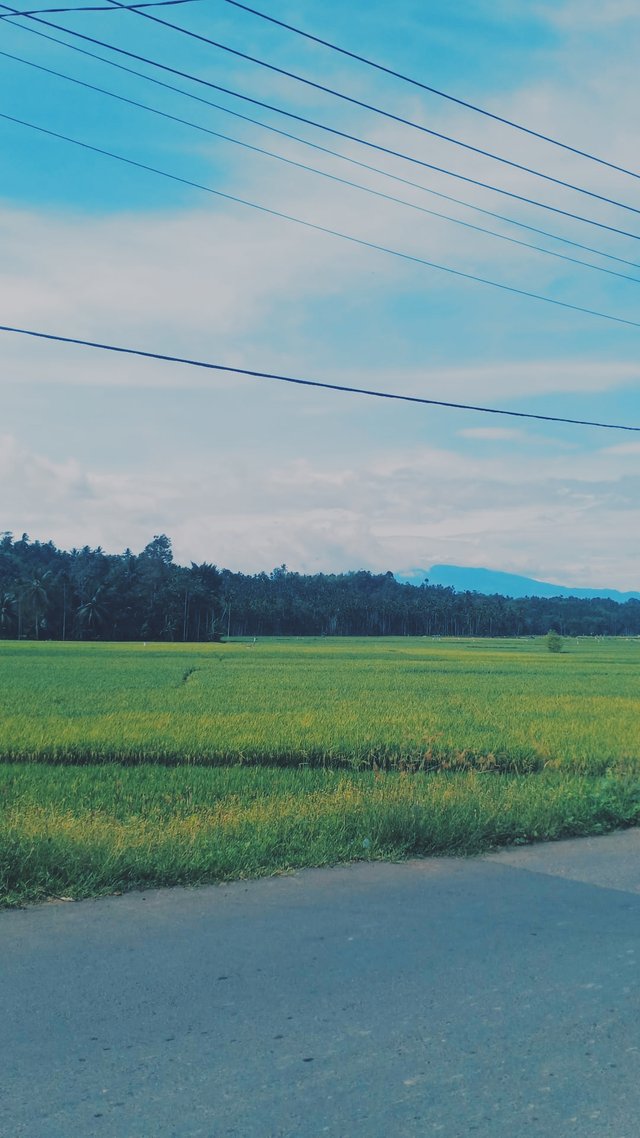 Buloh Blang Ara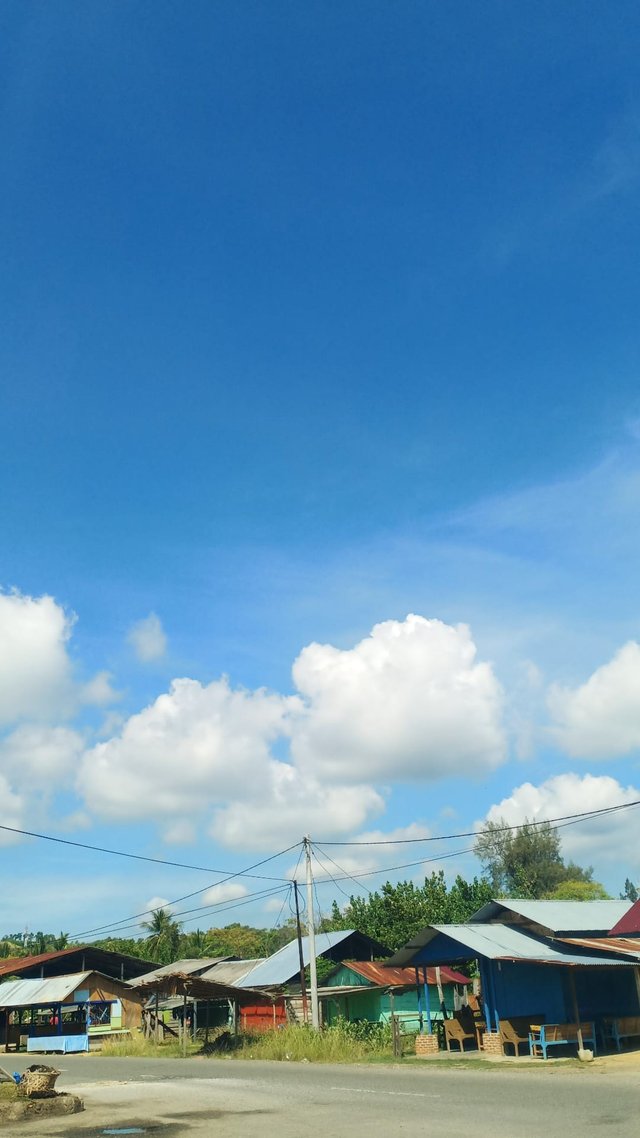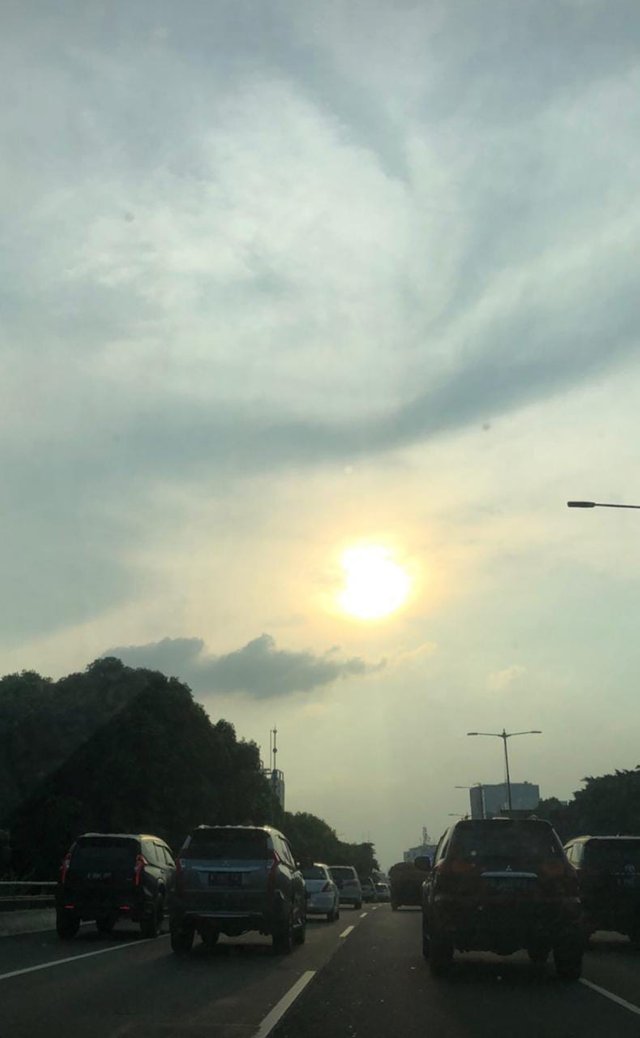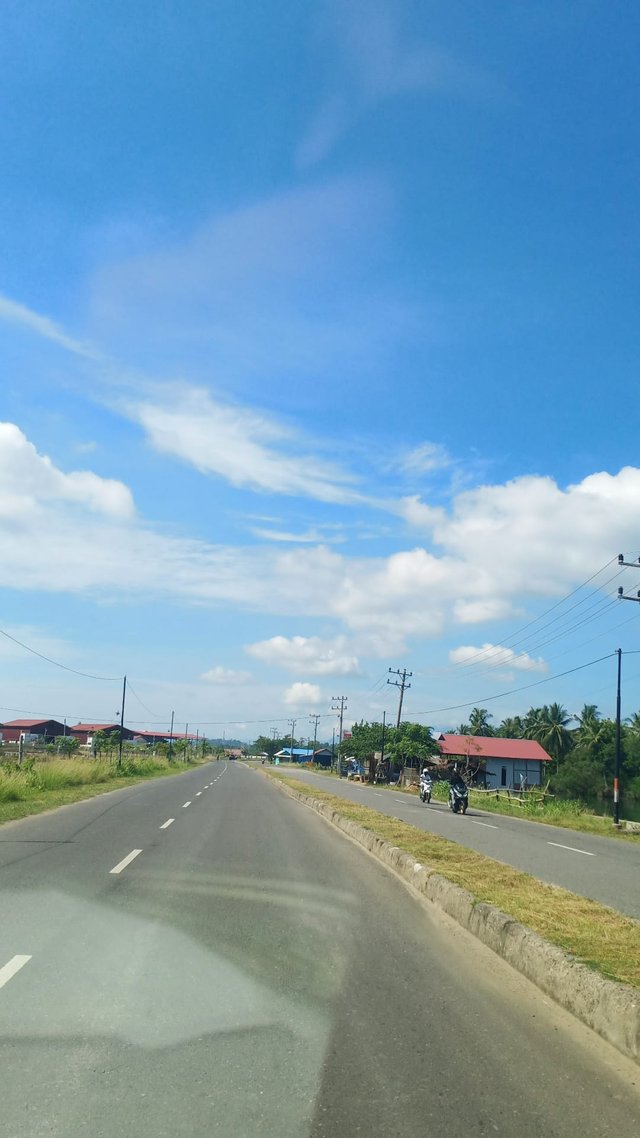 Cross-Terrain Road - Aceh Band
How, here are places that I know have beautiful photo spots, how can you add photo spots of the city of Hokseumawe that I don't know yet, How useful is my daily life, I hope you are entertained. That's all from me, I hope my post can provide positive things for those who read and see, and hopefully you will always be given good health both physically and mentally, don't forget to be grateful, because when we are grateful we will enjoy life more and always feel positive energy. Spirit!!.
Thank you to @bosseo because you have created an amazing community, a community that really embraces us this small account, is always healthy for you and continues to grow our community. And to all friends of the accountbooster community, thank you too, who have always supported me in contributing positively to this Steemit.