Let's talk about our day - #1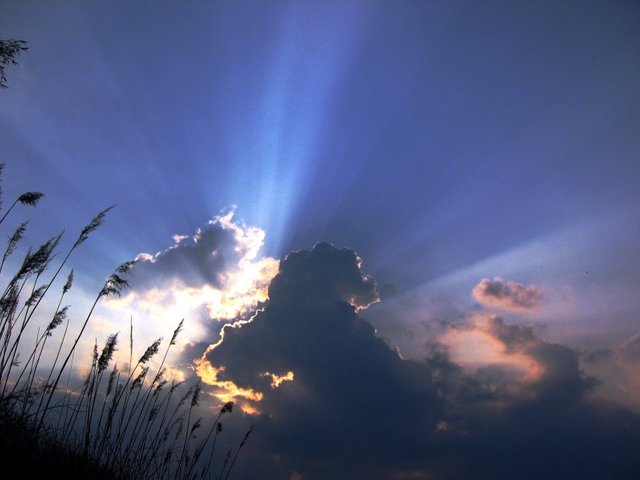 As a community we should always check up on each other
Go to the comments and tell us how your day was.
What did you do today? How are you feeling?
Let's all talk together.
My day today was excellent :D
Woke up really early in the morning. Then I had school till 2 p.m. After that I went outside and took a really long walk to enjoy the nice weather. Right now I'm chilling and working on some art-projects for a bussiness and I'll go to sleep soon.
How was your day?