Are you already demoralized?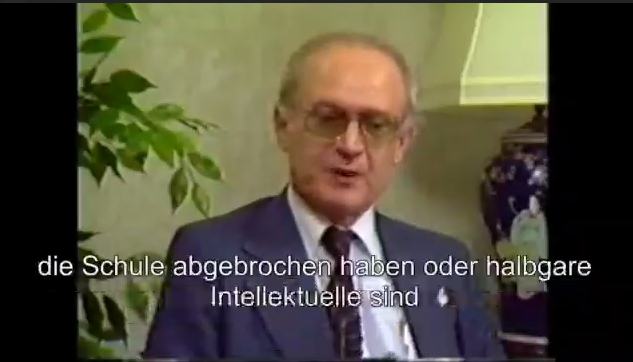 Are you already demoralized? If the answer to this question doesn't interest you, the answer is yes, 100%.
We see today that the whole world has shifted tremendously to the left. Everywhere we see the persecution of Marxist ideals. We can see this development especially in the western world. Linked to this is the fall of national cultures, the fall of ethics and morals, the destruction of languages et cetera.
Maybe you care why it is. Please watch the following video:
₭ɆɆ₱ ฿ØØ₴₮ ØɄⱤ ฿ⱠØ₵₭₵Ⱨ₳ł₦
P͜͡e͜͡a͜͡c͜͡e͜͡
---
JOIN THE ACCOUNT BOOSTER here


Ave Atque Vale!
사랑은 나에게 신성한

My better search for STEEMIT: https://bit.ly/steemit-search