Doğadan Fotoğraflar
TR
---
Merhaba Arkadaşlar,
Dün çektiğim bir kaç çiçek fotoğrafını sizlerle paylaşmak istiyorum. Detay fotoğrafı çekmeyi seviyorum. Sonraki paylaşımlarda becerebilirsem portre çizimleri de paylaşmak istiyorum. Çizim işinde başarılı olursam portre haricinde fotoğraflarını çektiğim objelerin çizimlerini de yapabilirim. Umarım başarılı olabilirim.


Fotoğraflar bana aittir.
ENG
---
Hello Friends,
I want to share with you a few flower photos I took yesterday. I love taking detail photos. I would like to share portraits as well, if I can do it in the next posts. If I am successful in drawing, I can also draw the objects I photograph, apart from portraits. I hope I can be successful.

Notes,
1.Photos belong to me.
2.English translation has been done with Google translate.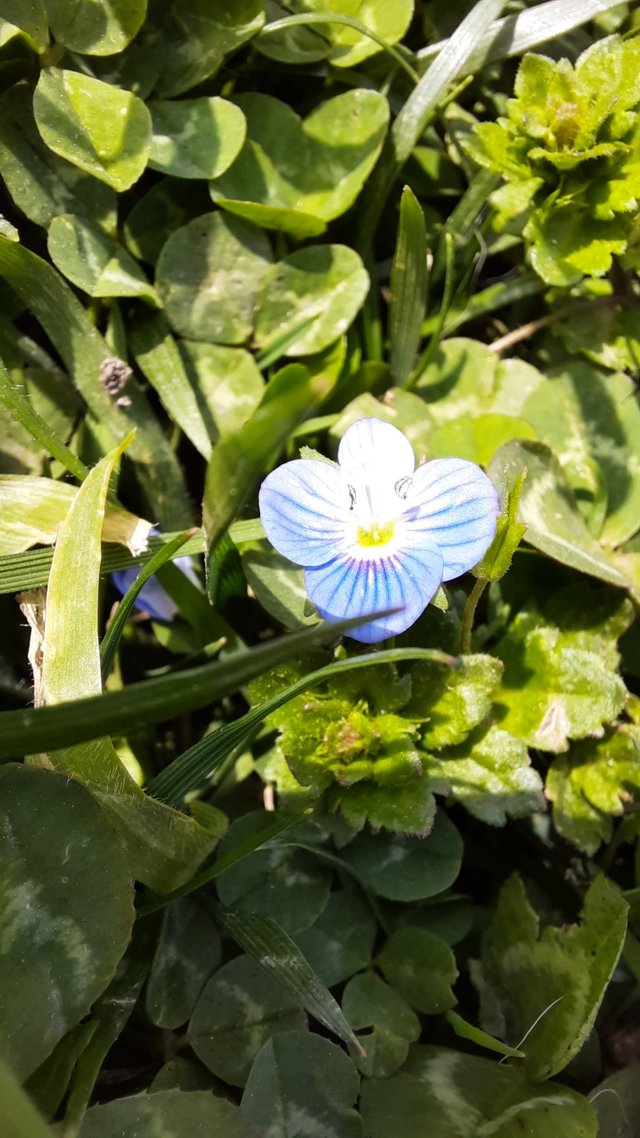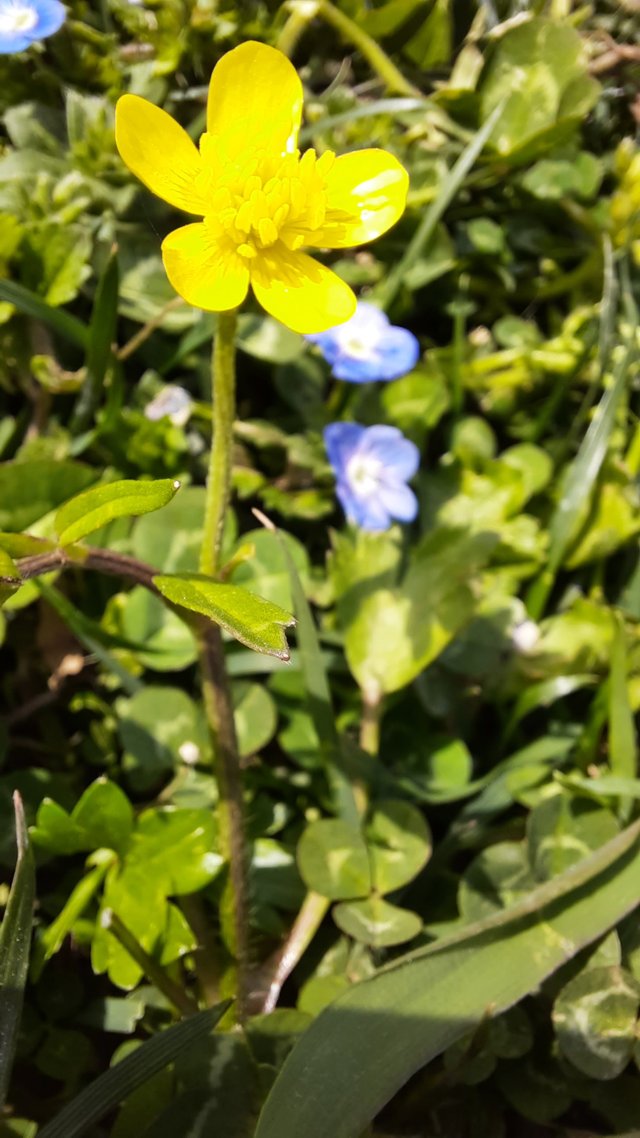 [========]