A random kid on the street (Part 41)
I found this fluffy girl in the street. She is a stray kid but i've seen her at the same neighborhood.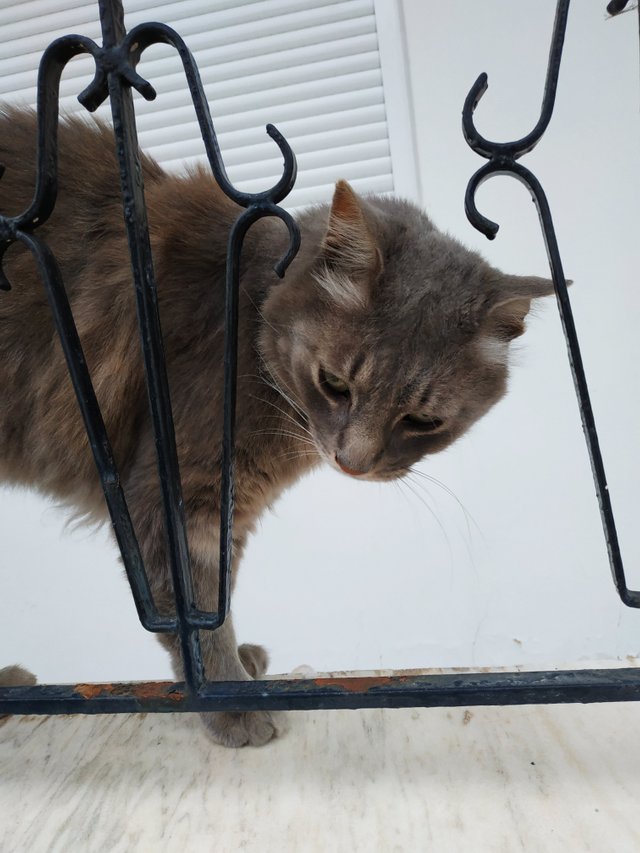 She couldn't decide what she wanted.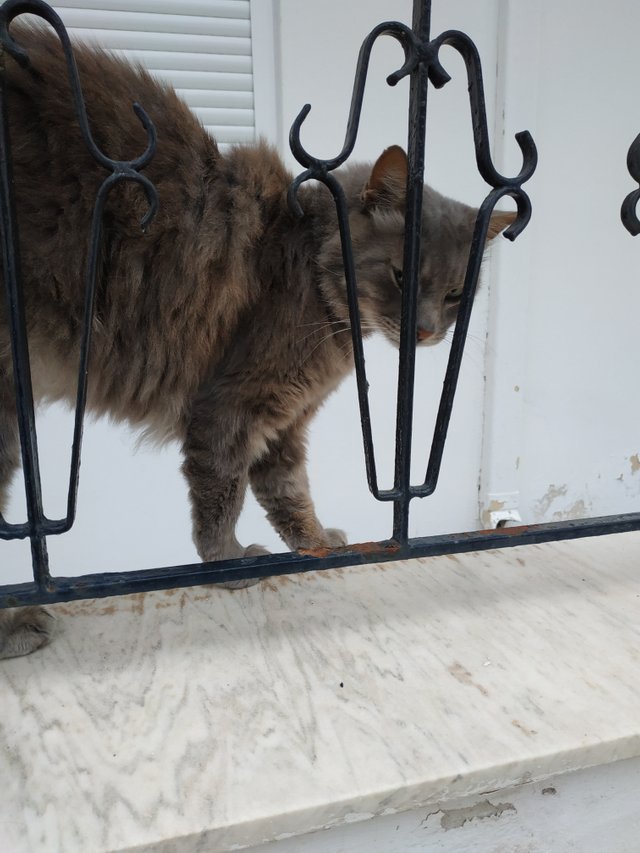 Even though she asked for my attention by rubbing her head in every corner, she didn't let me to touch her.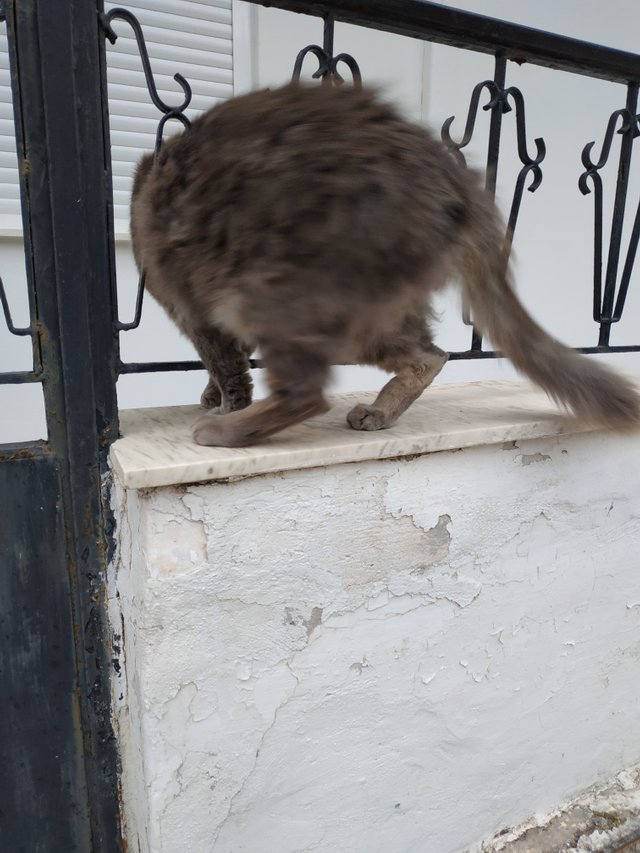 Photos by @georgia11