My kid
Dot loves it when i leave the door open. He runs to the downstairs very quickly and he smells everything around him.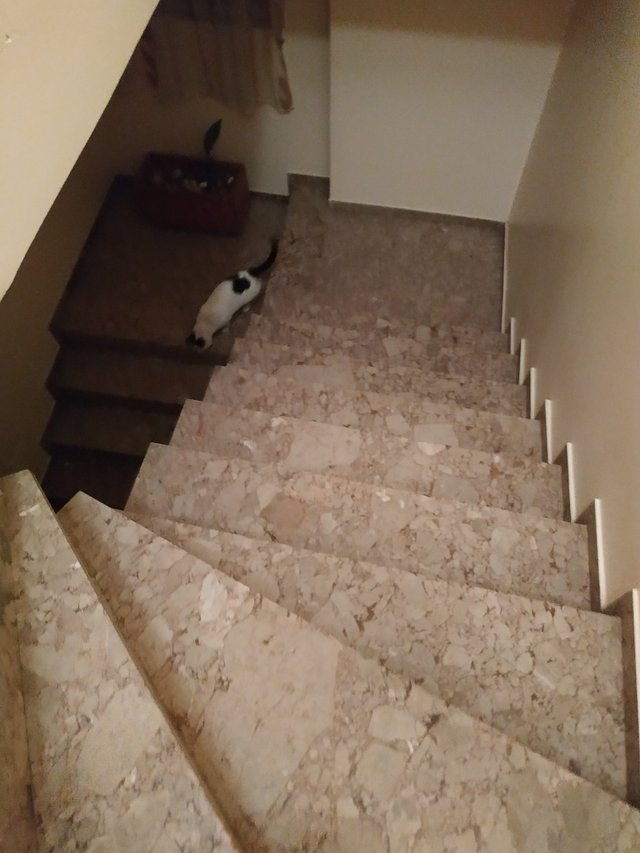 It makes him happy when he is free to explore new things.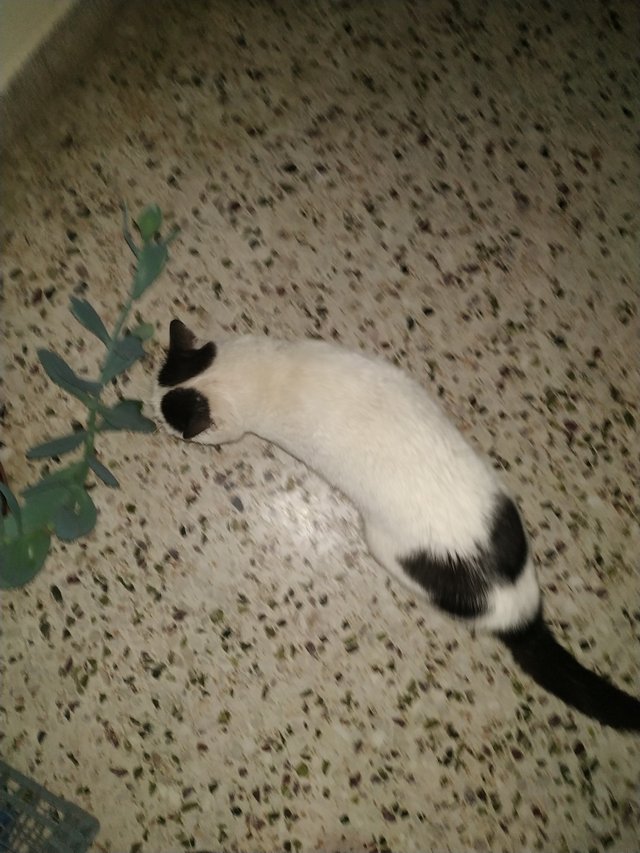 But i have to be with him, because right after the stairs, there are some chemicals and i wouldn't like to take anything which is poisonous for him.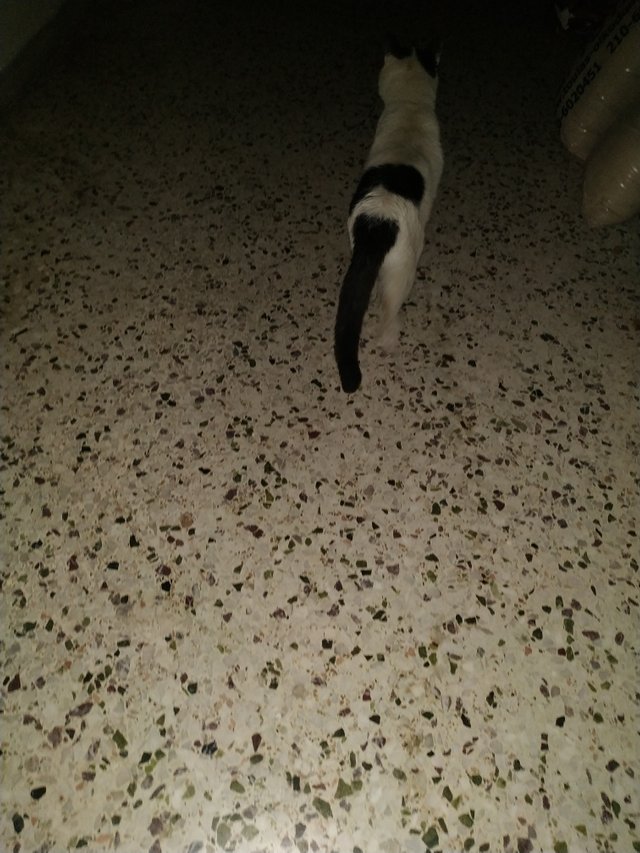 Photos by @georgia11