Growing Small account Update [ $25.26 starting Ballance]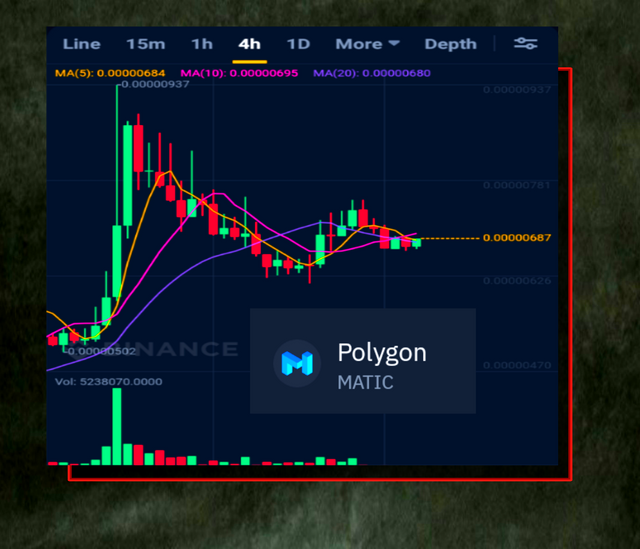 https://accounts.binance.cc/en/register?ref=69705525

Since we had to break even on our last trade of the morning I felt it would be filling to finish the day with what might be a potential opportunity for the upside.


At the price of 0.38 cent's I feel if not now then later. This one I can perhaps hold for a longer term unless it changes and moves faster than I thought.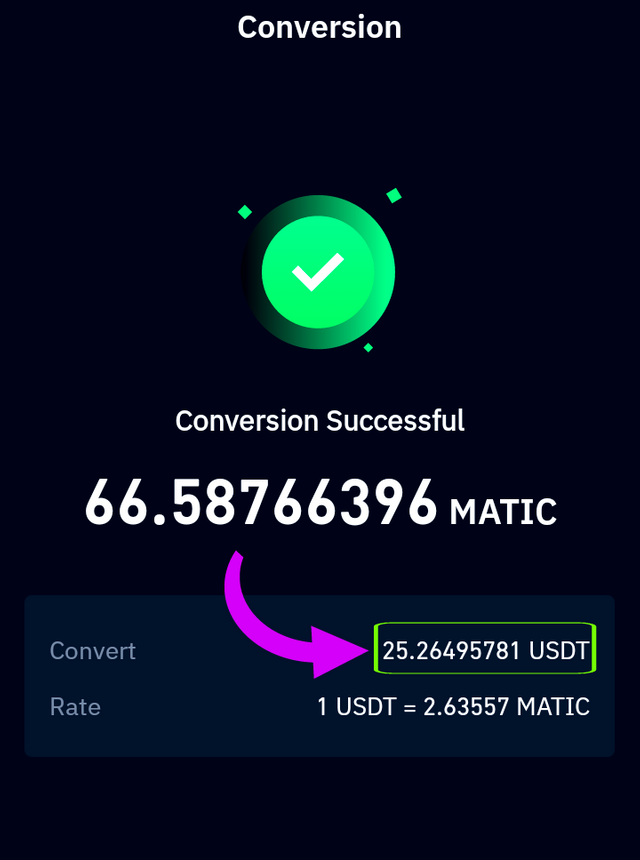 This is my confirmation of purchase.
Follow and like to catch more updates on the small account we are busy growing. so stay tuned leave me a comment bellow*
Try out Binance:
https://accounts.binance.cc/en/register?ref=69705525
Disclaimer:
Your capital could be at risk please do your own due diligence and do your research before doing any un-educated investments. I am not a financial advisor this article is for entertainment purposes only.
For Donations refer to my Tron account at:
TYdr5UxAQqfNeJha2yHZ8S39ipR7SdtM5E
Scared money don't make money


Trade update and results (17-Mar-21)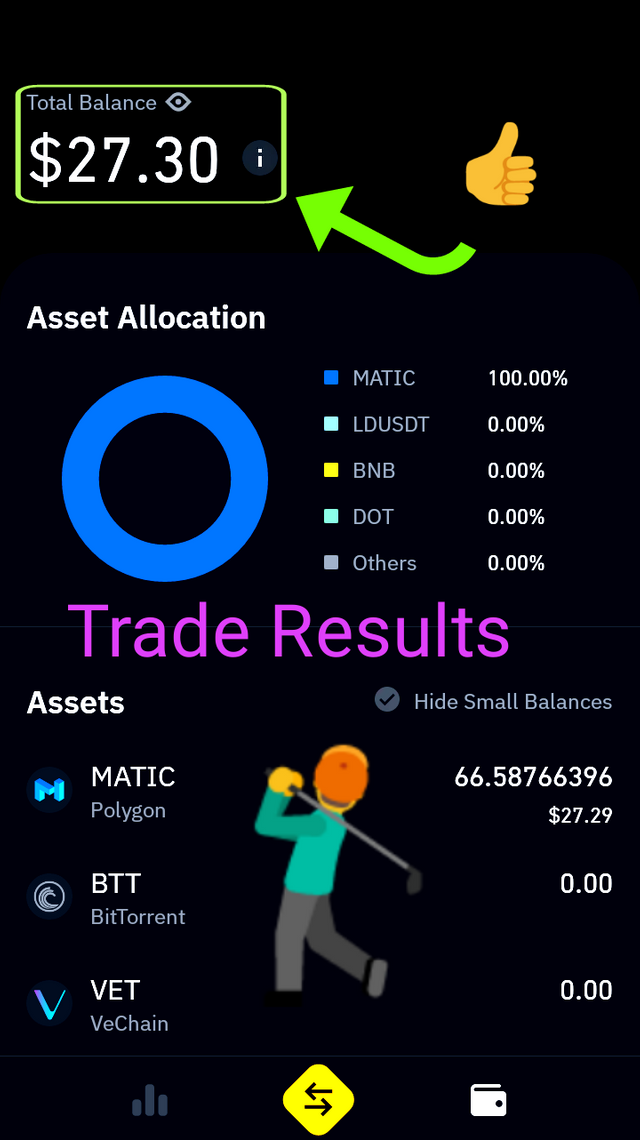 If you came back to see the results thank you make sure to like and follow so you don't miss another upload I will always be updating my results on the same post... Drop a comment if you have any questions or let started by simply following this URL:
https://accounts.binance.cc/en/register?ref=69705525