A quick look at Chile´s central coast
Hi friends.
Here is another quick post of days past...
Enough volcanos, now we go back to the beach.
Chile has a very long coastline, about 6,435 km long. So, I have plenty of these views to share.
This is a typical morning view on Reñaca beach.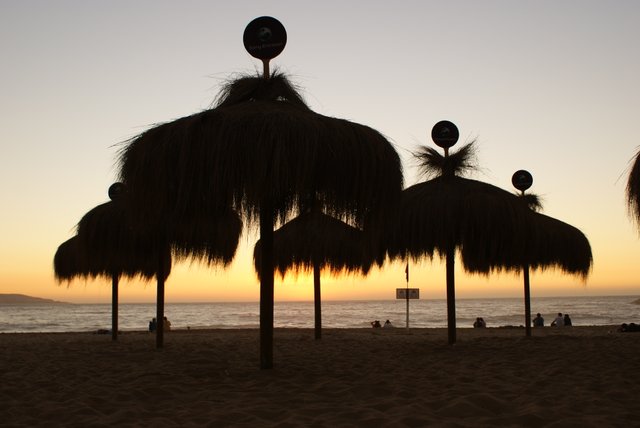 In the summer you will always see what´s called "summer teams" parading around.
These are teams of pretty girls that are promoting different brands of all kinds of products.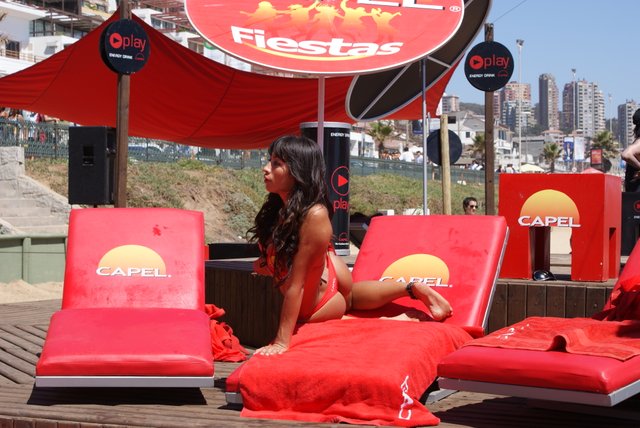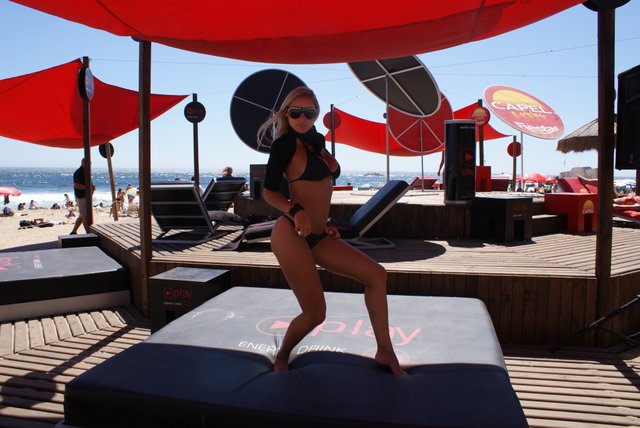 Enjoy the views and see you next time ;)
Have a nice day everyone !