Heart Touching Poetry... "A Meeting"
Hello friends, I hope you all are well and healthy. Stay in your home and stay safe, enjoy your life. I post on @Steemit every day with a new idea, and here I get to learn new things every day, it's a very happy day for me every day. I thank the Steemit community for giving us this platform. Today I am sharing a heart touching Hindi poetry with some beautiful words for my new thought and life, I hope you like this poetry.
So let's start, about of my today poetry.
"A Meeting"
Let's have a meeting with life today.....
Some say yours, some listen to him.
Free him too, from your desires.....
Some desires, they woven themselves too......
It is not necessary that every time he listens to us.
Right to life too, to live life....
Why do our desires always become thorns in his path?
Let him also walk on the paths of flowers.
Let's have a meeting with life today......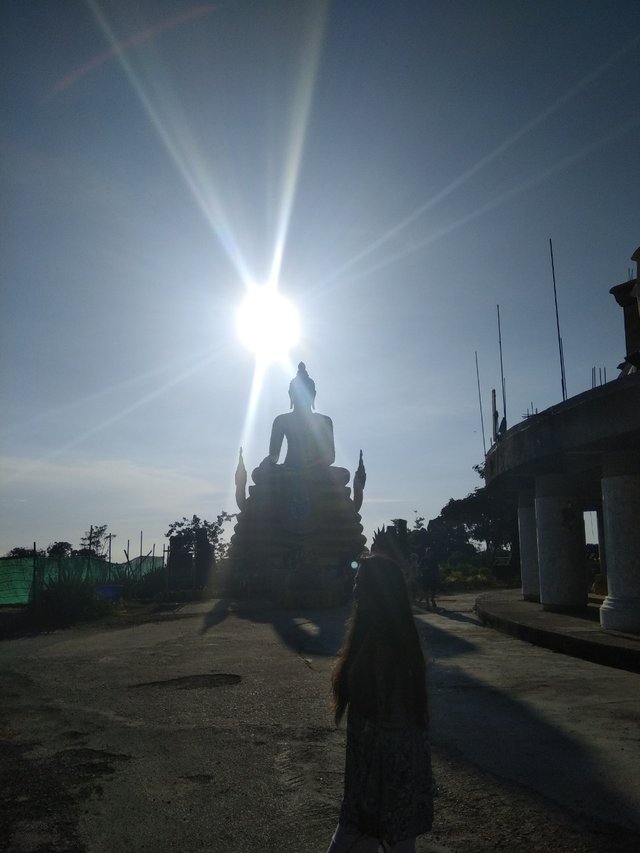 " एक मुलाकात "
चलो आज जिंदगी से एक मुलाकात करे .....
कुछ अपनी कहे, कुछ उसकी सुने ......
आजाद भी कर दें, उसे अपनी ख्वाइशों से .....
कुछ अरमान, वो अपने भी बुने ......
ये जरूरी तो नहीं की, हर बार वो हमारी ही सुने ....
हक है जिंदगी को भी, जिंदगी जीने का ....
क्यों हमारे अरमान, उसकी राह में हमेशा कांटे बने....
चलने दें उसे भी, फुलों की राहों पर ....
चलो आज जिंदगी से एक मुलाकात करे ......
Enjoy the Poetry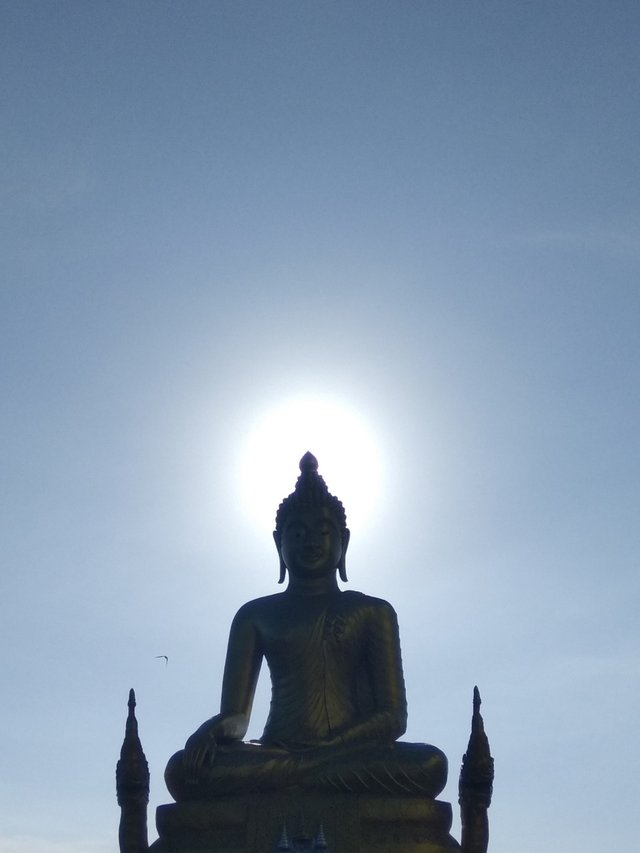 | Photos captured by | @arvindkumar |
| --- | --- |
| Camera Device | Samsung M31 Rear Camera 64MP |
| Lens | Default |
| Category | Big Buddha Phuket Photography |
| Location | India |
| Edited | Captured one |
Every day I do something new, I get to learn something new everyday. All my posts include daily experience with new content. Writing is great for me. I have become aware to share my experience with you all. I love to write entries and share them with you. I am very grateful to all my readers for visiting my entry. who encourages me from time to time.
Thanks for all reading my post.
I hope you like this.
Have a nice day everyone.