My poem, nature gives us a lot.
It's a beautiful moment in which,
Every kind of greenery is greenery,
touches the air and leaves,
never feel.
Everything in the beginning of a day,
she looks beautiful,
Never forget who we are
The creator has given us the boon of wisdom.
All trees are made to give life,
He never takes anything from us,
We take everything from them,
We all should do it together for nature.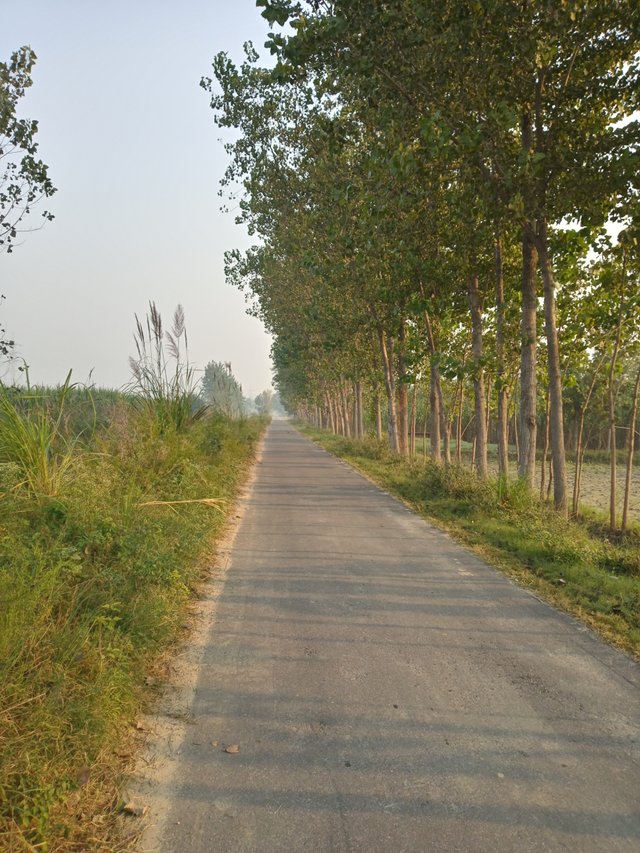 A new poetry with new ideas. Which you like after reading
Have a Nice Day.
Thanks for your up-vote, comment and resteemed