I made art for school kids.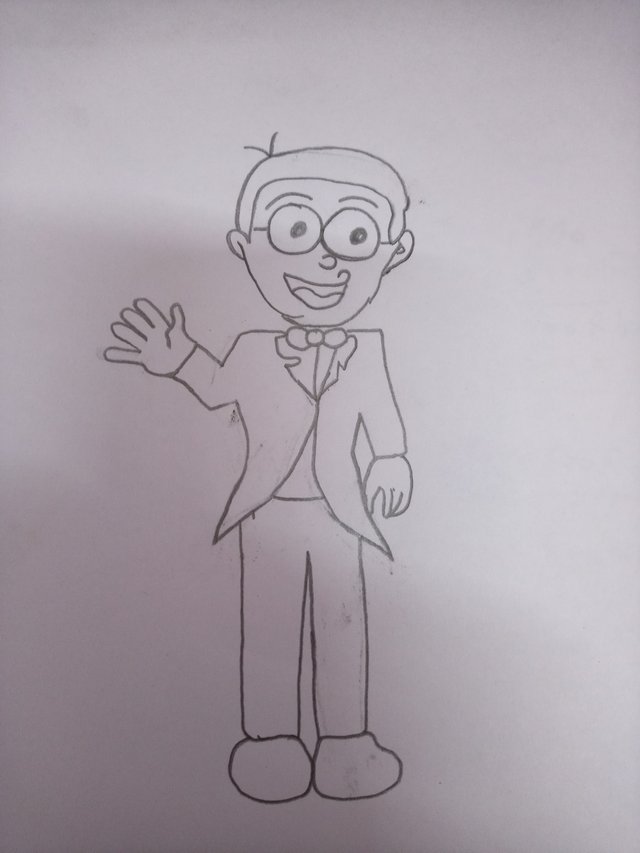 Hello friends, nowadays all the children study at home, my online reading time is from 10 am to 1 pm, there are about 200 students in my class, which I have to study, today all the students have to tell about art. First of all, I have given a picture of a flower to class 1 and 2, they can easily make a flower, but I have made a video for them, I have sent that video to everyone, in which small children can easily draw the picture, Then a big class comes to me, I send them different pictures, they understand then make in their own copy, I have also asked the children to send the art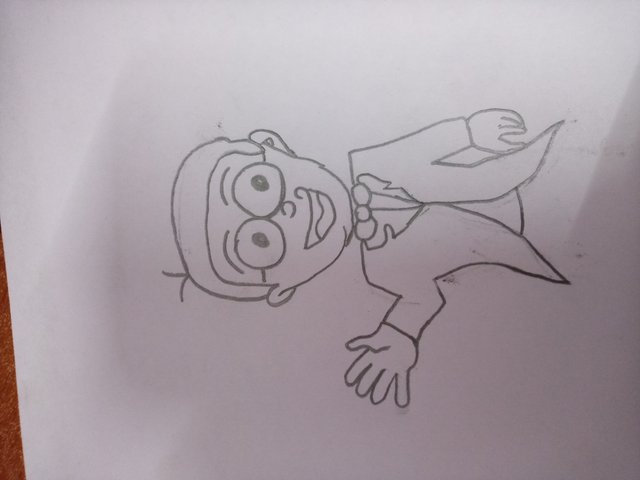 I have given a cartoon to class 3 and 8 to make, I have not sent video for them, they can understand the art easily, I have also told how to make them, I have started small drawing, in which first I have made the eyes, then made the hair, I have made the ears and mouth, when it is ready I have sent the picture to all the students, then I have made both the hands, in which I have sent this picture to the children, then I have made the legs, Then I have sent the picture of the rest of the picture, because it is a nobita, it is a cartoon channel, it is always liked by children, so I have made a picture of their choice.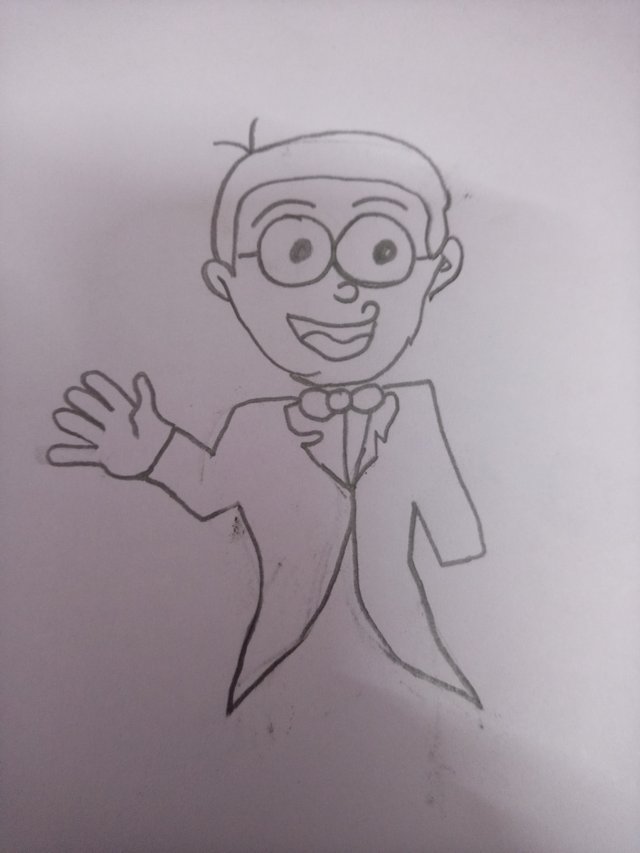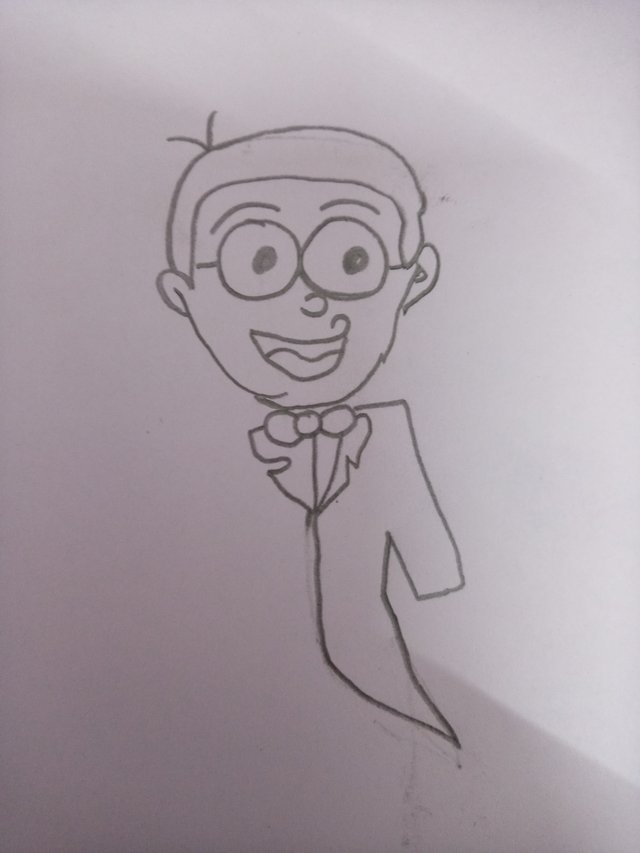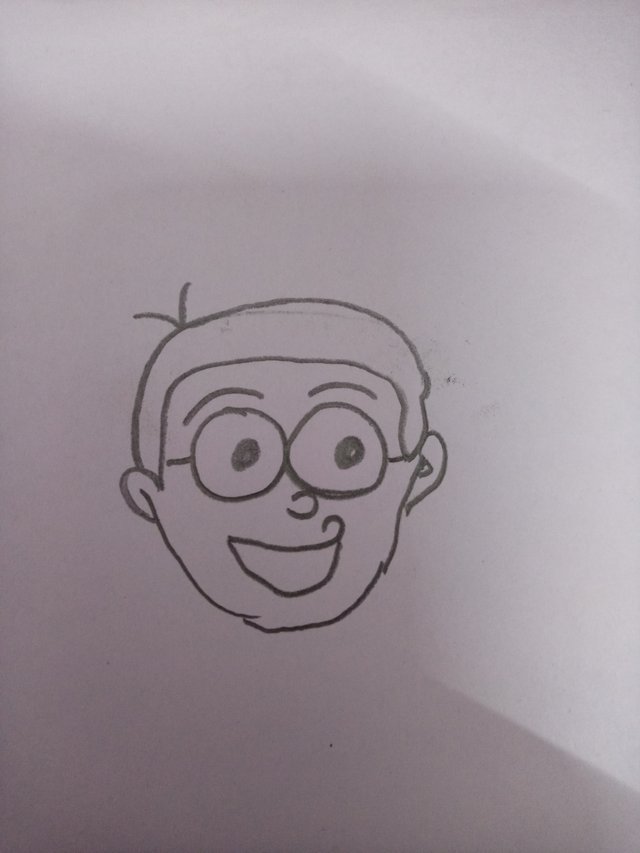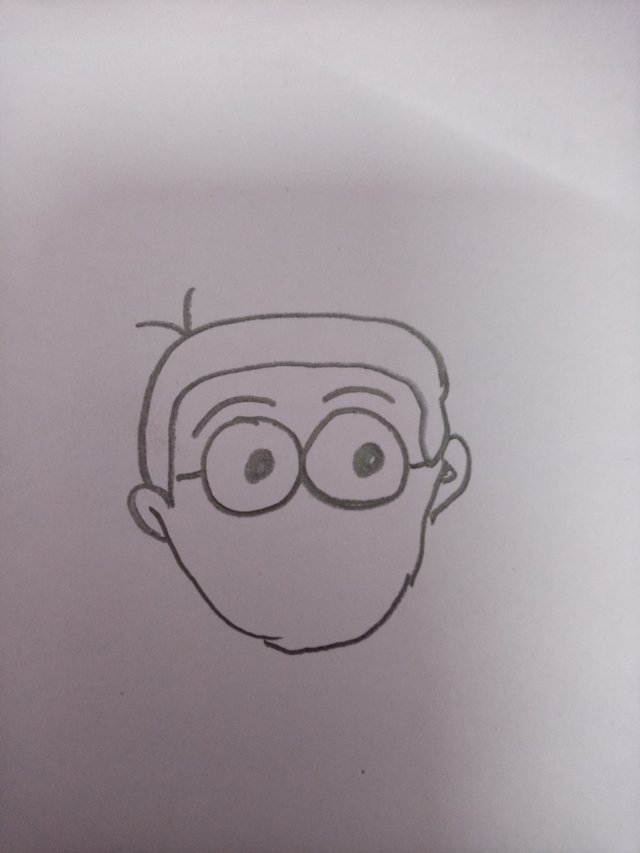 I think you will like this post.
Enjoy your Saturday. A good education makes us learn something new in life. Welcome to this Art.
Have a good day.
Thanks for your up-vote, comment and resteemed