Joke Song Wit Lever Got 62,000 Streams On Facebook/Instagram At This Time Last Year Earning .02 Cents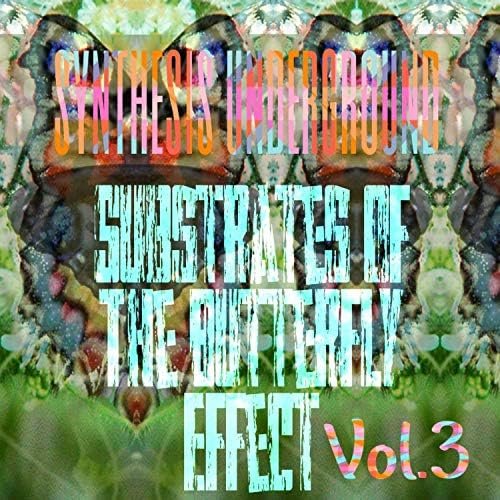 I was taking a look on how many streams my songs got on the internet. I found the biggest streamed song yet! Wit Lever by Synthesis Underground. It received 62,000 streams! I'm thinking wow! It is only a joke song too written a long time ago. However I only received .02 cents for all the streams. Would be nice if those streams were on youtube or spotify as I would have earned allot more. I'm wondering which song is next to get noticed!?
It is a basic song made on ipad, I even forgot what DAW I used. Even though the payout was low it kinda pumped me up to make some more music!! I want to go on another creating and releasing streak. Lately I got pretty much barred from a local music pub for freaking out, saying stuff on facebook and performing a controversial song...however I will be let back in a few weeks as long as I keep calm. Got to remember to save that fretting for the guitar.
Here is the song Wit Lever! Perhaps you all could help me reach 62,000 streams of it on Spotify and youtube LOL
https://open.spotify.com/track/1pi5k5ZtKbKOVuNbnCh8aX?si=0287900321384bc9
Here are all my other music links!!
Massesect
https://open.spotify.com/artist/25MnAIknhkVhHwwThaqq5y?si=9GBT68wGR3S8F35E9NDizw
https://www.youtube.com/channel/UCi0MwLUBqIENivbKmdGS48A/featured
Links to Synthesis Underground instrumental project
https://www.youtube.com/channel/UCsti3euEXjKo10DtyKLYJgA
https://open.spotify.com/artist/754aYXBCNHmY6JSJ7EqfrN?si=GXA8cw55RBWsj_IjTZ-iow
https://music.apple.com/us/artist/synthesis-underground/1512916600
https://www.deezer.com/en/artist/94411682
https://www.kkbox.com/jp/ja/album/IsS5Ubm6XwX.u0F6HAlN009H-index.html
https://soundcloud.com/massesect
https://massesect.bandcamp.com