OTR March 5th 2022 - Twice as high records Edition
So this months show was a feature of Twice as High an independent Label spearheaded by SimonD doubleeagle he and Blackeye Butterfly ivanc who is one of the artists came to chat and listen to some of the songs on their latest release. As always there was a lot of chaos, good music and fun - Enjoy !
We proudly present the ONE TRIBE RADIO sponsors Audius & the NFT Showroom !!!!
ONE TRIBE RADIO is a show that promotes musicians, artists, producers, art projects, music-based projects & more.
We give our guests the opportunity to showcase their art/ music/
projects and talk about them.
Our audience in the mspwaves-audience chat room on the PAL DISCORD Server has the possibility to win an NFT & now also $Audio during the show. Alas, we highly encourage audience participation in the PAL DISCORD Server in the mspwaves-audience chat and thrive on listener engagement throughout the show.
We are supporters of the World Wide Cypher Jam by 白蚁 Termite
termitemusic.
ONE TRIBE RADIO hosts the winner announcements & now supports the contest with $Audio.
Prizes for World Wide Cypher Jam :
1 place 25 $Audio
2 place 10 $Audio
3 place 5 $Audio

ONE TRIBE RADIO encourages you to join Audius & will reward you with 5 $Audio for signing up.
How to receive your 5 welcoming $Audio:
Sign up to Audius
Drop me D-Vine ( D-VINE#9336 ) the link to your account on Discord.
To be featured on the show you need to:
Musicians :
You must hold all the rights to the songs you want us to play.
The interview is conducted via Discord so you need a Discord account
Send reliable links of up to 5 our tracks, prefarably from Audius or Soundcloud, YouTube to D-Vine ( D-VINE#9336 ) on Discord..
If you don't have an Audius account yet sign up for one & we will reward you with 5 $Audio.
To be able to accept your NFT TygerTyger creates of you you will need an account & NftShowroom account.
Any other links to promote the artist or project are welcome as well.

To participate in the audience, be able to win & to accept your prizes:
You have to have a Discord account & be in the audience chat room of PAL DISCORD server.
To be able to accept your NFT prize you will need an account & NftShowroom account.
To accept the $Audio you win you need an Audius account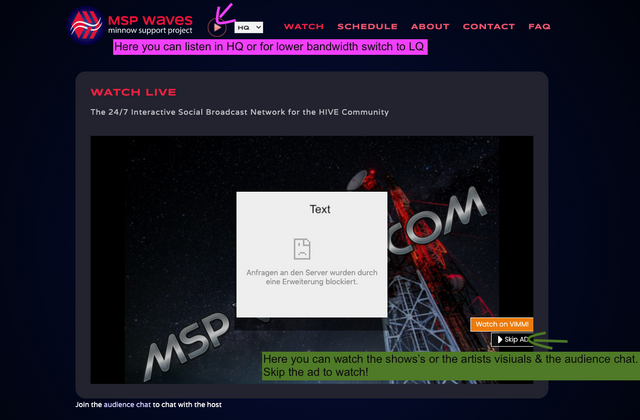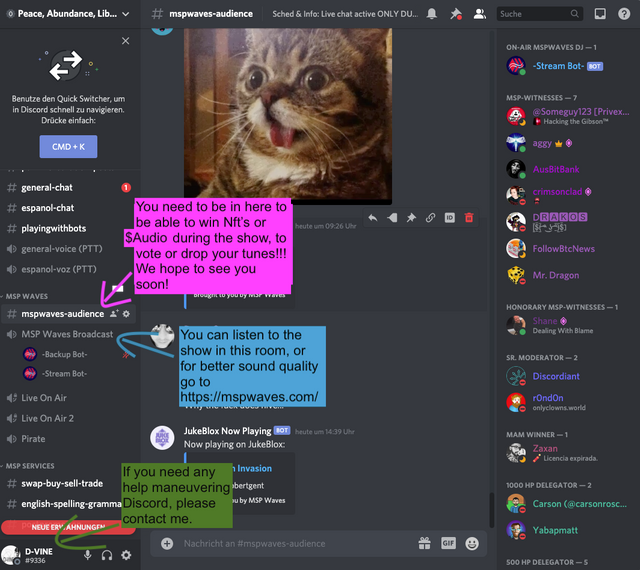 Recaps of the "One Tribe Radio" Show
If you like what we do consider becoming a sponsor or Patron on our Patreon, our loyalty program offer perks such as mugs, t-shirts and hoodies with our funky "One Tribe Radio" Logo.
ONE TRIBE RADIO
Every Saturday
UTC 03:00 pm - 05:00 pm

TIMEZONE CONVERTER
MSP-WAVES
Join ONE TRIBE RADIO on the PAL DISCORD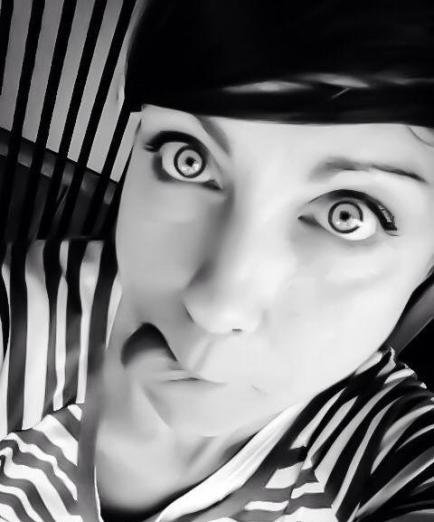 Find Dj D-vine Here
facebook
Instagram
mixcloud
soundcloud
twitch
Twitter
Youtube
Discord Contact - D-VINE#9336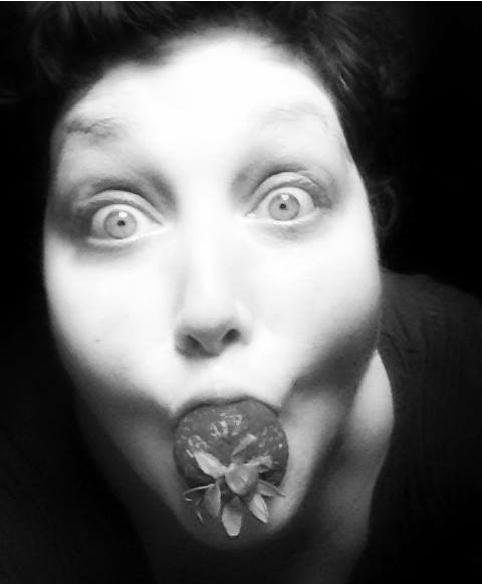 Find Tyger Tyger Here
facebook
Instagram
patreon
soundcloud
twitch
Twitter
Youtube
Discord Contact = tygertyger#0001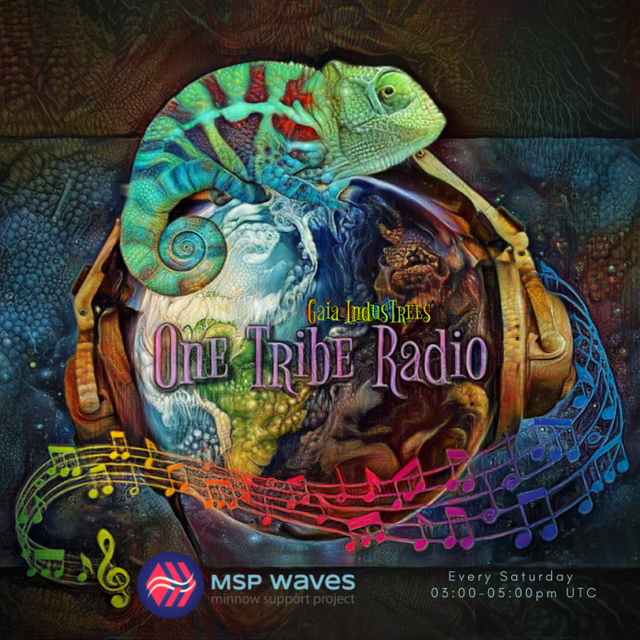 cc: @steemcurator01
@steemcurator02