Rihanna To Perform Super Bowl Halftime Show 2023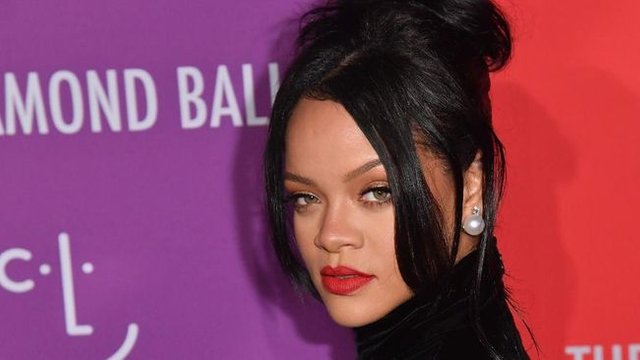 Rihanna has confirmed she is a performer for the 2023 Super Bowl Halftime Show, which will take place on February 12 at State Farm Stadium in Glendale, Arizona.
The confirmation came through an upload on Rihanna's Instagram account, Sunday (25/9). In the upload, Rihanna displays a photo of her hand holding an American football ball.
Not long after, it was reported by ET, that the NFL as the organizer of the Super Bowl and the Roc Nation which held the half-time show gave a statement confirming Rihanna's involvement.
"Rihanna is a generational talent, a woman from humble beginnings who has exceeded all expectations at every turn," said Jay-Z, founder of Roc Nation.
"Someone born on the small island of Barbados who became one of the most prominent artists ever. Independent in business and entertainment," he continued.
"We are thrilled to welcome Rihanna to the stage of the Apple Music Super Bowl Halftime Show," said Seth Dudowsky, Head of Music NFL. "Rihanna is a rare artist who has been a force in her own right throughout her career," Even though she hasn't released an album since 2016, Rihanna hasn't lost her power in the music industry.
https://www.cnnindonesia.com/hiburan/20220926063152-227-852512/rihanna-jadi-penampil-super-bowl-halftime-show-2023