WEF's virtual Davos Agenda to focus on rebuilding trust in post-Covid world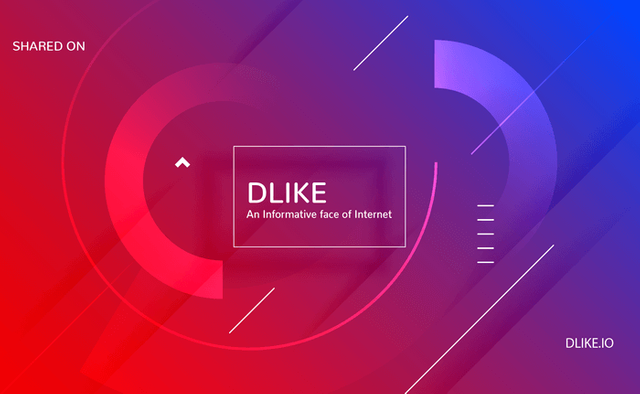 The founder of the World Economic Forum said 2021 will be a "crucial year" to end the Covid-19 pandemic, stimulate global economic growth and re-establish trust.
Klaus Schwab said the WEF's Davos Agenda, taking place virtually later his month, will convene under the theme "a crucial year to rebuild trust" as the world continues to grapple with the health and economic effects of the coronavirus crisis.
"In the context of the Covid-19 pandemic, the need to reset priorities and the urgency to reform systems have been growing stronger around the world," Mr Schwab said on Monday.
Shared On DLIKE
---