Using Your Own Brand As Your SEO Secret Weapon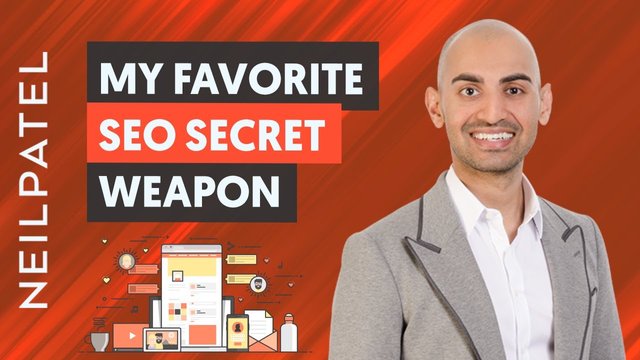 Keywords research is important but SEO is not all about keywords. If you just put some bunch of keywords in the article and your website will rank on Google, that's not going to happen. 
Google considers a lot of thing to rank your website on Google. Your brand or your business brand can help you rank on the first page of Google.
So you can leverage your branding to rank your website higher on search engines and get your target audience. Let's watch this video.
Thank you so much for reading this and watching the video. Please feel free to leave your comments below.
Shared On DLIKE
---