Making Your Dreams Come True Is HARDER Than You Think - Gary Vaynerchuk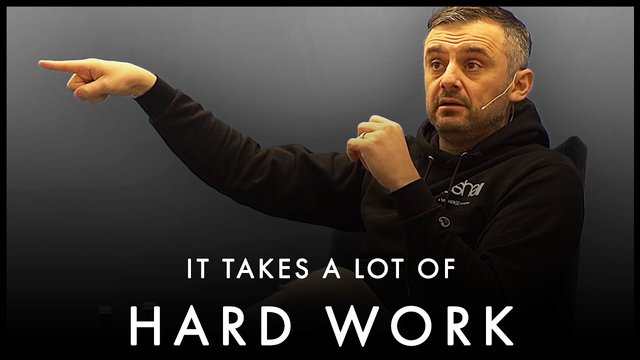 How you grew up and raise, that's important. That can build your foundation. It looks cool to see successful people. You want to make your dreams come true, it's way harder than yo think. 
You plan to do something, you cannot see the result as you expected. It's not your fault, something changes in the meantime. So it's not working as it would before. Again you have to learn and adjust. 
You have to love the game and keep working. Let's watch this video.
Thank you.
Shared On DLIKE
---