Canadian telcos tap Ericsson, Nokia for 5G gear, ditching Huawei - Reuters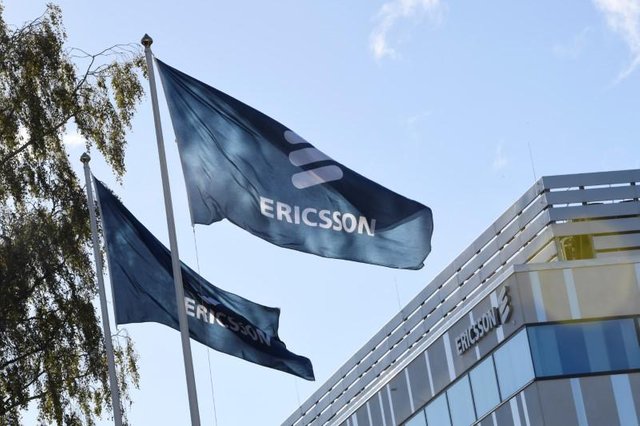 Bell Canada (BCE.TO) and smaller rival Telus Corp (T.TO) eschewed Huawei, which analysts said would ease the Canadian government's thorny decision on whether to allow the company into Canada's 5G network.
Bell, Canada's second-largest cellphone provider by wireless revenue, announced it would partner with Ericsson for its core 5G network. Previously, it said Nokia would provide other parts of its 5G tech. Telus picked Ericsson and Nokia as its equipment suppliers, the company said in a separate statement. Rogers Communications (RCIb.TO), the other dominant telecoms operator, has already partnered with Ericsson.
Shared On DLIKE
---