Bitcoin Cash short-term Price Analysis: 27 June - AMBCrypto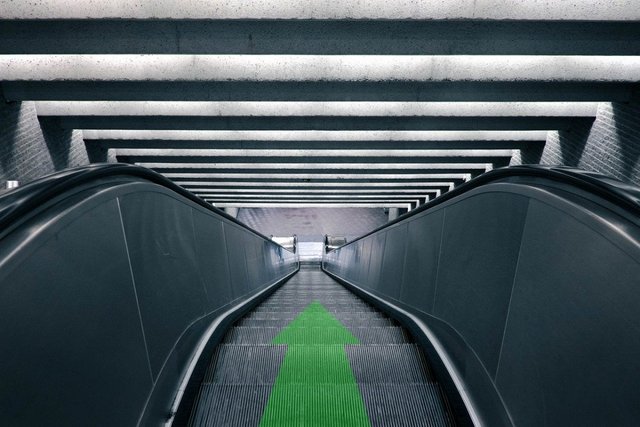 This article attempts to foresee Bitcoin Cash's [BCH] price movements over the next 24-hours.
Spawned out of a Bitcoin hard fork due to bitter ideological differences between both camps, Bitcoin Cash [BCH] has been lying low after a massive fall on the 24th of June. While the coin remained fairly stable throughout the year and even managed to recuperate alongside its peer altcoins, the market's subsequent pullbacks soon dragged the coin's value down to $230.60.
Any potential upward price action will now depend on Bitcoin's ability to breach its crucial levels and climb to $10,000. However, this could take a while.
Shared On DLIKE
---