Rocket hits Zionist settlement of 'Eshkol'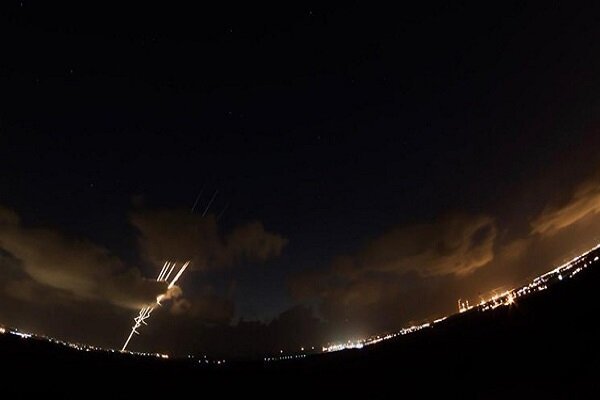 Local sources reported on Sunday morning that a rocket was fired from the Gaza Strip at Zionist settlements.
"Hebrew media say a rocket fired from the Gaza Strip hit the Eshkol area," Palestinian Shehab News Agency quoted Zionist sources as saying.
"A few minutes ago, a rocket was fired at Israel from the Gaza Strip, causing sirens blaring in an open area," an Israeli army spokesman said in a statement, according to the Jerusalem Post.
Shared On DLIKE
---