James Harden could bring out his best in the opening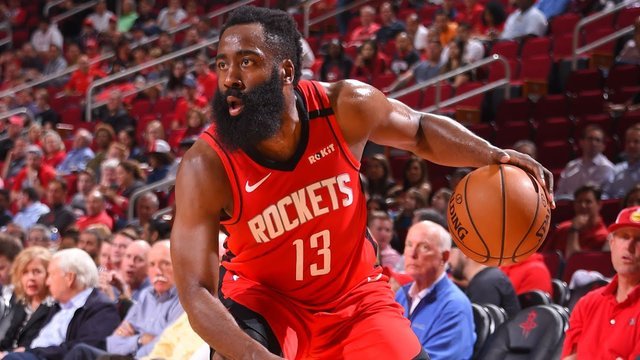 There is no slowing down for James Harden as he continues to be the scoring leader of his team. He still continues to provide his excellence even with Russell Westbrook joined their team. There is no doubt that James Harden wanting to be in good shape when the NBA reopens the game.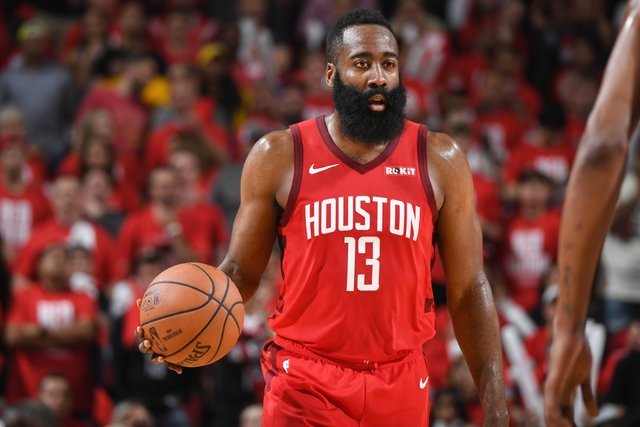 I will still consider that James Harden is one of the big contenders for the MVP race. The Houston Rockets on the sixth position in the Western Conference so they are sure that they will already have a slot in playoffs if ever the NBA skips season games if NBA games will resume.

---