Eid al-Fitr 2020: Everything you need to know | News | Al Jazeera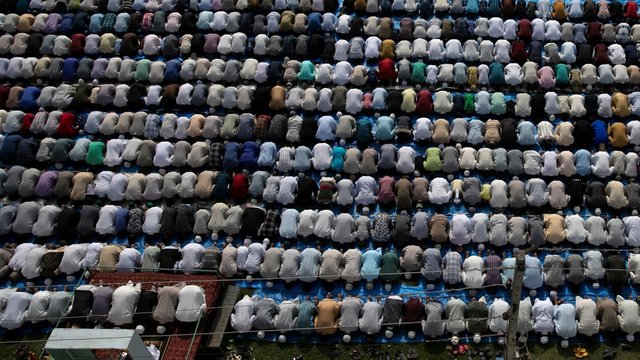 As Muslims around the world bid farewell to the Muslim fasting month of Ramadan, they also prepare for the festival of Eid al-Fitr.
Depending on the sighting of the moon, Eid celebrations will begin either on Saturday, May 23, or Sunday, May 24.
The occasion will be affected this year as nations around the world take measures to curb the coronavirus pandemic, including the suspension of Eid prayers, outdoor festivals, and other celebratory events.
Shared On DLIKE
---