Large Ethereum Whales Grab 4.5 Trillion Shiba Inu As Price Begins to Recover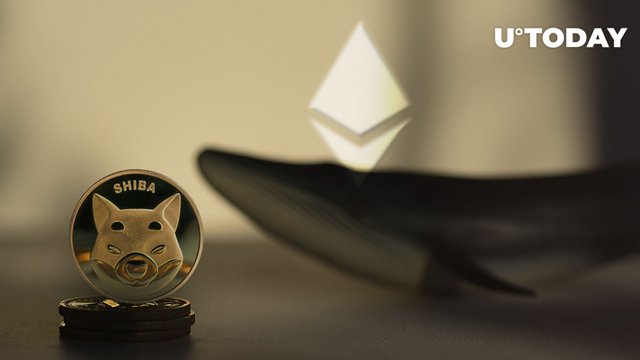 Absolutely incredible! In the wake of the big Ethereum fork, just a short while ago, the Eth whales have gotten their hands on a multi-trillion stack of the shitest coin of them all, Shiba. 
Stupid traders again just 'playing' with the markets with the sole aim of making a quick buck.
Let's hope they get their fingers burnt, but it looks possible with the price of Shiba currently at 0.00001124, up 4.6% on the day.
Get ready for the dump folks and if you hold any, follow the markets carefully!
Shared On DLIKE
---