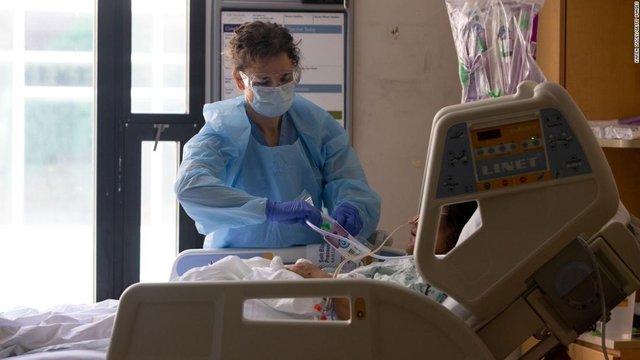 As the COVID-19 pandemic lockdown ends nationwide, new cases are set to increase.
Due to the low level of antibody creation and extended lockdown conditions, as citizens return to their usual activity, expect to see an uptick in infections.
As working from home sets to decrease, expect to see major activity in both economic recovery and infection.   Pay close attention and wear your PPE.
Source of information and image- CNN:
https://www.cnn.com/2020/05/11/health/us-coronavirus-monday/index.html
Shared On DLIKE
---