DLIKE Announcement Update - Conversion of DLIKE tokens to DLIKER
Hello Steemians!
As per our last announcement, we had initiated conversion of DLIKE tokens to DLIKER. You can check the announcement here
Till now out of 92,915,110 DLIKE tokens, conversion request has been made for 25,558,681 tokens. This shows most of the users may have missed the announcement. In addition to this, we also received requests from our proud community members to increase conversion time so we have decided to add one more week before we close the conversion. Now the time frame for conversion of DLIKE tokens into DLIKER will be next Sunday, 19th July, 12:00 PM GMT.
We hope all remaining users will act accordingly to convert their DLIKE tokens in timely manner.
How to convert?
To convert your DLIKE tokens visit
https://dlike.io/convertdlike
We are also converting all ETH ERC20 based DLIKE tokens to DLIKER as we will burn out this ERC20 token, so make sure to convert all of your ETH based tokens as well.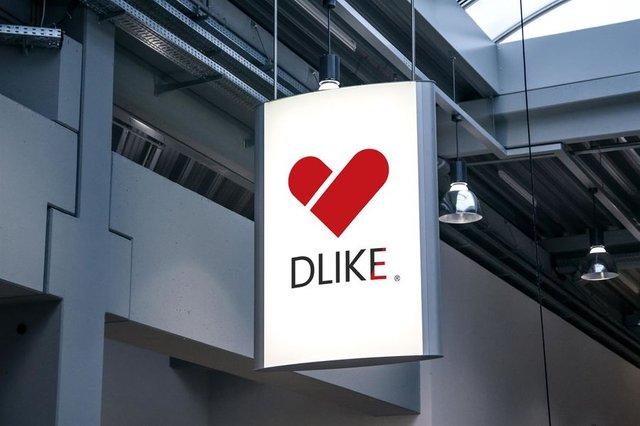 For any support regarding token conversion, please contact us on discord