The Best Cryptocurrencies to Invest In, According to Market Experts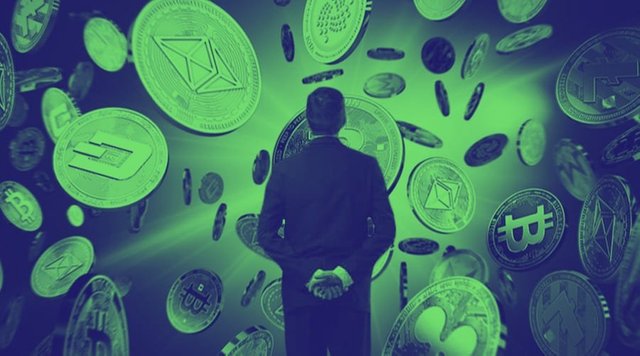 Most experts concentrate on the low hanging fruits when recommending the best cryptocurrencies to invest. They are probably best short term investments. For long term investments in crypto, there are many more projects which are off the radar of these experts. 
For instance for a long time many experts never recommended ADA. Only recently it caught the attention of many experts, but that too only after the price went from $0.03 to more than a $1. There are many more coins besides ADA, some of them not even in the top 50 market caps, that have the potential to do very well in the long term. 
This is where the so-called expert opinions becomes irrelevant. If you are looking to invest long-term, tech and investment savvy, it would be better to do your own research and invest in cryptocurrencies that would bring in handsome returns in the long run. 
If you are looking at short-term investment and has no apptitute for research and not a tech rookie, then probably it is best to just follow these experts. 
This short note is written with reference to this article: 
Market Experts Have their Eyes on these Cryptocurrencies.
Shared On DLIKE
---