Philippine Stock Exchange Eyes Cryptocurrency Trading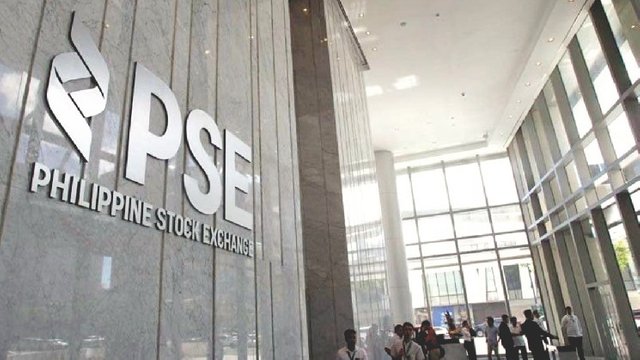 To the best of our knowledge there are no traditional Stock Exchanges in the world that currently allows direct crypto trading on its platform. If the Philippines Stock Exchange goes ahead with its plans it may turn out to be first of its kind and would certainly set a precedent for the rest of the stock exchanges in the world to follow.  
A few days back, we were treated with news that Thailand has banned Meme coins, NFTs, Fan tokens, Digital Asset Exchange Issued Tokens in what appears to be the first of its kind in the world.  
The authorities in Asia seem to be much more proactive in the crypto space than the others elsewhere. They also seem to be taking opposing views to acceptance of crypto (Compare, China and India Vs Japan and Singapore).  
This note is written in reference to:  
Philippine Stock Exchange Eyes Cryptocurrency Trading
Shared On DLIKE
---