Anti-money laundering and cryptocurrencies – safe or too risky to touch?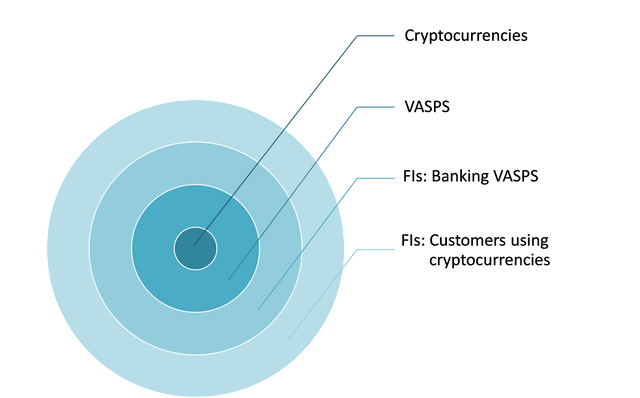 Figure 1 - Impacts of Cryptocurrencies
The author of this article Colin Whitmore from Aite Group, a global research and advisory firm is a is a senior analyst in Aite Group's Fraud & AML practice, The article reflects his depth of understanding of the subject given his experience as an expert in AML and sanctions for over 20 years in various capacities in banking and financial services. 
This is an article that would have a wide appeal to everyone involved in cryptocurrencies at whatever level. A must read for those in financial institutions, regulatory and enforcement agencies of the governments and investors in cryptocurrencies. 
Here is the original article: 
https://thepaypers.com/expert-opinion/anti-money-laundering-and-cryptocurrencies-safe-or-too-risky-to-touch--1250649
Shared On DLIKE
---