American Banks Encouraged To Partner with Cryptocurrency Firms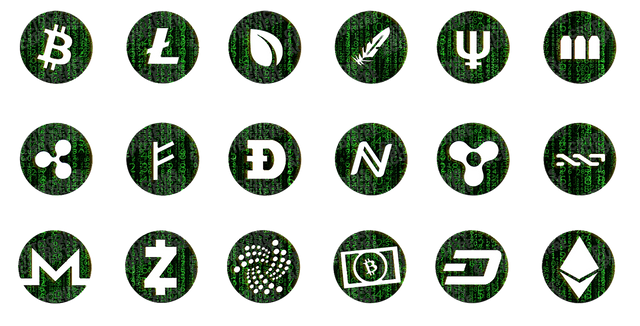 Our observations and notes: 
Industry associations are powerful lobby group for legislative changes. They act as advocacy bodies that represent the voice of their industry and therefore their advocacy usually carries a lot of weight. 
It is really a positive sign for the American Bankers Association to issue a report exhorting its members to partner with crypto firms to further their business goals. 
The report outlines several opportunities arising from the use of crypto that the Banks can use to enhance their banking business. 
All the opportunities outlined except one are actually extension of the banks existing services to their client using fiat currencies. The one exception is the creation and offering of the banks own utility tokens for its customers. 
The list of opportunities (use cases) listed include:
Selling and buying of crypto on bank's platform
Provision of Wallet services
Provision of interest bearing accounts
Crypto  loans
Crypto debit and credit cards
Acting as broker-dealer for crypto trading
Bankassurance 
Overall the report is quite instructive and any bank, whether in the U.S or elsewhere would benefit reading it. 
Shared On DLIKE
---