Earning $BAN with BananoMiner? Check out BananoMiner Watch!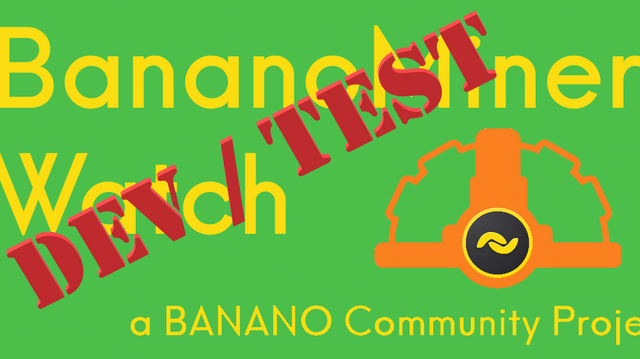 Backed by next generation DAG tech and potassium, BANANO is a cryptocurrency getting into your wallet fast, feelessly, and with loads of fun. BANANO is distributed for free through airdrops, faucets, games and fun events. BANANO's easy-to-use technology onboards normies and crypto-noobs without the usual hassle, and then educates them to handle crypto in general in a responsible way.
It's also very easy to earn BANANO daily with BananoMiner while supporting medical research including Coronavirus/COVID-19 research!
Learn how this BANANO community project can help you track your BananoMiner earnings:
https://www.publish0x.com/banano/earning-dollar-ban-with-bananominer-check-out-bananominer-wa-xzypwqd?a=QJ0dNjvdLO
Shared On DLIKE
---