BANANO Story2Image Faucet Round 2 Announcement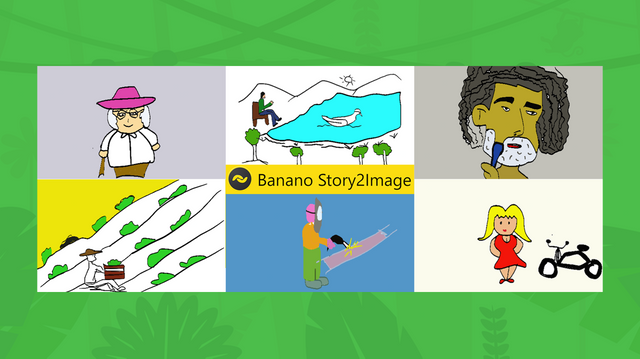 BANANO is distributed entirely for free through airdrops, faucets, and games, in a fun, community-driven and educational atmosphere and has easy-to-use apps.
Very recently, we tested a new faucet concept: The BANANO Story2Image Faucet — a faucet making the process to claim BANANO cryptocurrency fun while still having effective anti-bot functionality to avoid cheating. The concept: Users have to draw an image from a random sentence provided by the faucet and vote on images from other faucet users. After the great success and feedback from the first round we now have improved the faucet and are doing a second round!
All details here:
https://www.publish0x.com/banano/banano-story2image-faucet-round-2-announcement-xllnrym?a=QJ0dNjvdLO
Shared On DLIKE
---