Coinbase IPO 2020: Crypto Exchange May Go Public Via Direct Listing This Year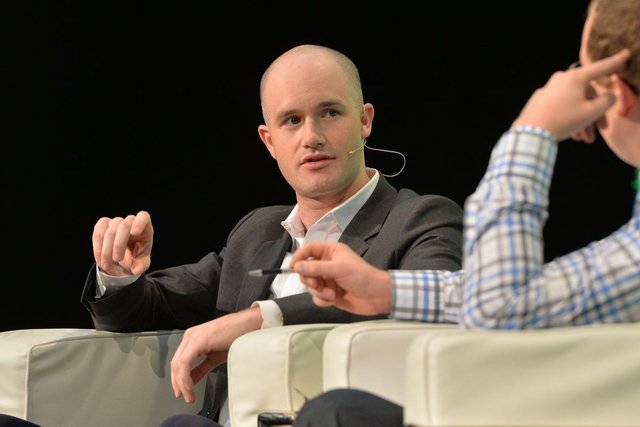 Cyptocurrency Exchange Coinbase is planning to list in the stock market either this year or in 2021. If it pursues to go public, Coinbase will be the first cryptocurrency exchange in the United States to do so.
After speaking to unnamed sources, Reuters said Coinbase could pursue the listing but cautioned the company's plans are still subject to change. For one, Coinbase has not yet filed with the Securities and Exchange Commission (SEC) its intent to go public. Despite that, the unnamed sources said the company is already talking with investment banks and law firms.
Shared On DLIKE
---