PayPal customers in the UK can start trading bitcoin from THIS WEEK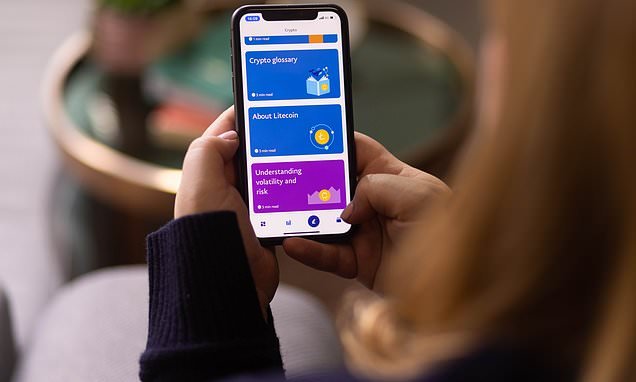 Our observations: 
This is truly phenomenal in that it has the potential to augur crypto adoption by the masses since Paypal has more than 360 million active users and more than 20 million active merchant accounts. Although mass crypto adoption is unlikely to  happen overnight as many merchants are yet to accept crypto as payment for their goods and services, it nonetheless has the power to get motivate the merchants to do so. Initially the number of merchants accepting crypto are likely to be few, but once the big merchants start accepting, it will snowball very quickly. 
Beside the above Paypal usage statistics do look up the following link, 29+ INCREDIBLE PayPal Statistics to Know in 2021 for more on other statistics about Paypal that you may find interesting and relevant to this topic. 
Only a few months back Paypal introduced this service in the U.S for the first time. Now they are doing it in the UK. Soon they may do so in one of the most crypto popular country such as Vietnam or Nigeria or even India. 
Shared On DLIKE
---