ExploreTraveler Travel Community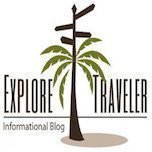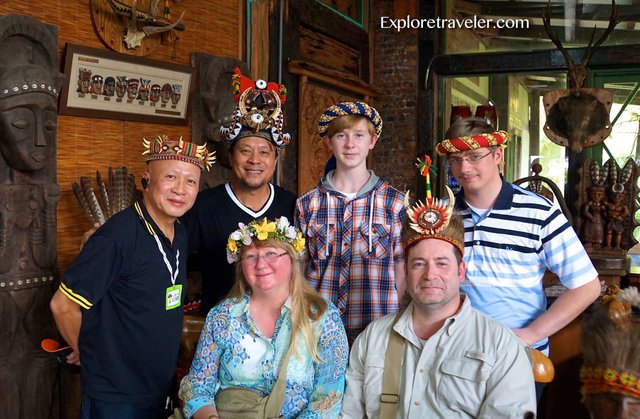 This is a community for adventurers, travelers and for those wanting to learn our tips and tricks.
We can use my free forum here -> https://exploretraveler.com/membership-account/membership-levels/
I will create a section where we can post links back to our community posts. This will help send new people back into a steemit travel community. Since we get millions of people from around the world; this will help bring new people onto the platform from our other travel channels/communities.