...🍁 The Diary Game| Better life with Steemit| June-13, Subday🍁...
---
---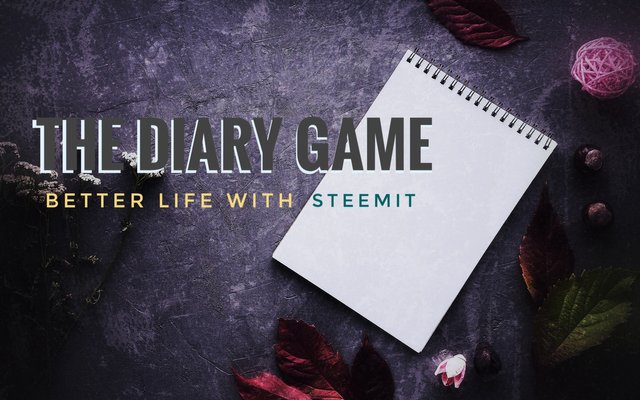 The watercolour painting, I was working on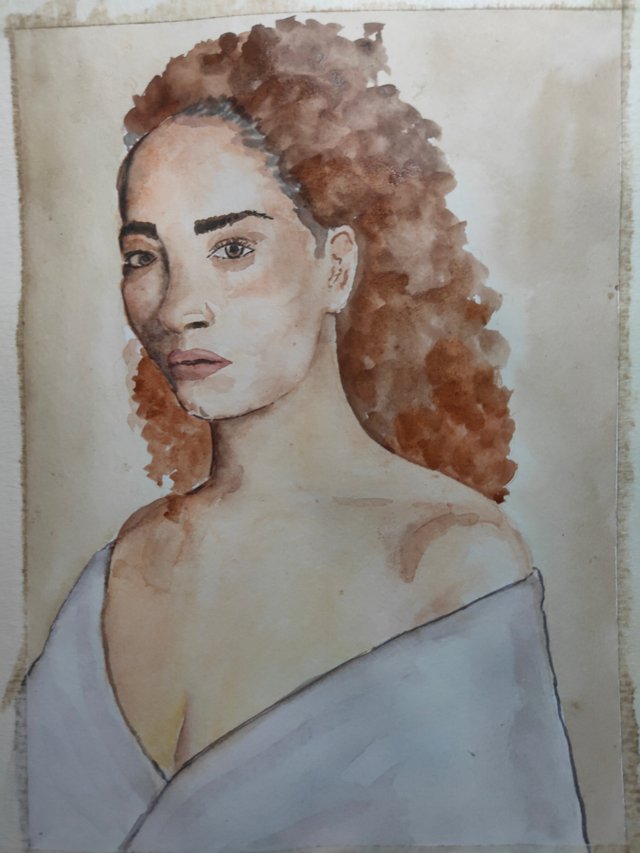 ---
🍁Good Morning🍁
---
Today I woke up at 7 in the morning. While brushing I went to the garden side with my mobile in my pocket and continued brushing. I took some pictures of the flowers today.
After all the morning routine I started studying the current affairs.
It is so boring but I hadn't any choise. Now after the arrival of covid pandemic the job conditions are getting worse in India. So studying hard for government jobs is the only safe way for career.



🍁Afternoon🍁
---
Lunch was at 2pm.
Then I logged into binance. The steem rate is too low now. I checked many cryptos for getting a total idea about it. Then I started reading some crypto related news online. It was saying that the global condition due to covid pandemic and some war conflicts are causing for the downfall of crypto. But yesterday a country called El Salvador had announced the bitcoin as official tradable currency and it was a good news.



🍁Good Evening🍁
---
Evening I had tea and upma. Then I went to market to buy some things to home . The shops were almost closed. Due to existence of lockdown the shops are only allowed to open until 6pm here in Kerala.
For the night I had a movie to watch and it was Conjuring 3, a horror movie. I was waiting for the night to watch it. Horror movies can only give its effect at night. This was my belief. Anyway I finished dinner and went to bed with the movie.
Good night guys



Thank you
@artographer
A member of steeming india community
"This post is intended to 100% powering up - but only after getting the reward I will convert the sbd into steem power*
So I hope there will be good support from @steemcurator01 and @steemcurator07